The following is a complete listing of the tombstones in the Wilson Faircloth Cemetery in Sampson County, NC.
Location off Pumpkintown Road (state route 1420), in the back of a field, near the tree line. There is an area, when looking at the cemetery it is on the right, where there are graves that the markers are gone.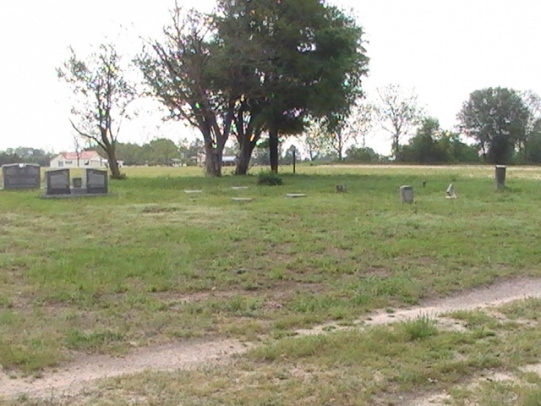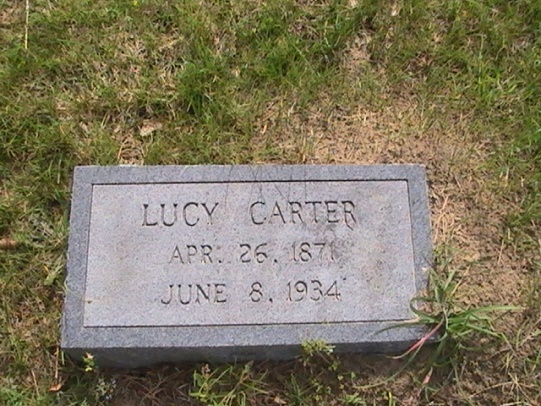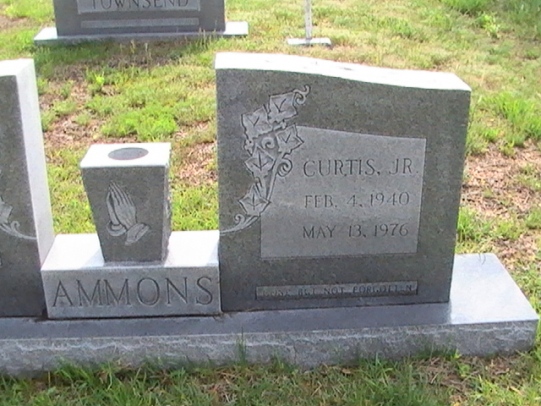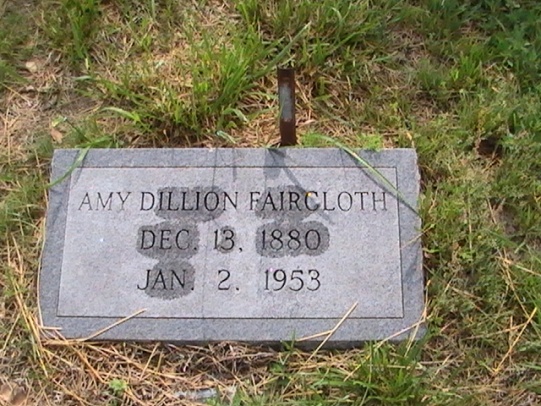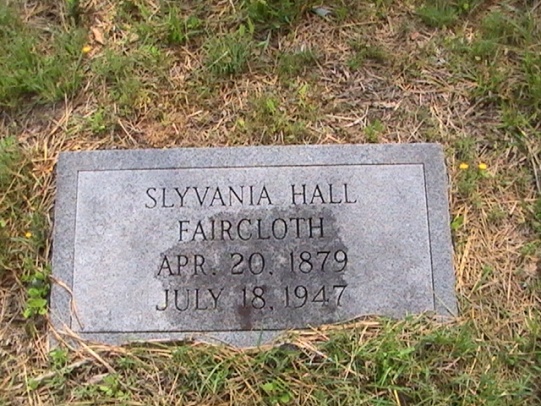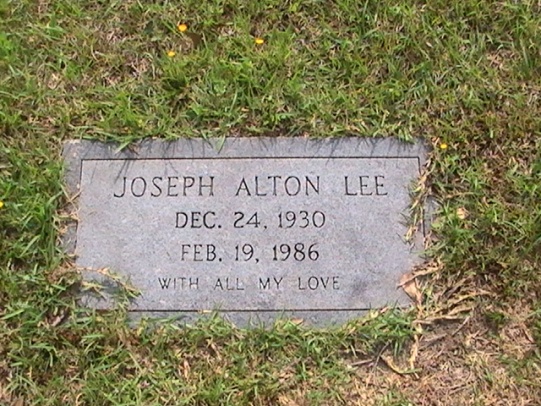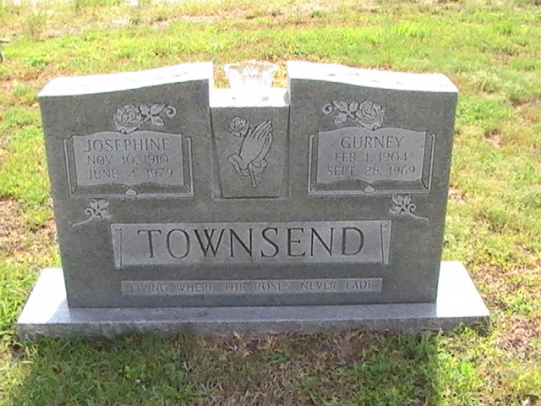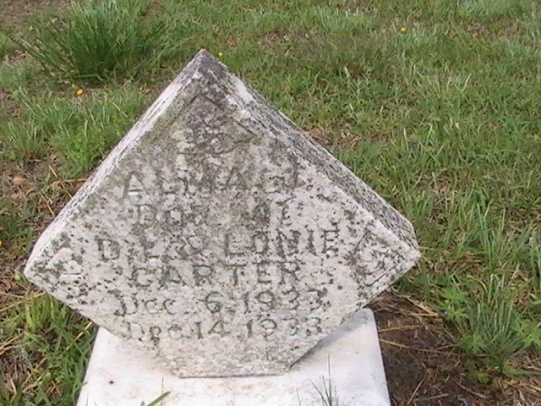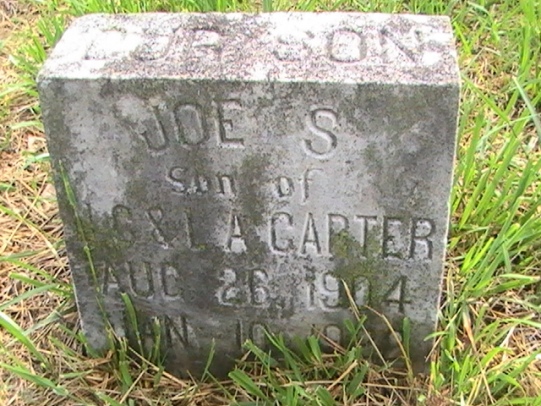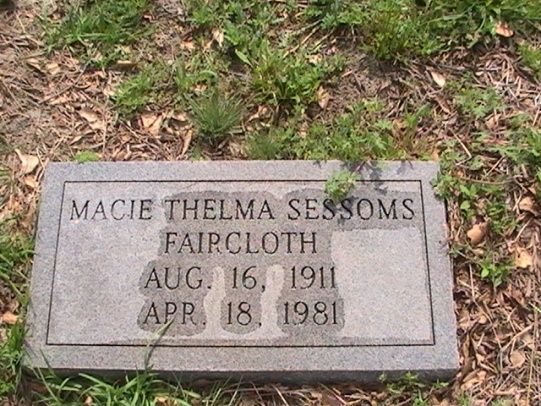 Jan Hart Send your questions (and thanks) directly to Jan.
Return to Sampson County Cemeteries Page