The following is a complete listing of the tombstones in the William Cromartie Cemetery in Sampson County, NC.
Location approx 1 mile South of Garland, North Carolina on the right side of Hwy 701. Headstones can be seen from Hwy.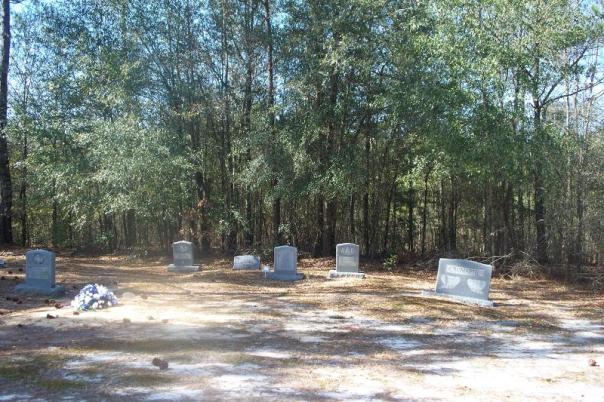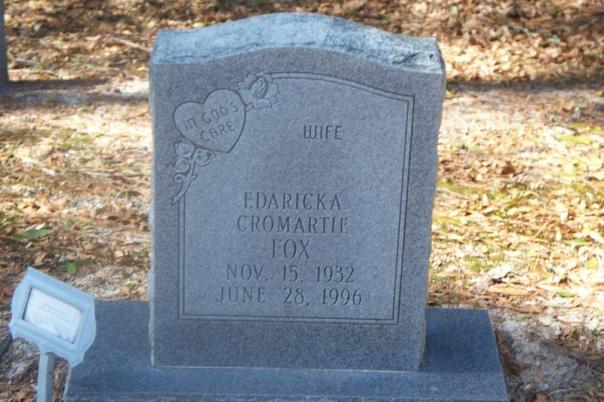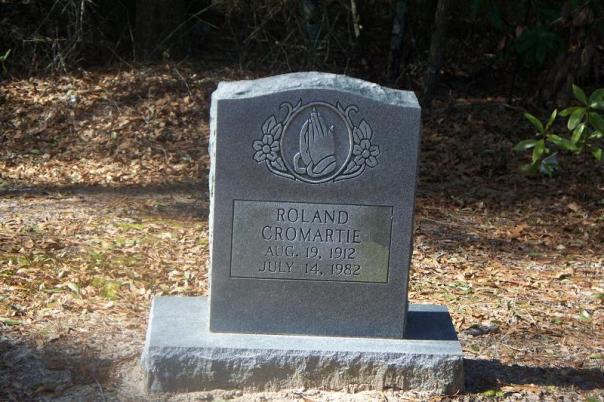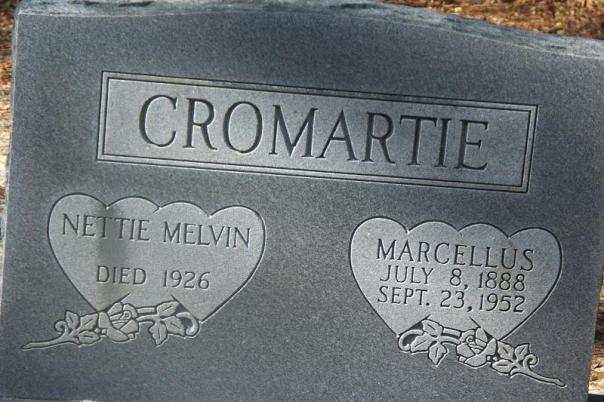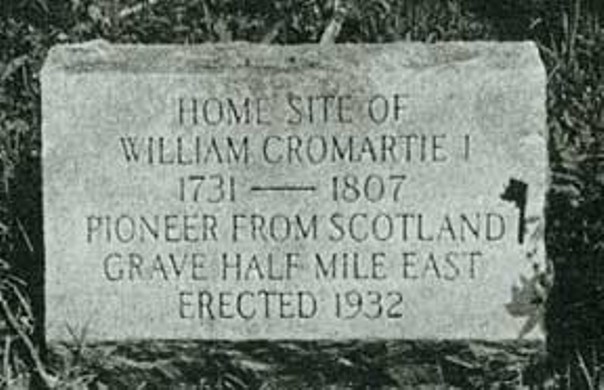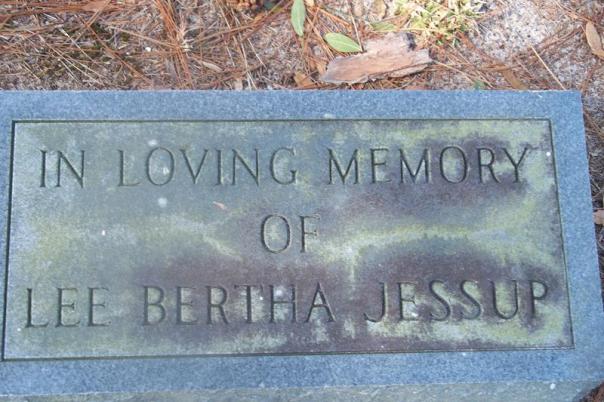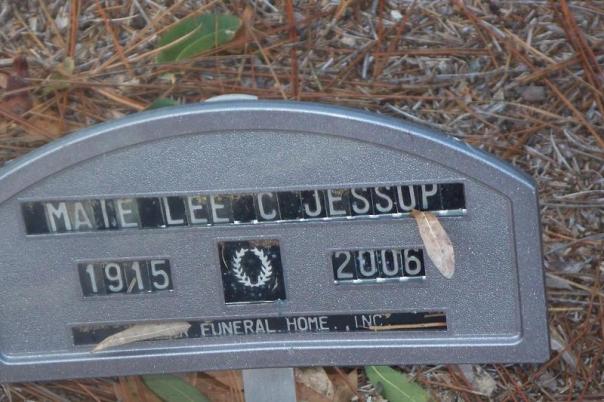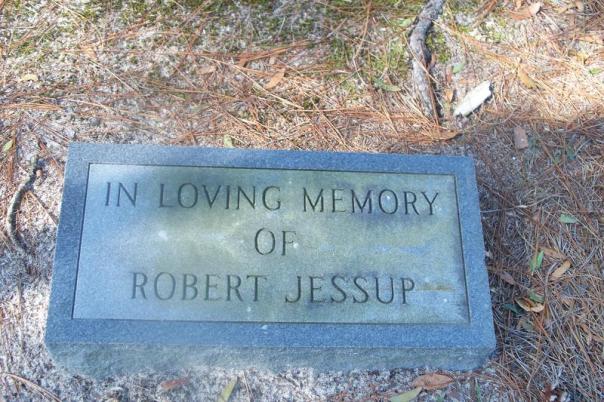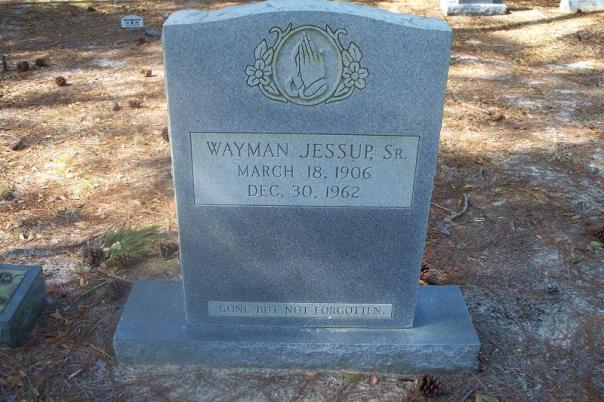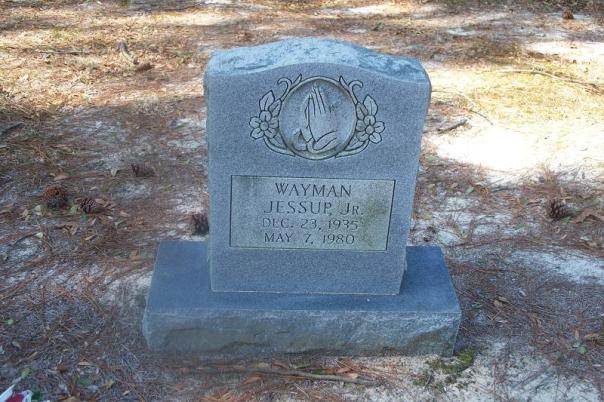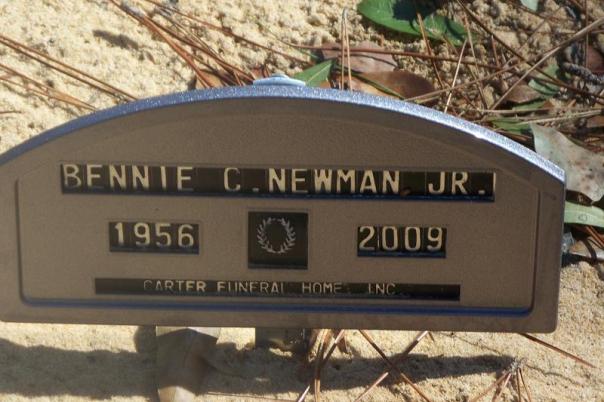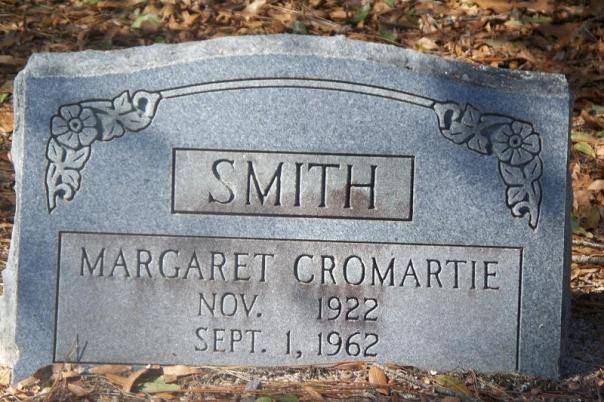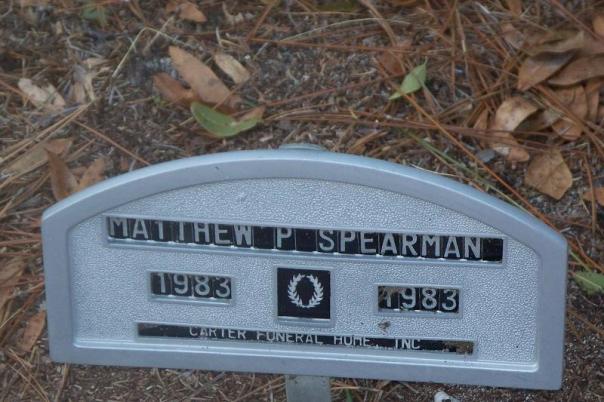 Shirley Fergus Send your questions (and thanks) directly to Shirley.
Return to Sampson County Cemeteries Page