The following is a complete listing of the tombstones in the Mt Carmel Church of God of Prophecy Cemetery in Sampson County, NC.
Location From Autryville, going toward Roseboro take Autryville Road west. Stay on Autryville Road for about 4.8 miles. Turn left onto Leroy Autry Road. Go about 1/4 mile and the cemetery is on the right.
Transcribers notes: This cemetery was documented July 2003. The property for this cemetery was donated to the church by Leroy Autry for use as a burial ground. The Lillie Mae Dover in the below document is the grandmother of the submitter Sharon Dover Romanek and was Lillie Mae Kirksey Dover. I would also like to offer JPEG photos of any of the headstones in this cemetery to anyone who is connected to the people buried here. I have digital pictures of each one of them as well as an overview of the cemetery. Please feel free to ask if you would like copies sent in e-mail. Also, please state if you are on a dial up connection or high speed. Where I know additional facts of some of the people who are buried here I have added them in an effort to help others who are also researching their family histories. I hope to update this cemetery in the near future.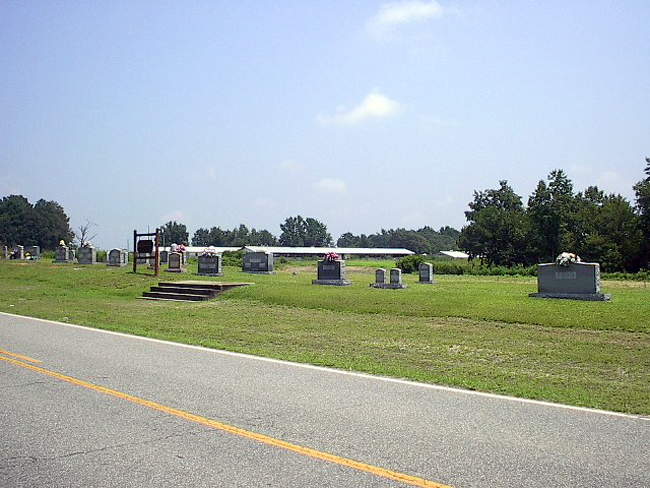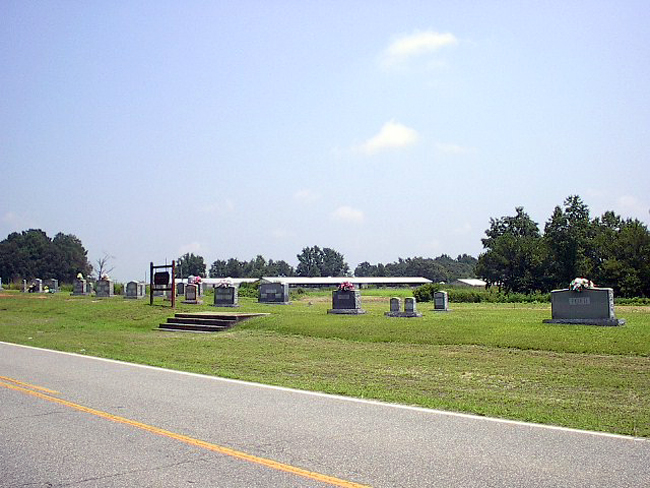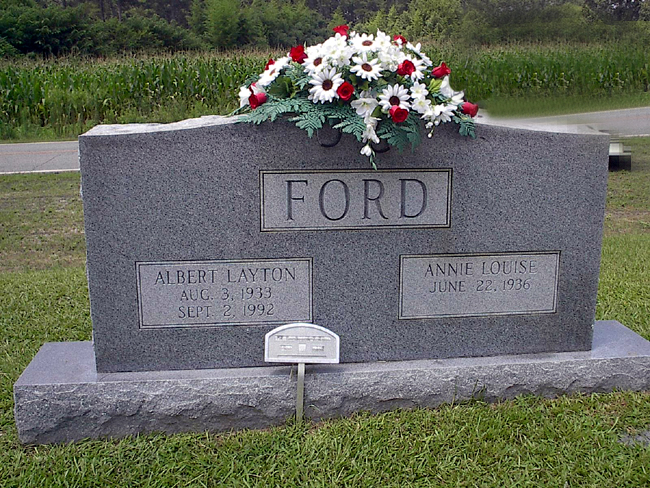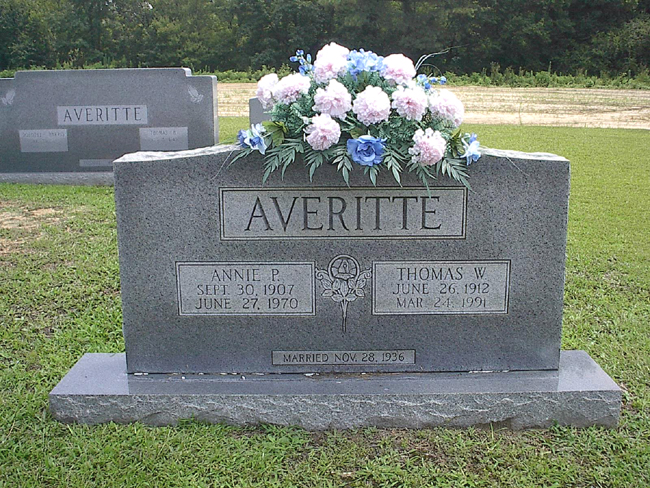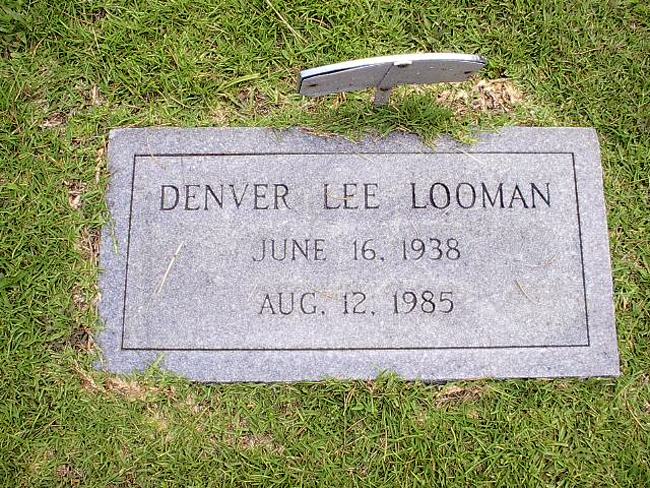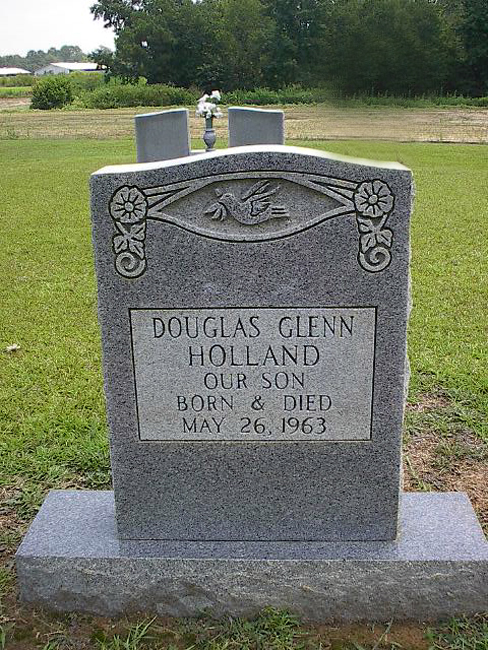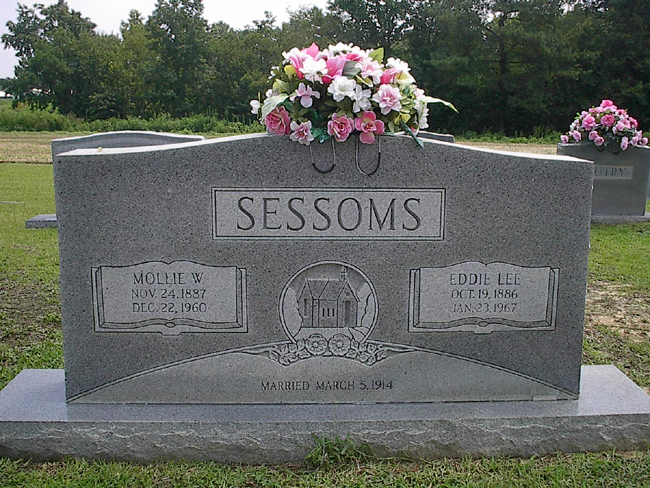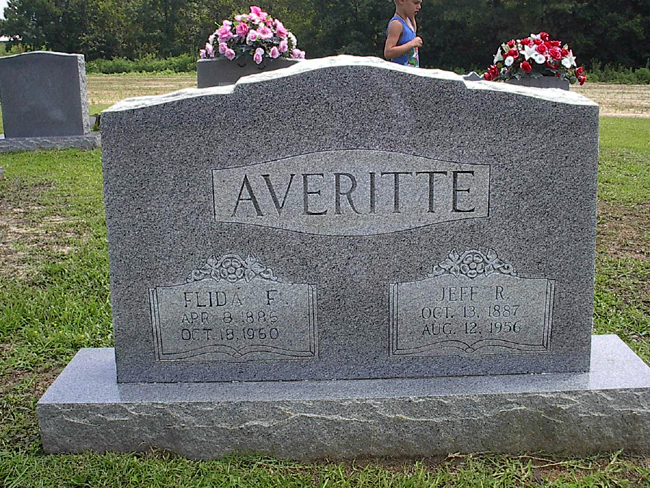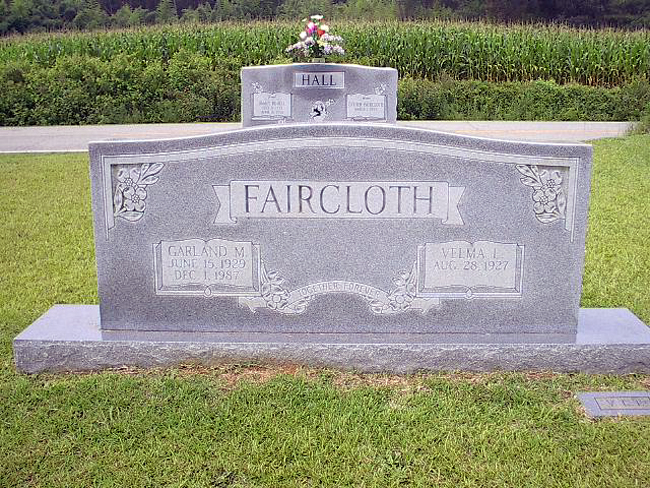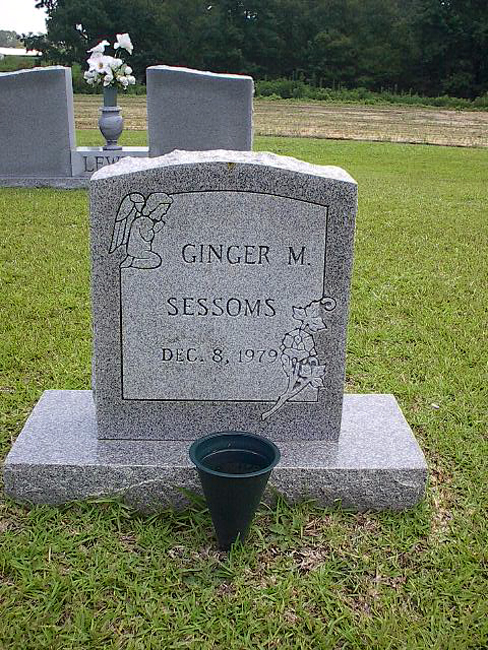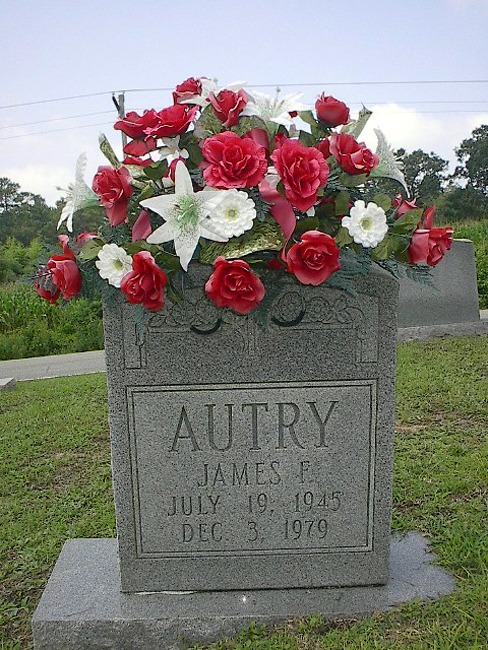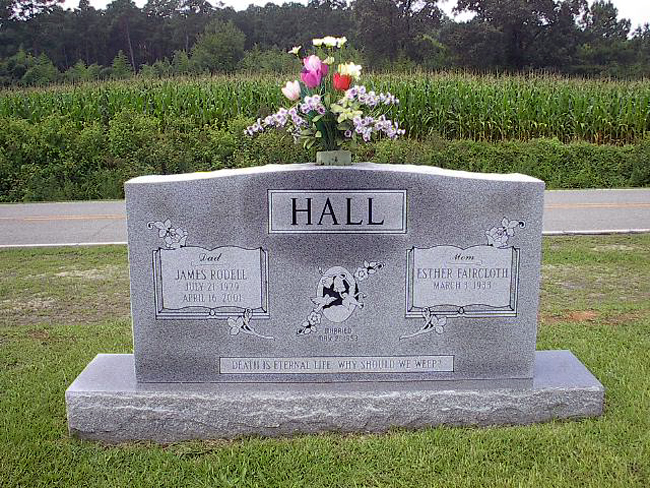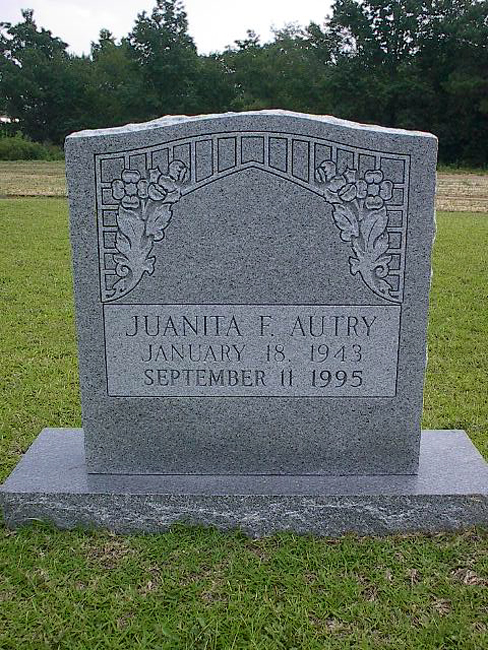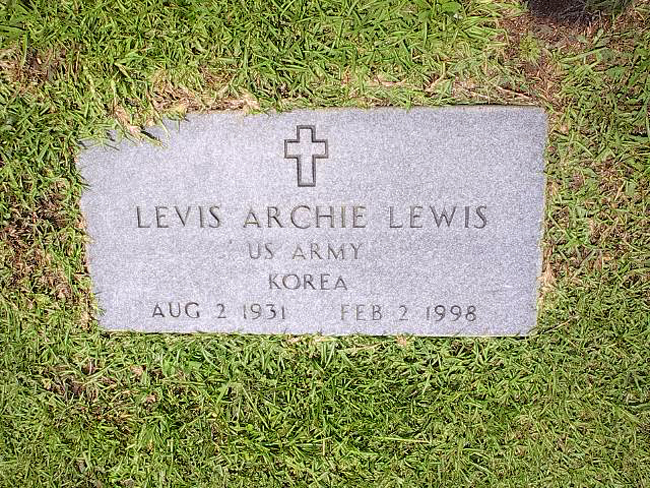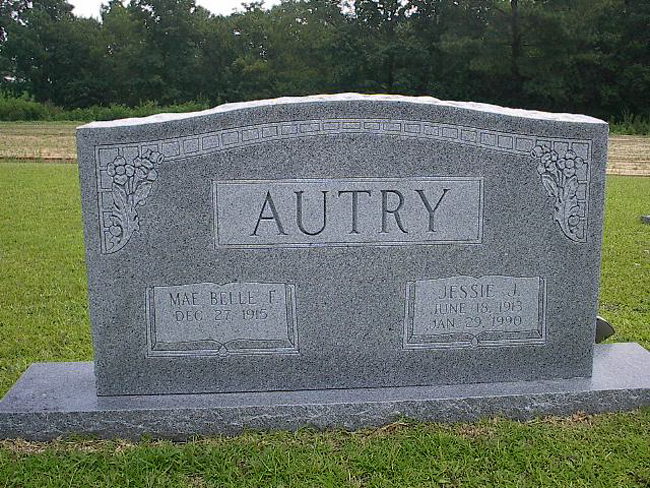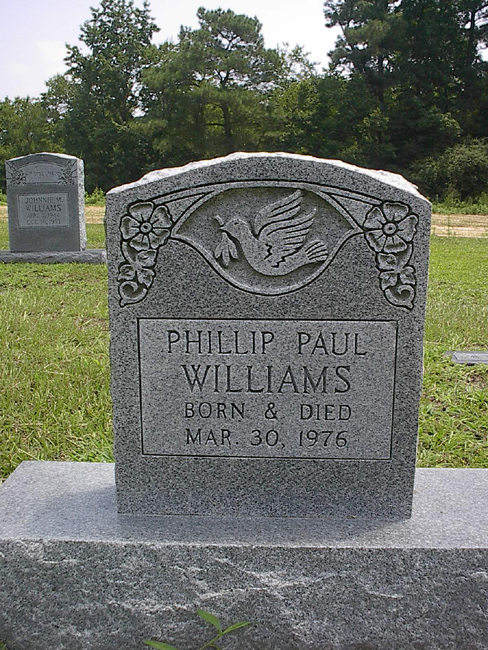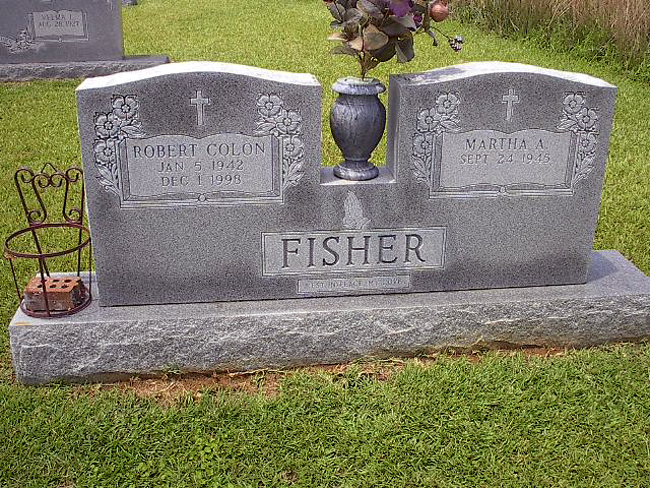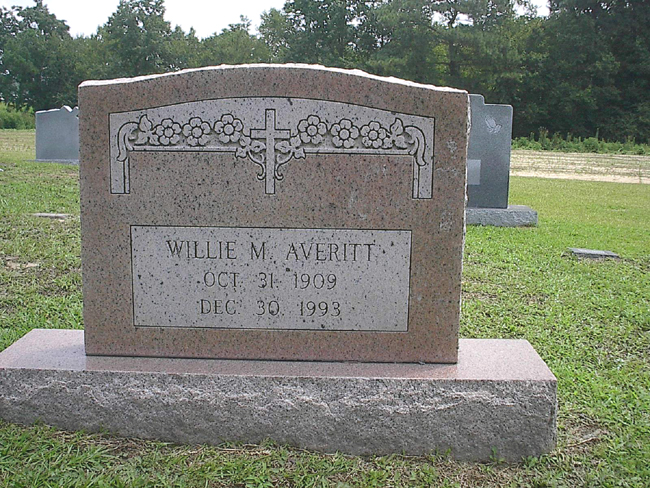 Sharon Dover Romanek Send your questions (and thanks) directly to Sharon.
Return to Sampson County Cemeteries Page