The following is a complete listing of the tombstones in the McLemore Cemetery in Sampson County, NC.
Location Take Highway 24 from Fayetteville heading East toward Autryville. Continue 3.3 miles from the caution light at Autryville to the Hayne Exit road which becomes the Hayne Stretch Road after about 100 yards. It is then 4 miles to Williamís Lane . There will be a small wood frame home directly across from the road. This is where William Lane Williams resided while still alive. Turn left onto Williams Lane and follow it about 1/4 mile or so. It will be a dirt road and will go through a heavy residential area where homes are very close to each other. The dirt road will curve to the right back behind some houses and the cemetery is on the left. This is a VERY congested area, so caution MUST be used if visiting the cemetery at all.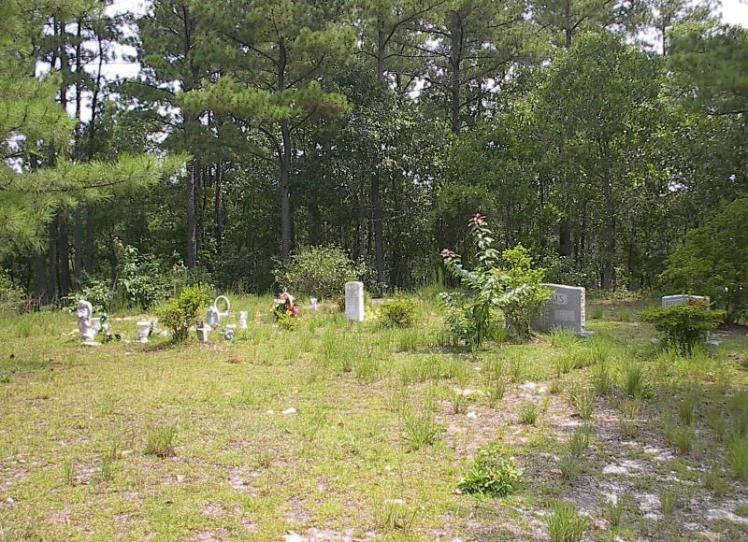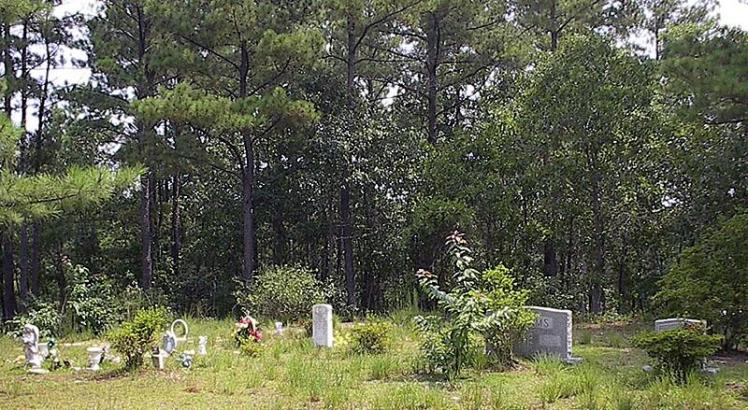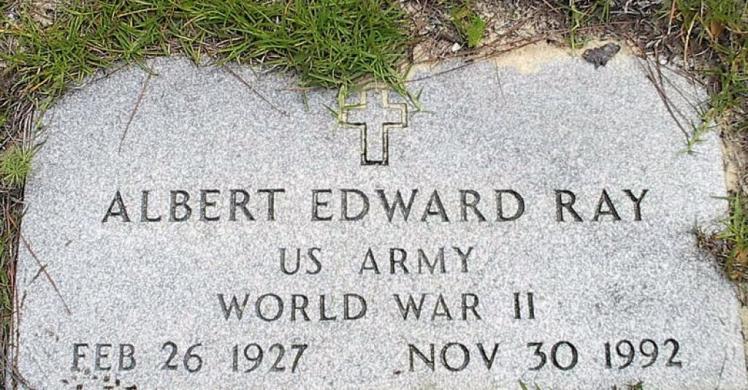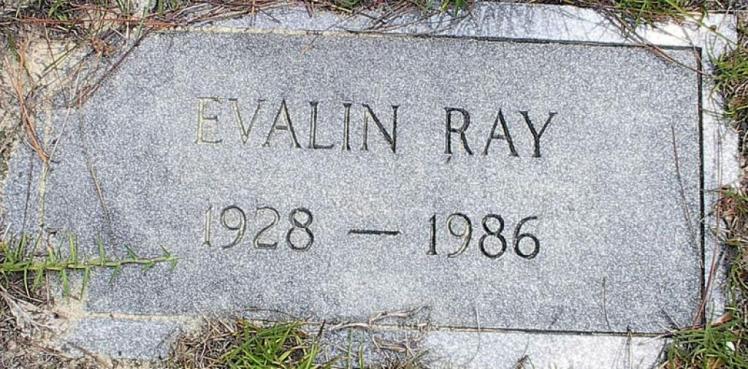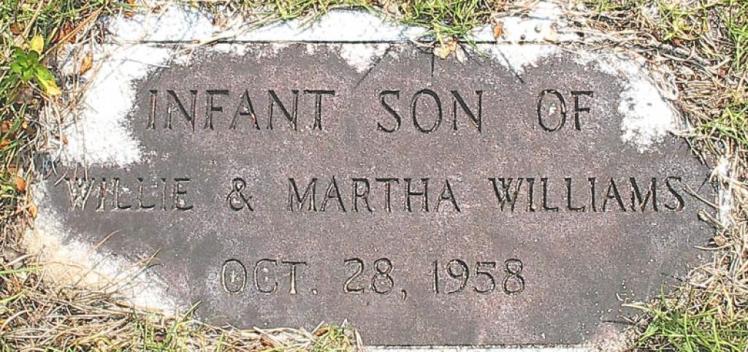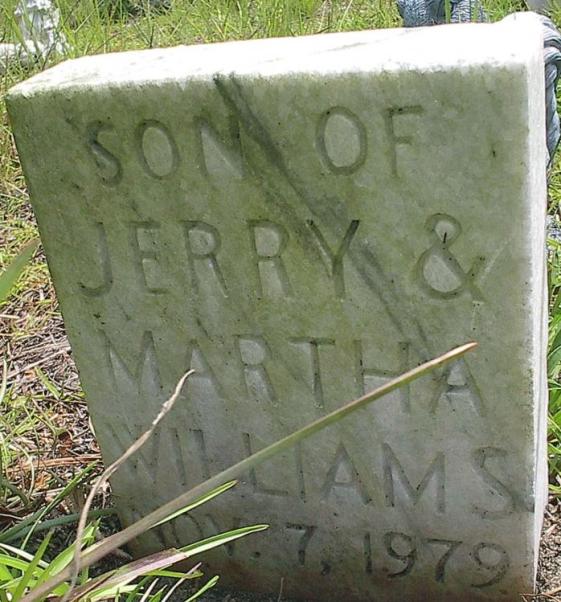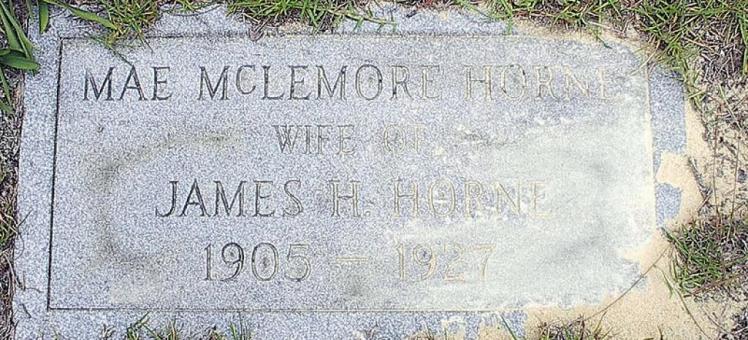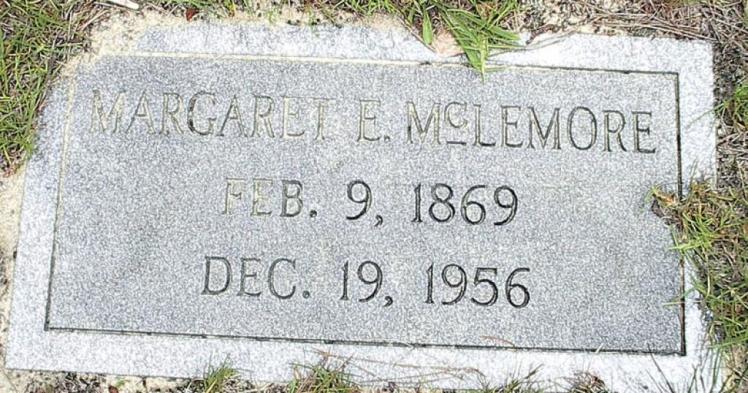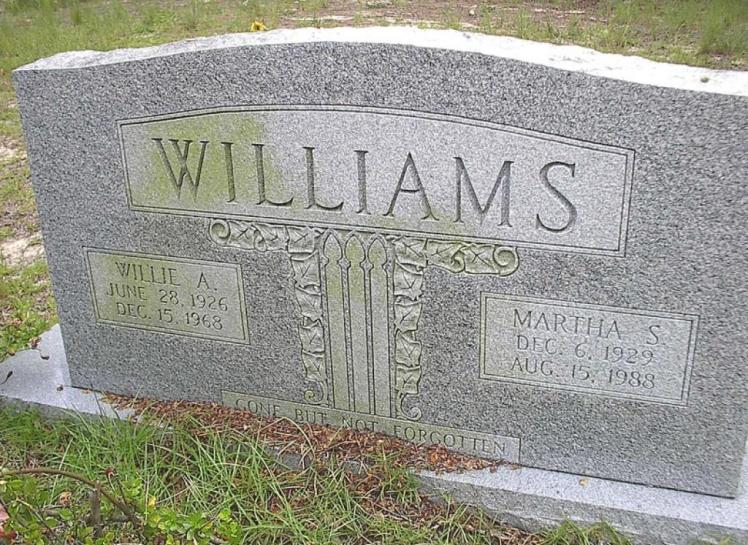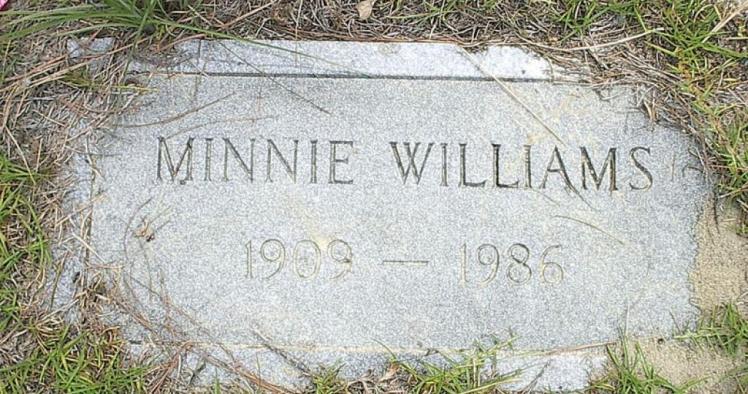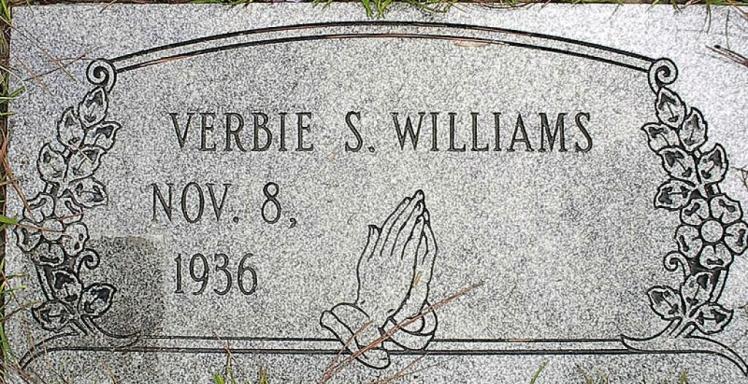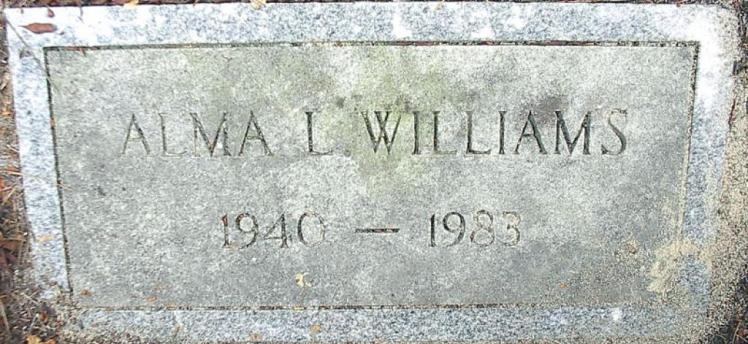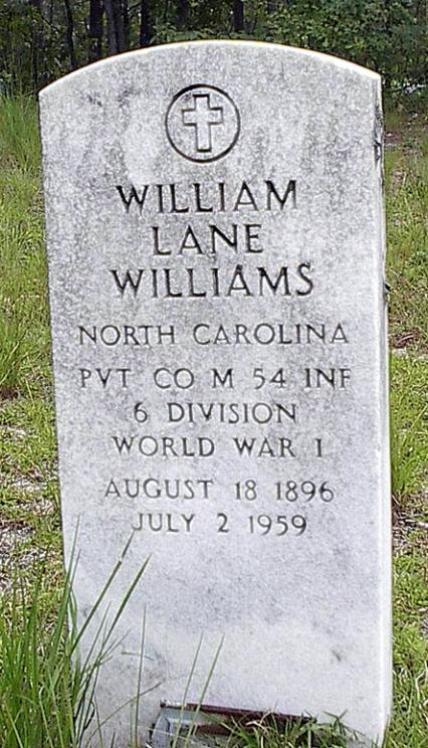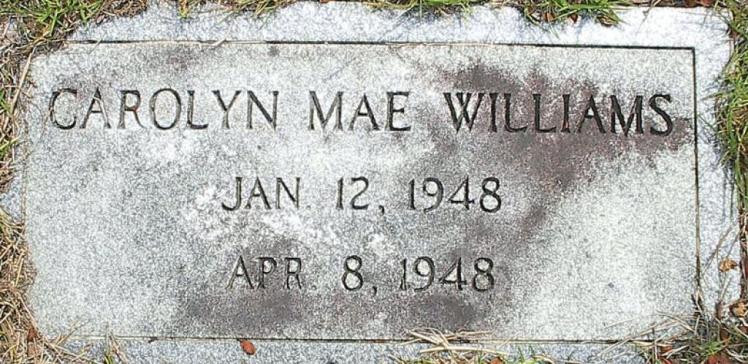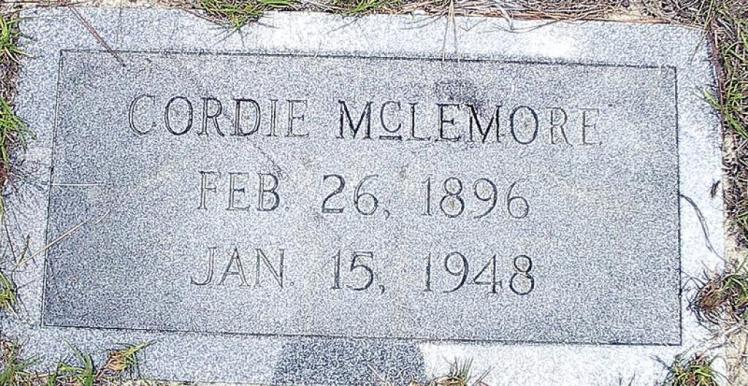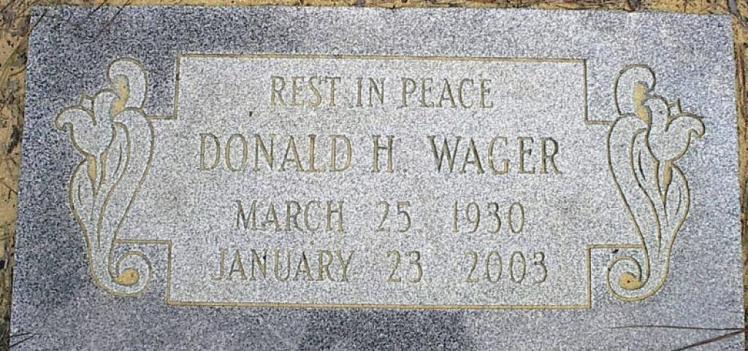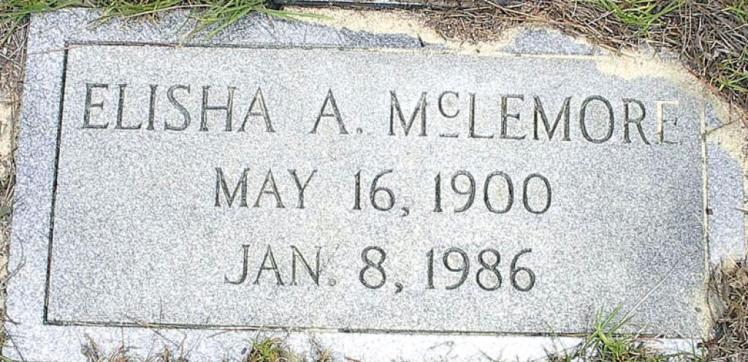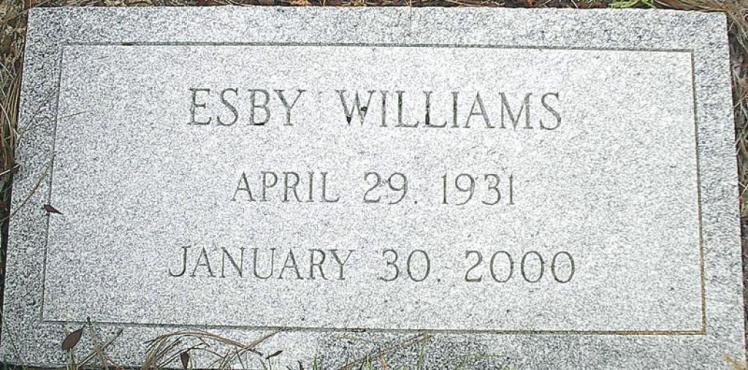 Sharon Dover Romanek Send your questions (and thanks) directly to Sharon.
Return to Sampson County Cemeteries Page