The following is a complete listing of the tombstones in the Lemon Lee Cemetery in Sampson County, NC.
Location on Union Grove Church Rd (SR-1476) at Eugene Jernigan Rd (SR-1614) about 3.5 miles north of Mingo.
Note: According to the children of person's buried in this cemetery it orig. started as a slave cemetery. The slave graves have no names just some small stones, sticks etc. and are all along the back under the trees.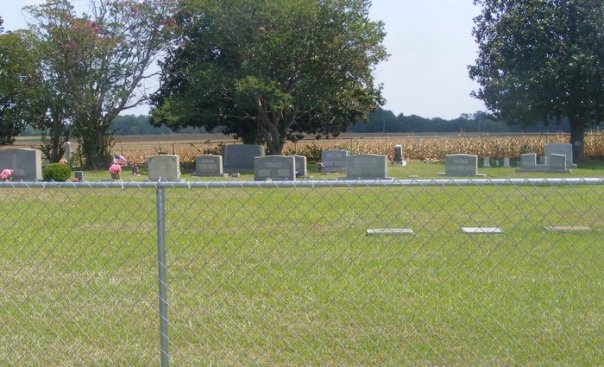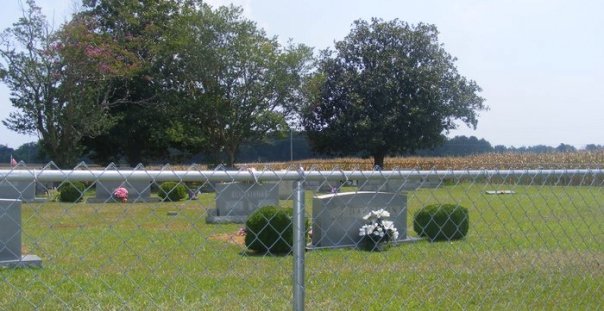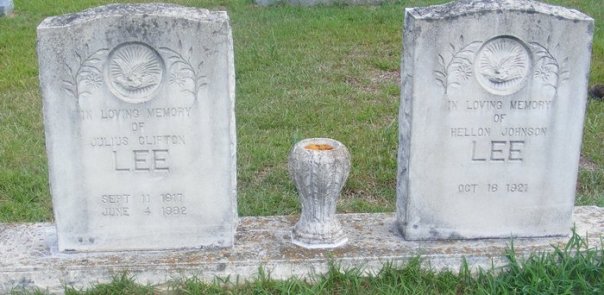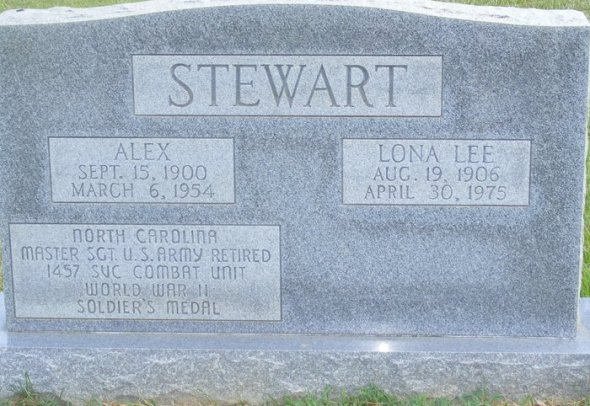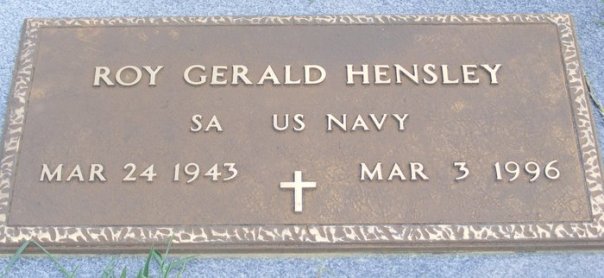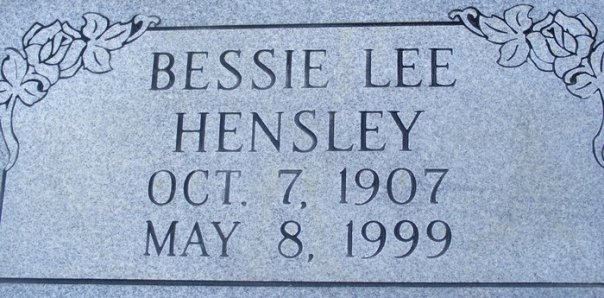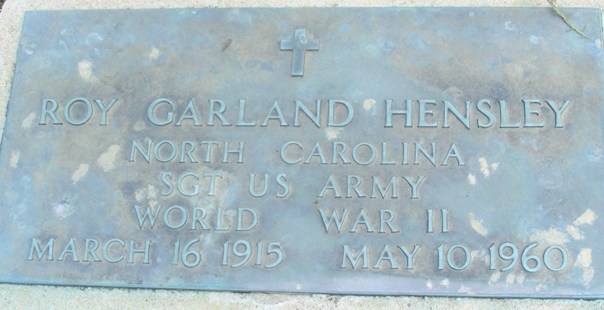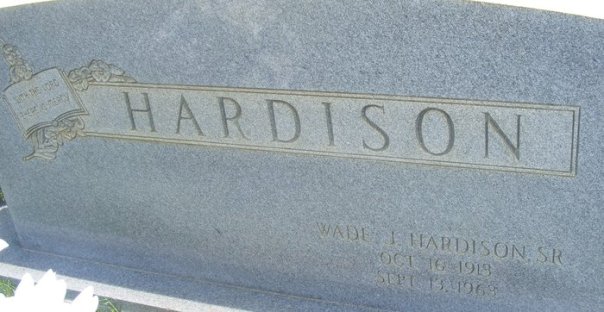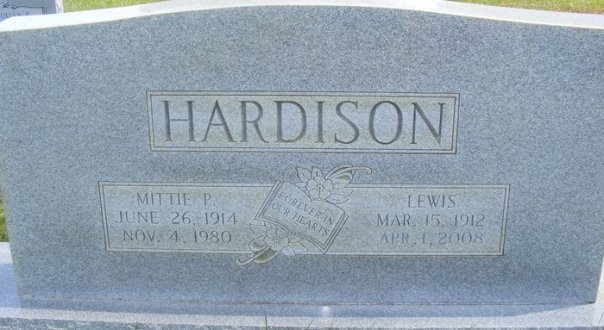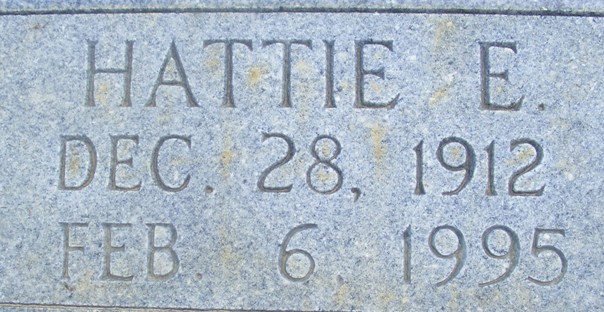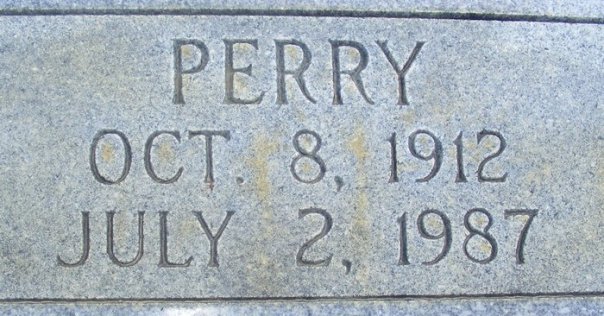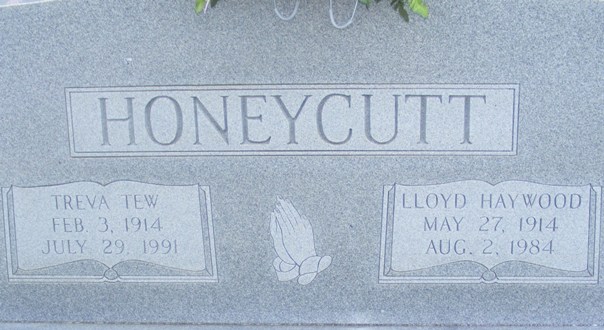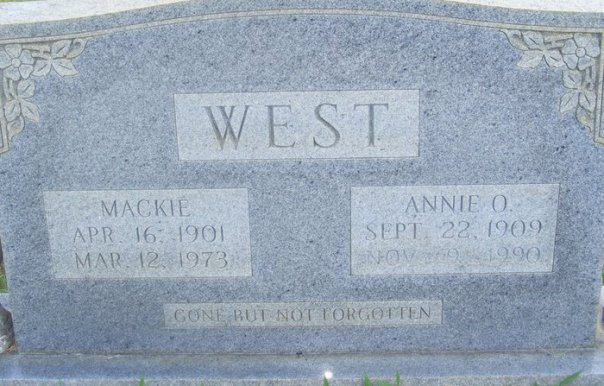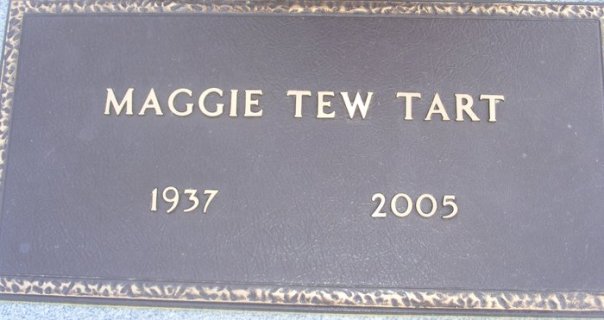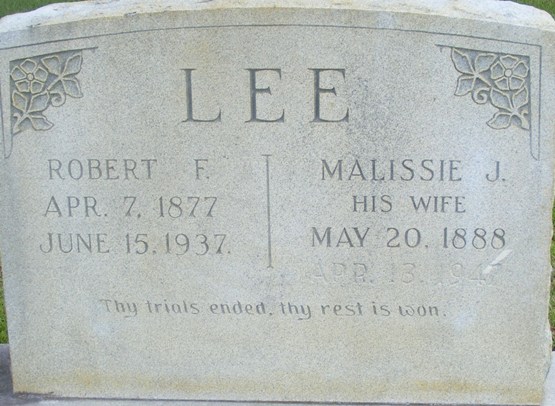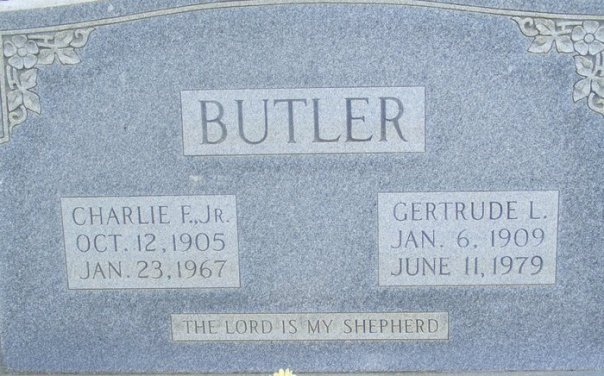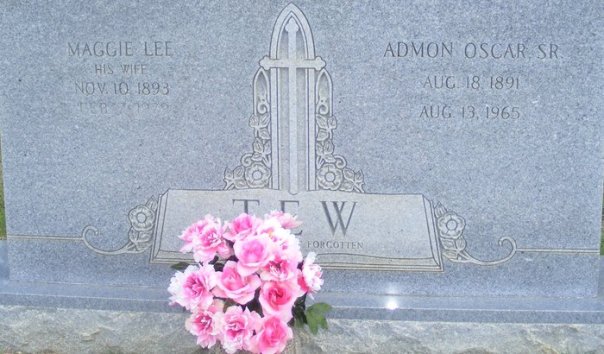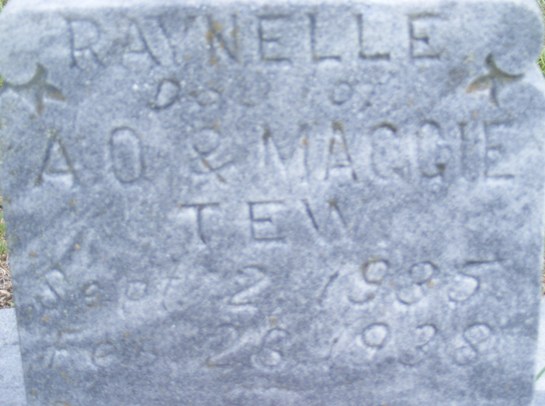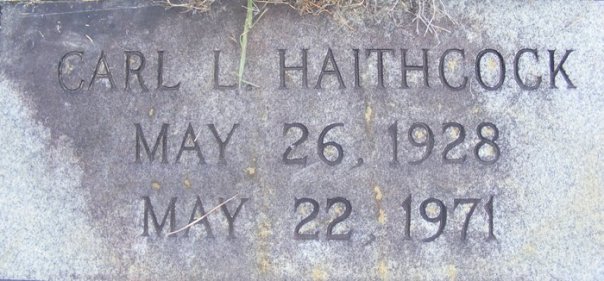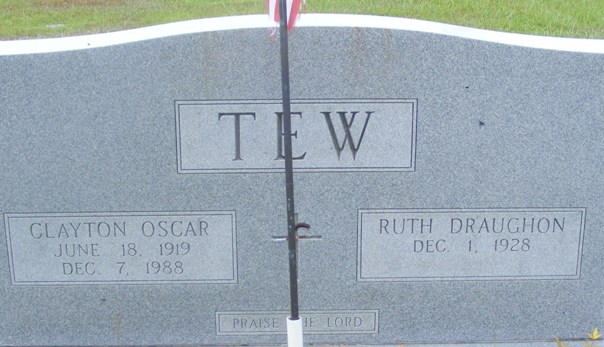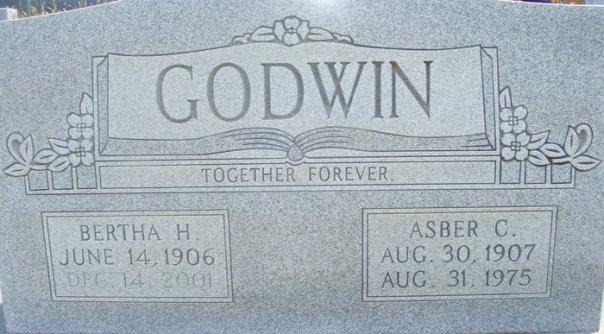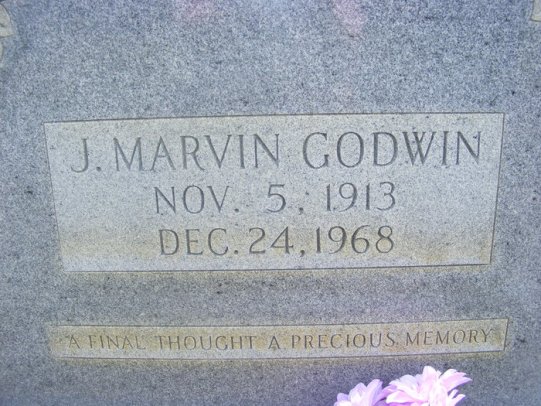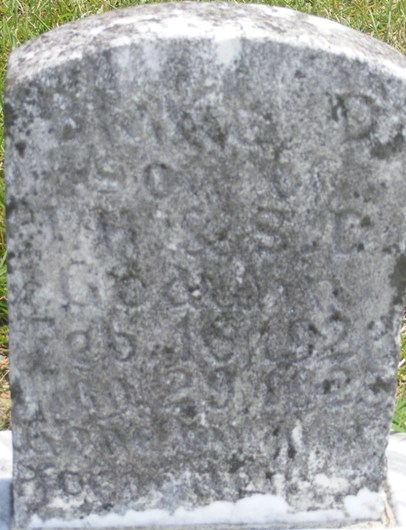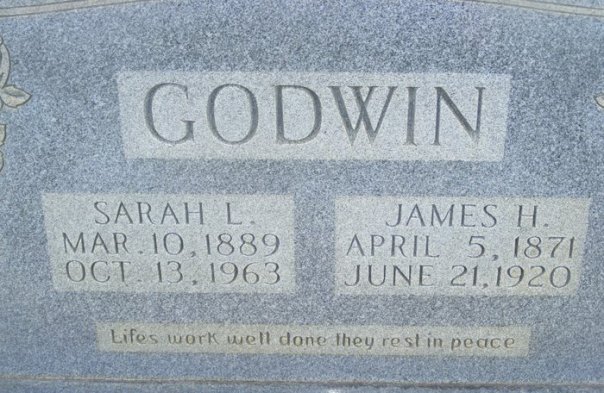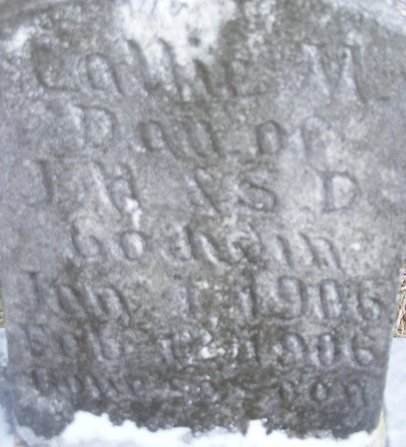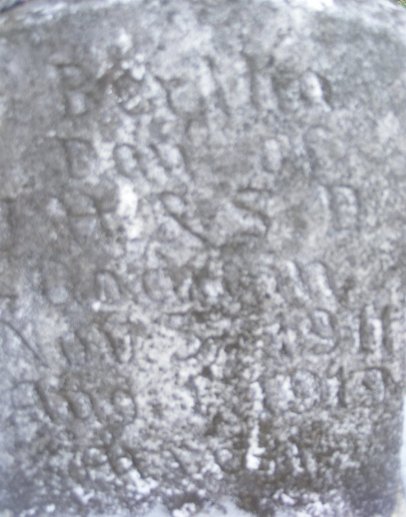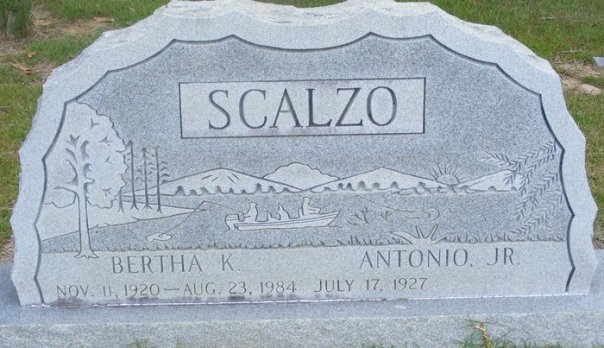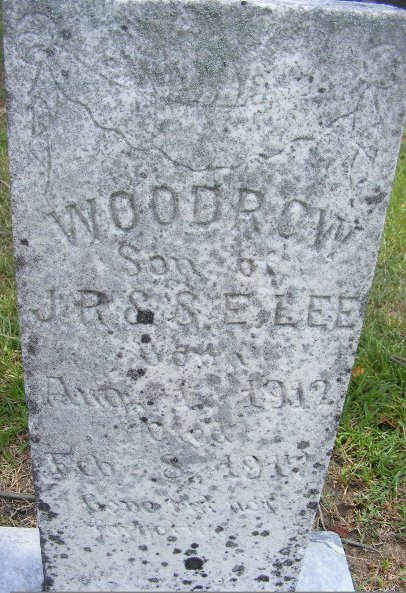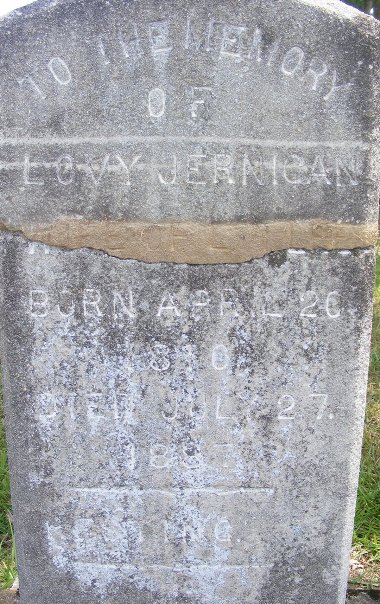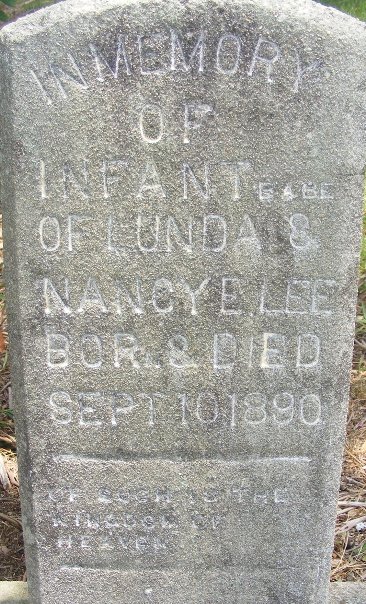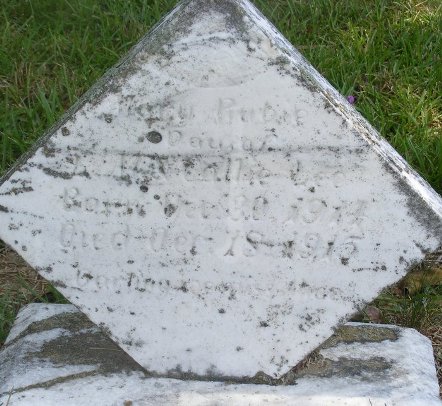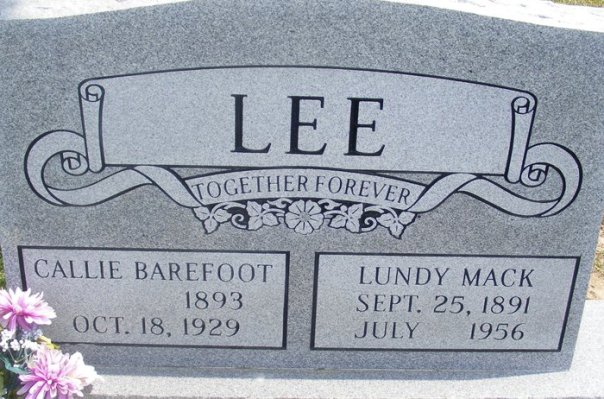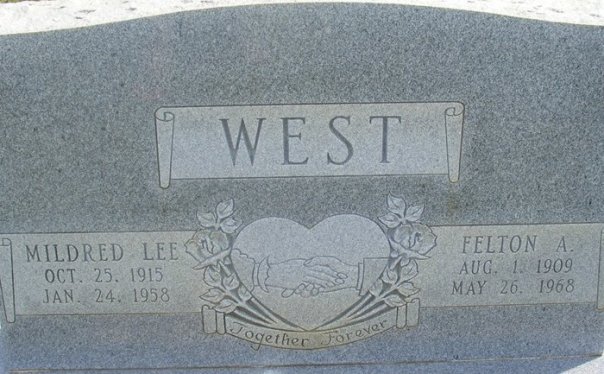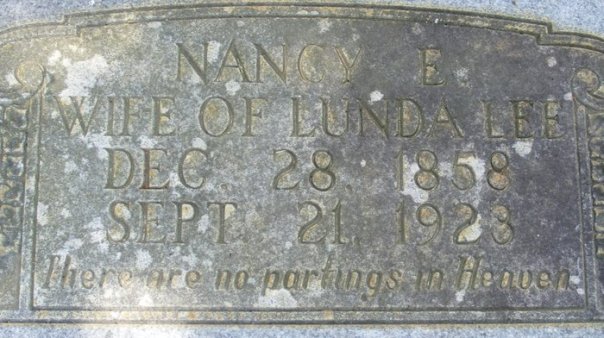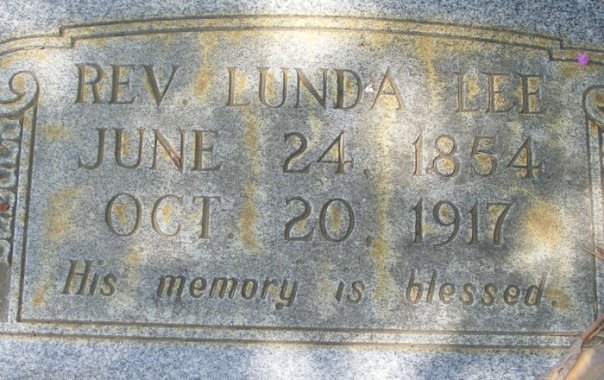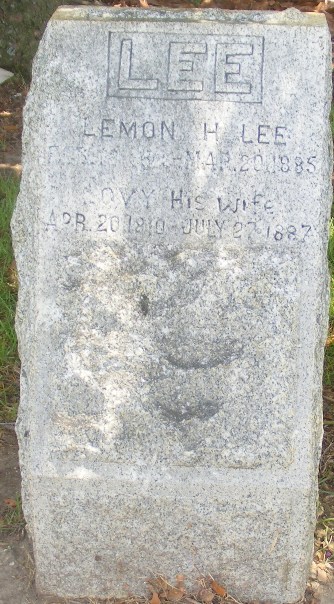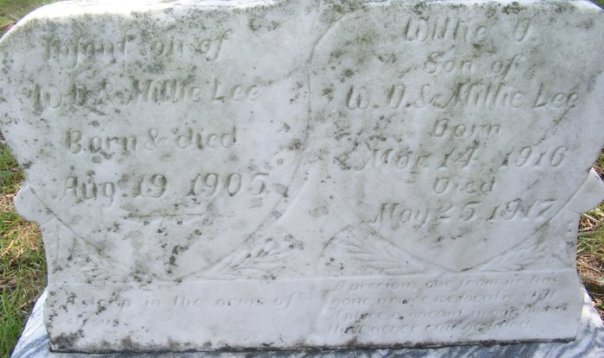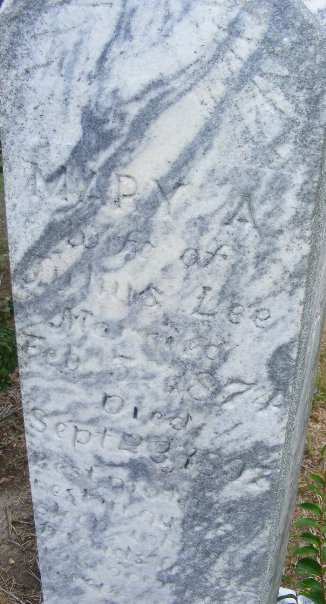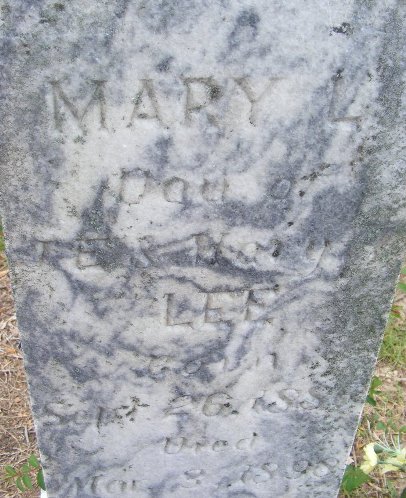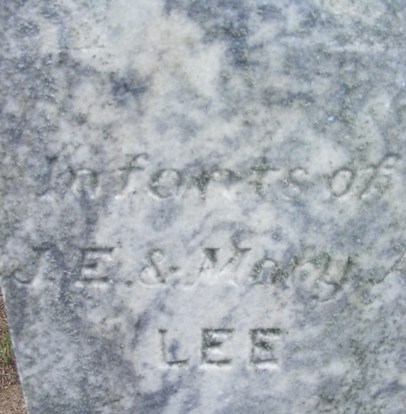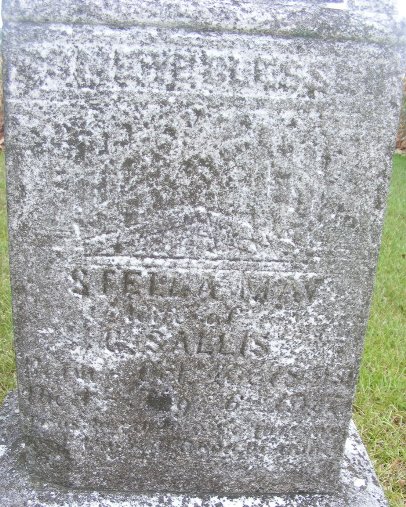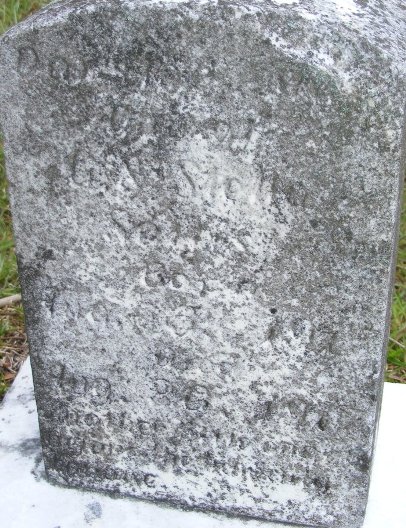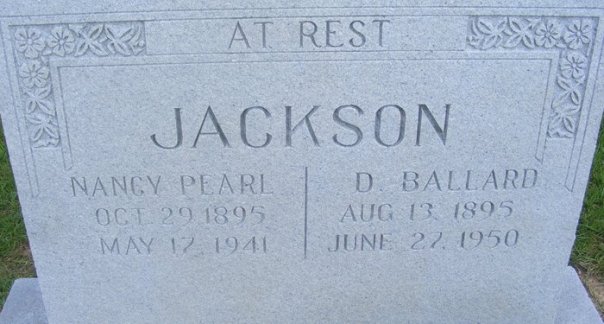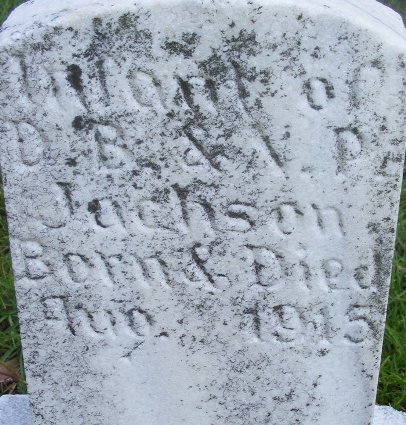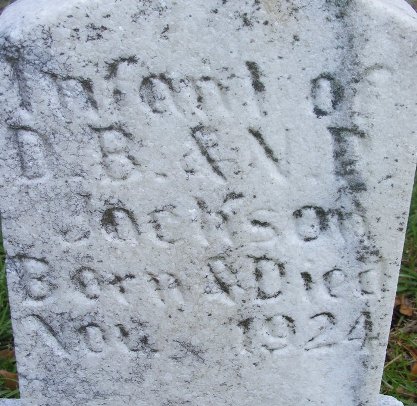 Katie McKinney

Send your questions (and thanks) directly to Katie.

Return to Sampson County Cemeteries Page