The following is a complete listing of the tombstones in the Hardy Canaday Cemetery in Sampson County, NC.
Location on Bass Lake Rd just north of John Cannady Ln. There is a sign by the road, and if you turn at the sign and drive down the edge of the field that is on your right, you will see the cemetery on your left. There are white PVC pipes being used to hold the fence up and to mark some graves. There are only two graves that have headstones, the rest of the graves are marked with pieces of granite and a PVC pipe.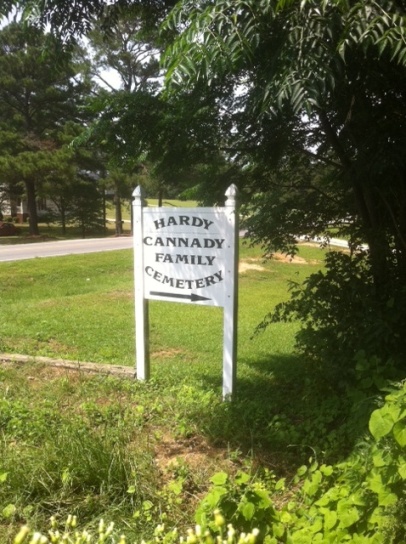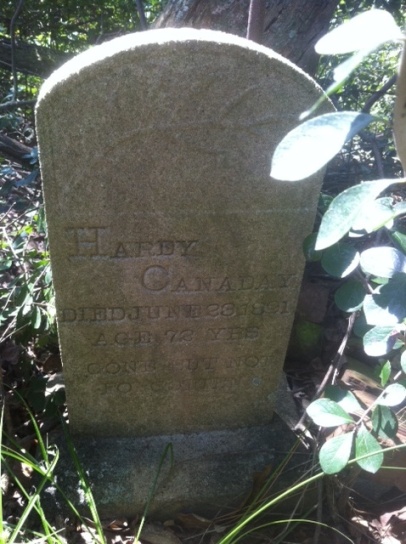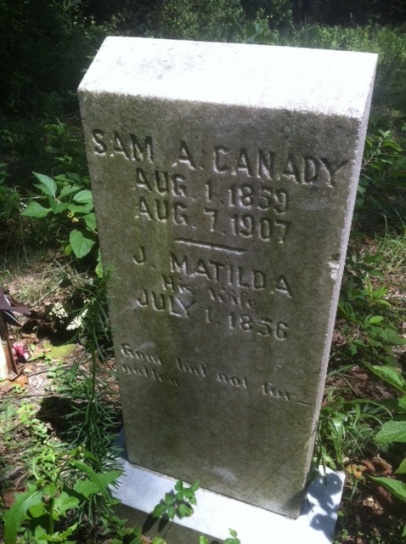 Lee Coleman Send your questions (and thanks) directly to Lee.
Return to Sampson County Cemeteries Page