The following is a complete listing of the tombstones in the Fleet Howard Cemetery in Sampson County, NC.
Location From Hayne Stretch off of Hwy 24 for about 1/2 mile and turn into a Carrolls hog farm, then you find the road that leads to the gate. Go across two fences when you get to the pine trees go under an electric fence, and then jump a chain link fence.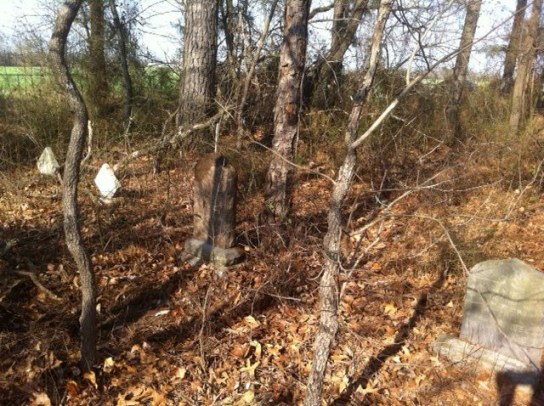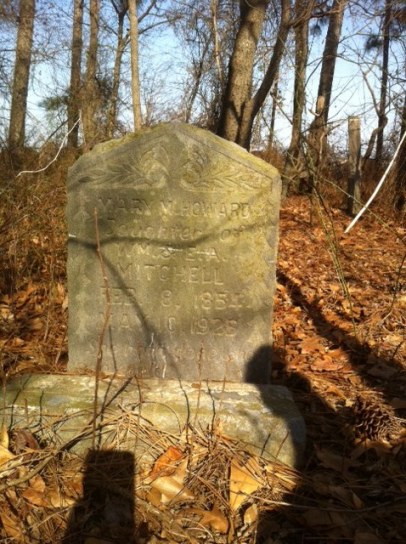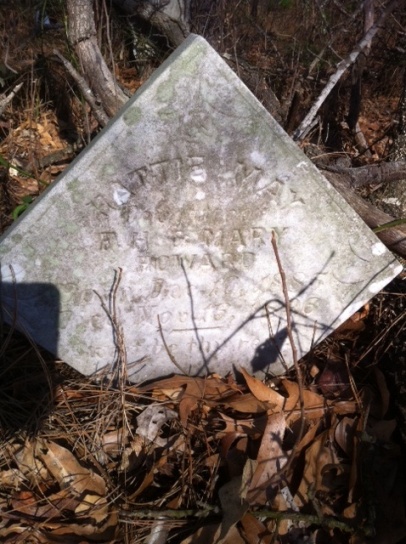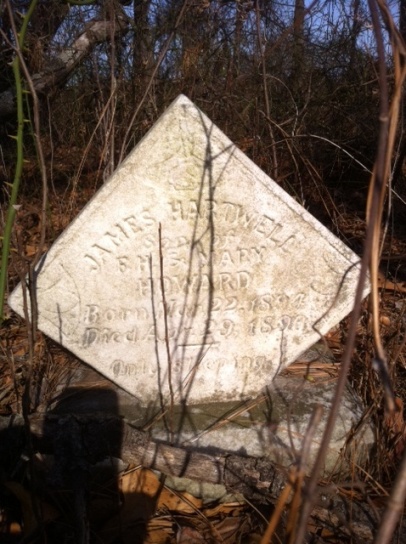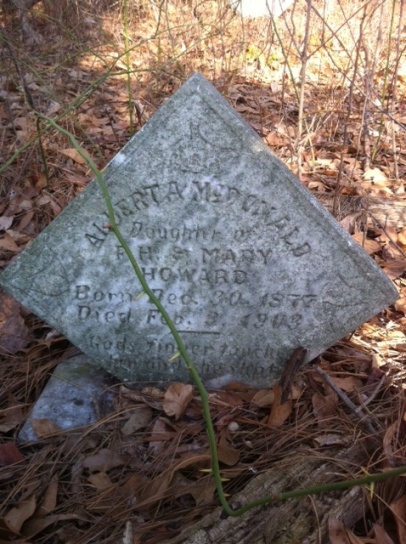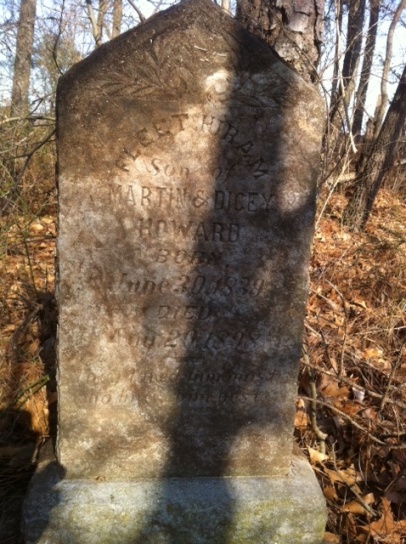 Lee Coleman Send your questions (and thanks) directly to Lee.
Return to Sampson County Cemeteries Page