The following is a complete listing of the tombstones in the Fisher Cemetery in Sampson County, NC.
Location From Fayetteville, NC take highway 24 east to Autryville. From Autryville turn left onto Autryville Road . This will be an intersection about 1 mile into Autryville just as you are preparing to leave Autryville which is a VERY small town. There is a cemetery on the right and a large brick church on the left corner where you will turn. Continue for about 3 miles. You will pass Punkin Town Road on your right. You should see the cemetery on your left about 1 mile past Punkintown Road. It is a very small cemetery and is just before Dewitt Williams Road which is also on the left.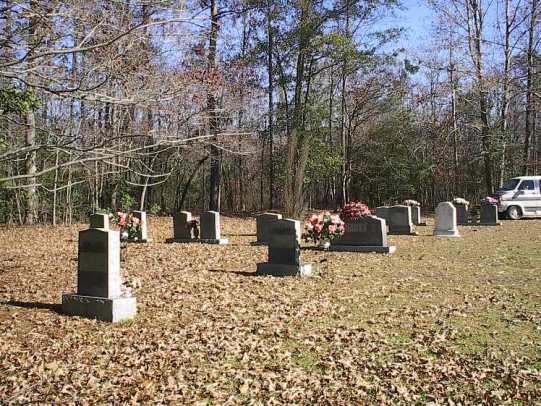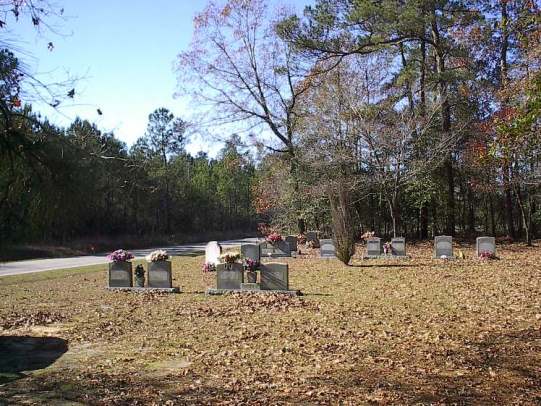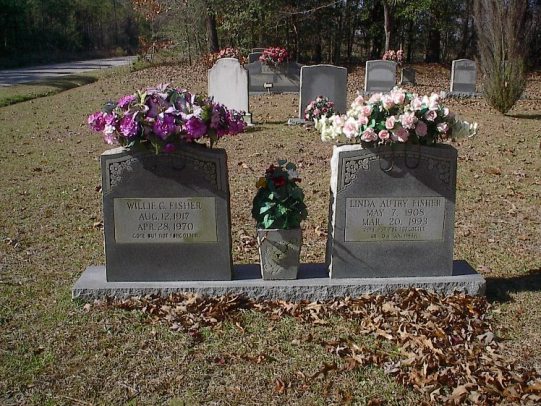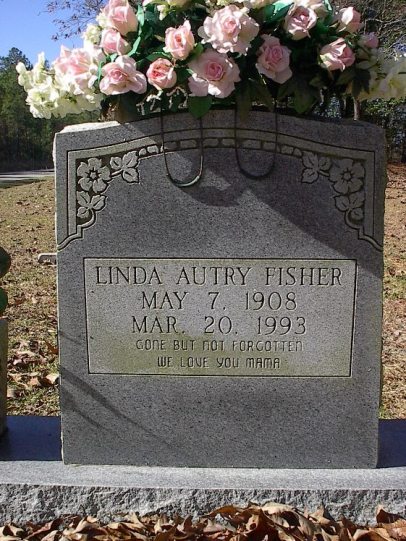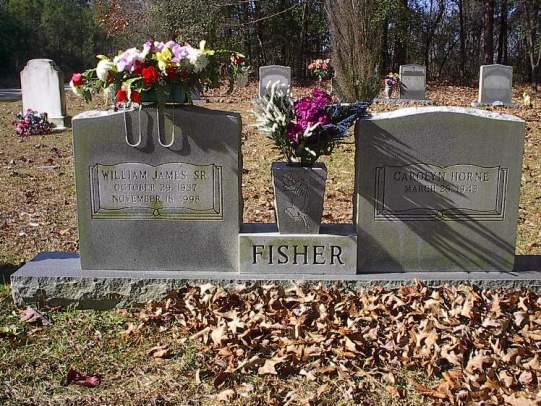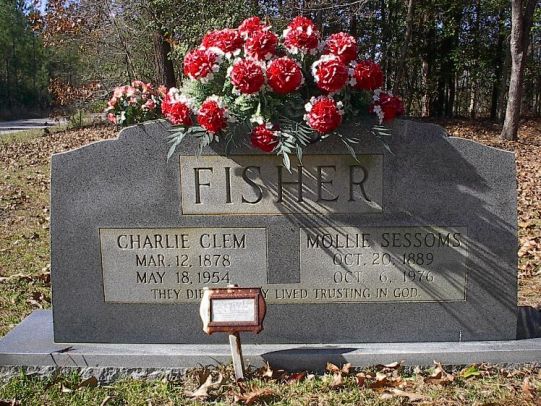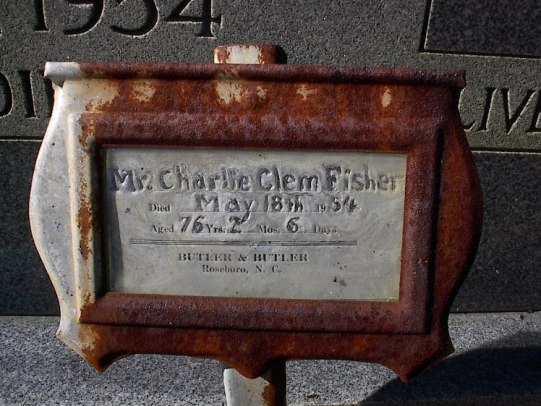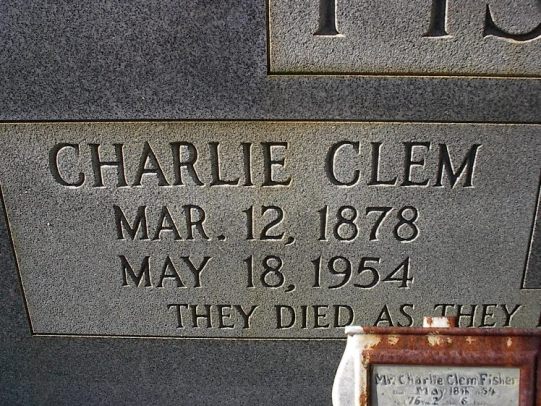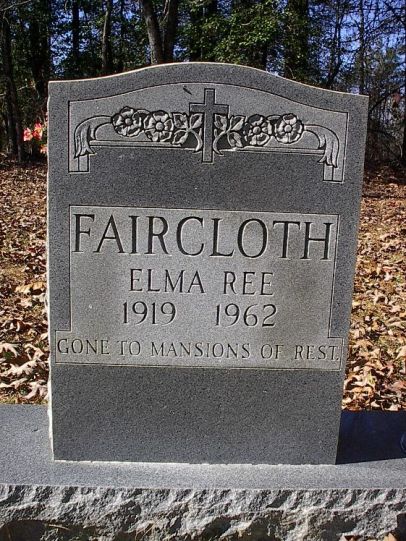 Sharon Dover Romanek Send your questions (and thanks) directly to Sharon.
Return to Sampson County Cemeteries Page