The following is a complete listing of the tombstones in the Faircloth Cemetery in Sampson County, NC.
Location From Highway 24 between Autryville and Roseboro going west you will come to Horseshoe Road, which turns to the right and is a loop road that joins back up with Highway 24. Turn onto Horsehoe Road. Nirvana is a dirt road that turns off to the left from Horseshoe Road. The cemetery is about a mile off Horseshoe Road. Although the road leading back is dirt is it a good quality dirt road.
Transcribers notes: This Faircloth Cemetery is located on Nirvana Road which is a dirt road. It is one of many other Faircloth Cemeteries in the area. Anyone wishing copies of the pictures I took at the cemetery is more than welcome to them. When sharing them with people who request photos they will be shared via e-mail as JPEG attachments.Please state if you have dial up or high speed Internet connection. I have added some personal notes on those I know about from my own family histories. I connect to the Edges, Hornes, Faircloths, & Rays in this cemetery and possibly to others I do not know about at this time. I would very much welcome any information on the below who are my family members and will generously share what I have.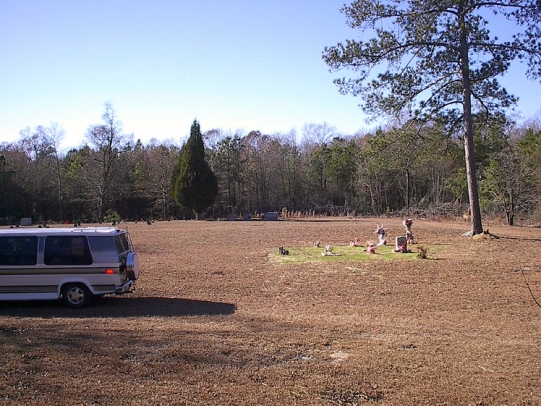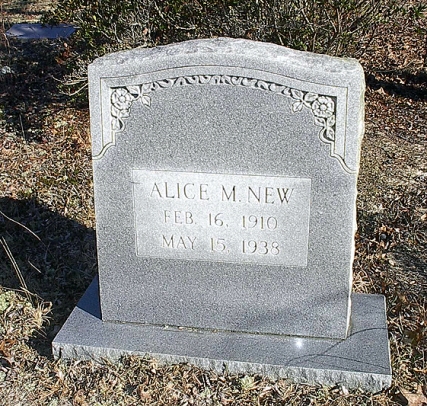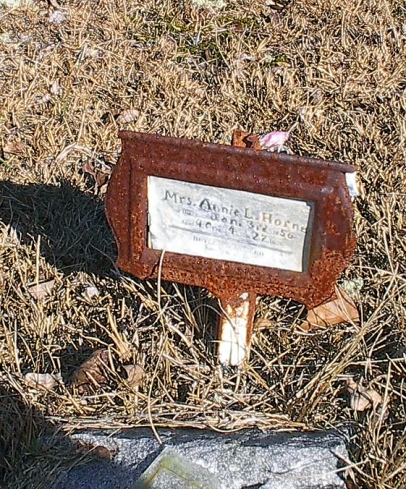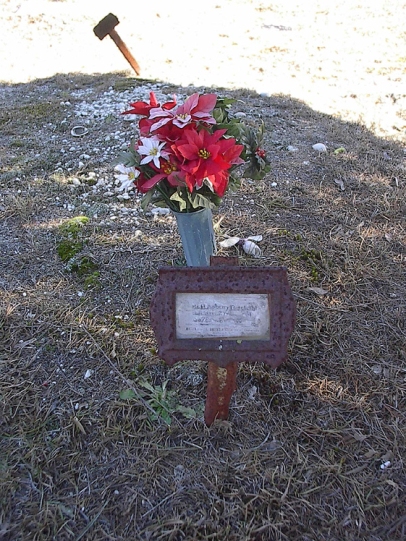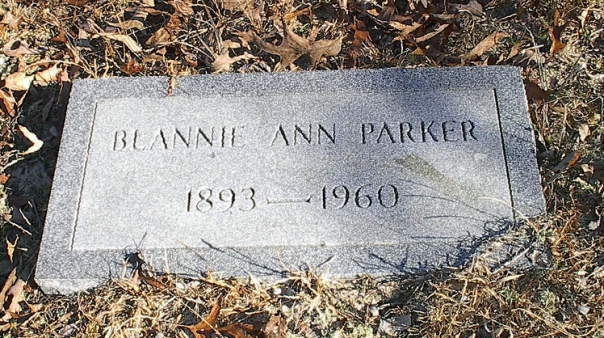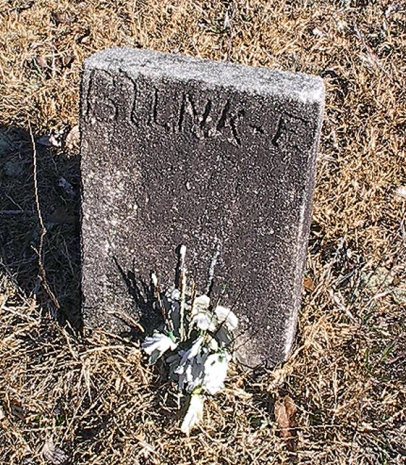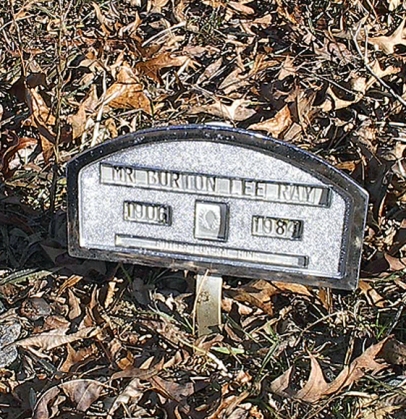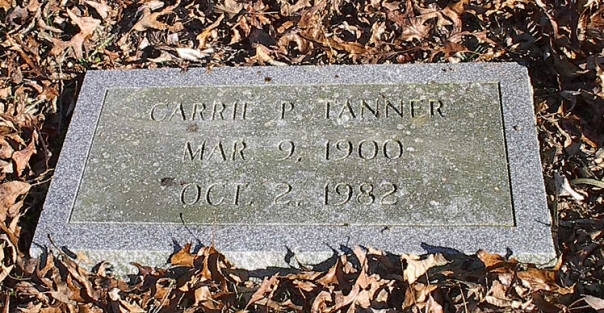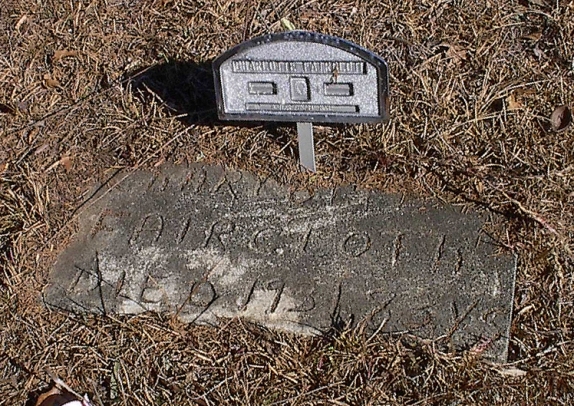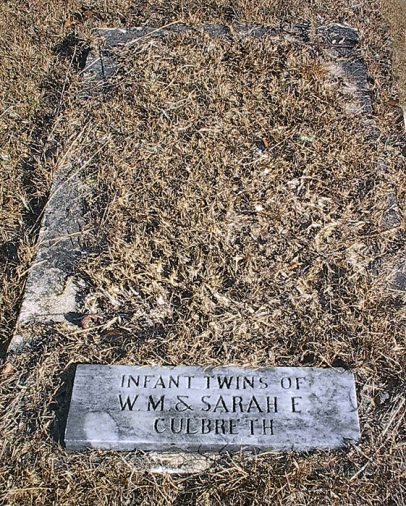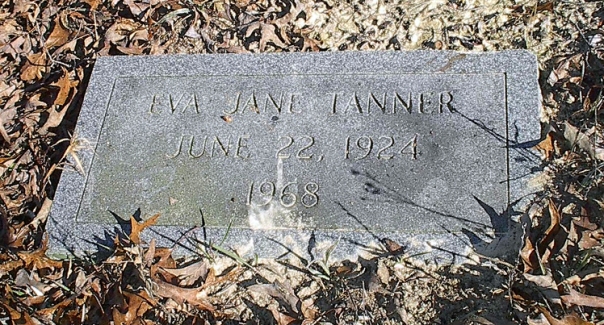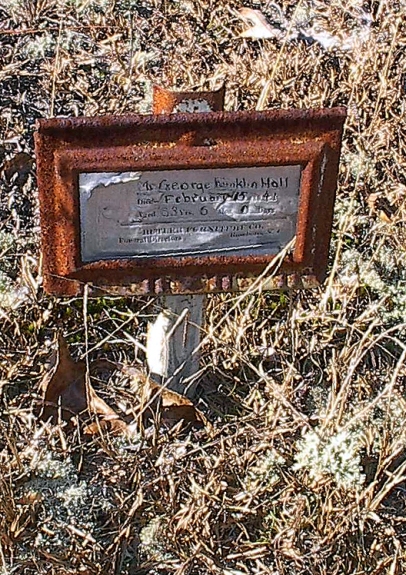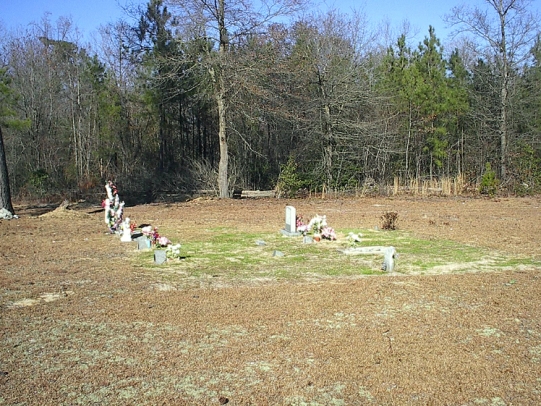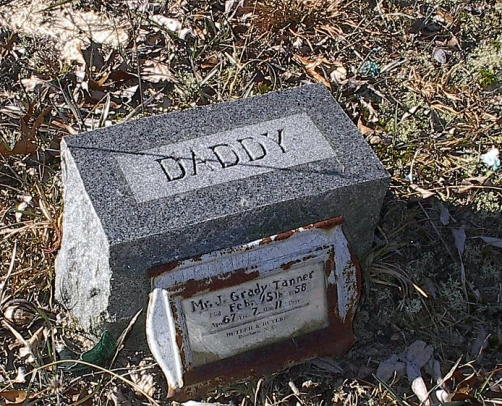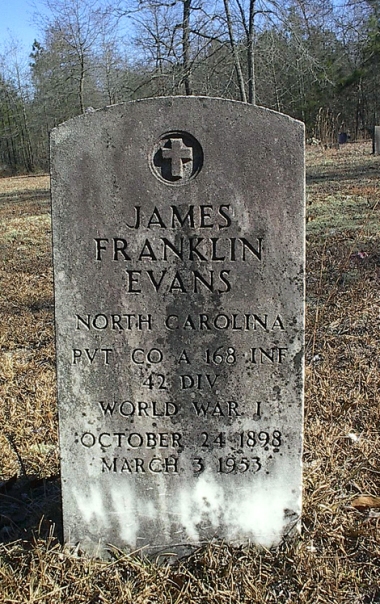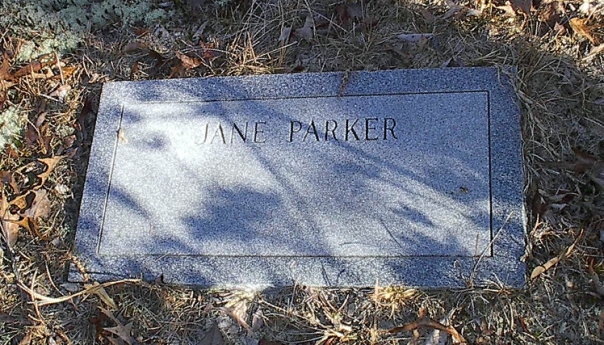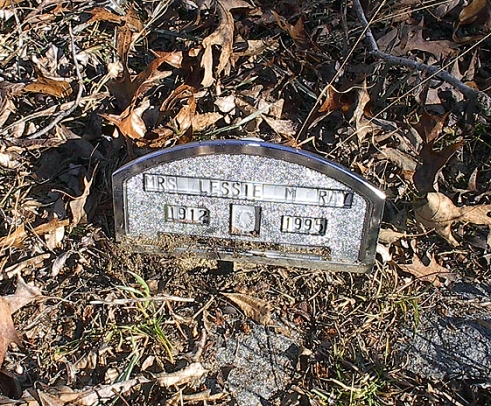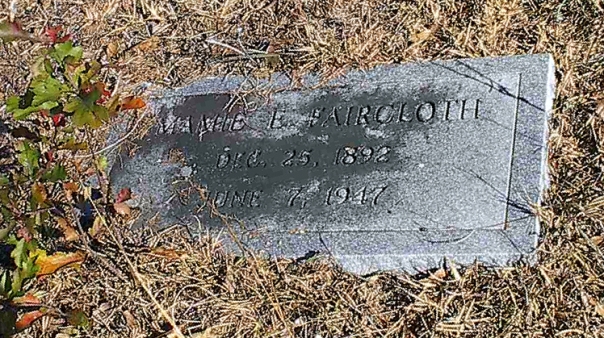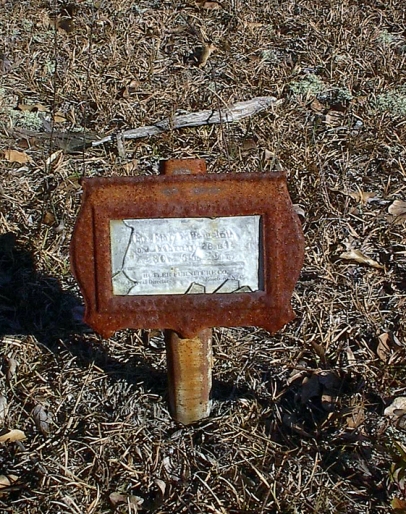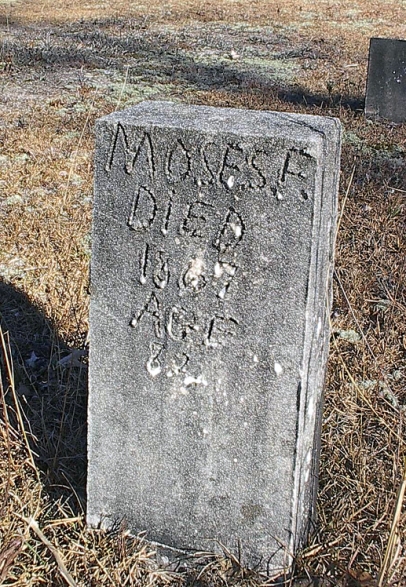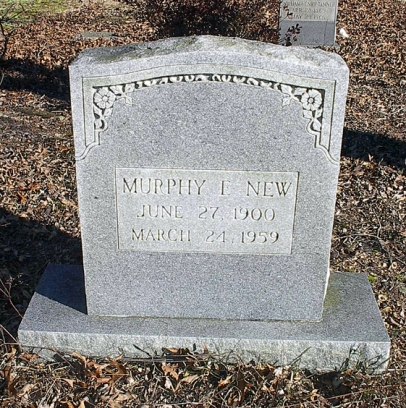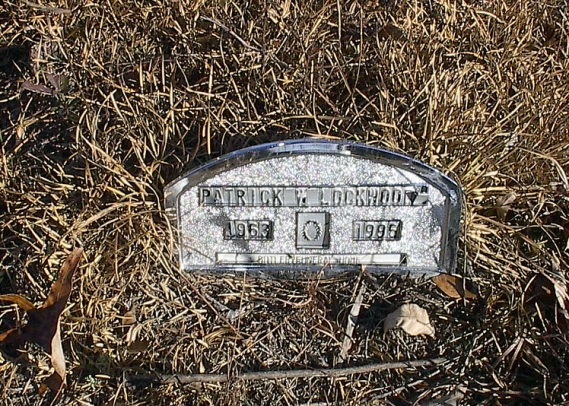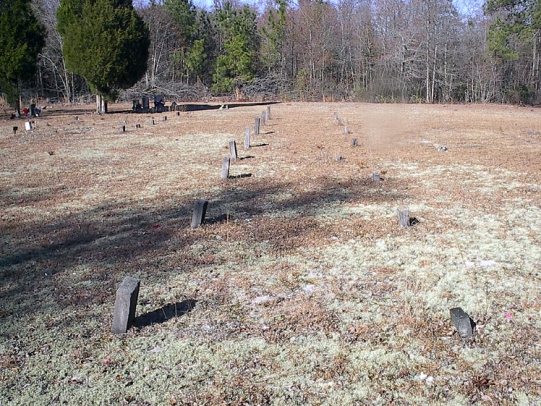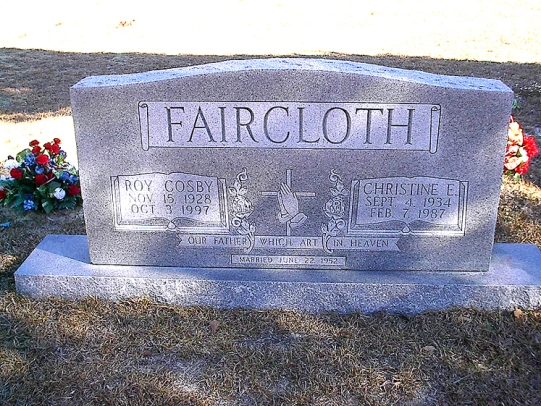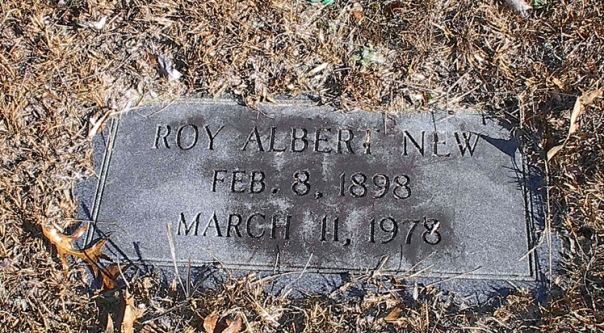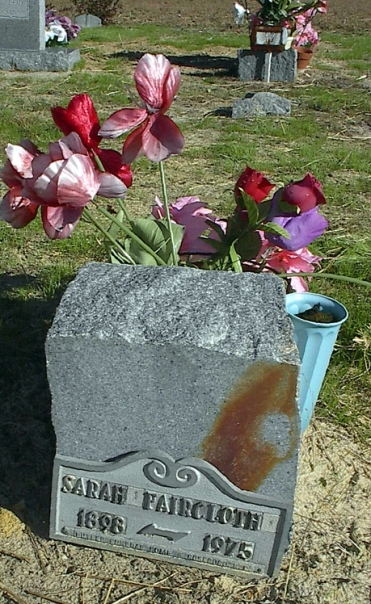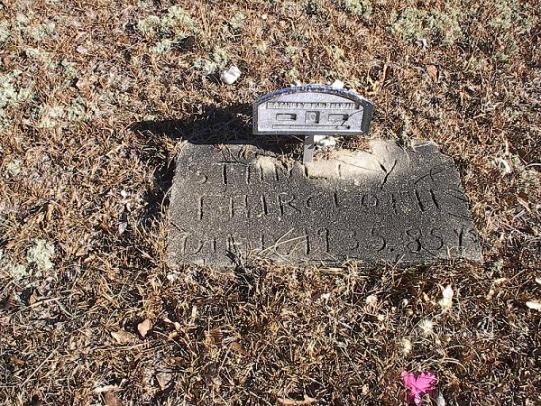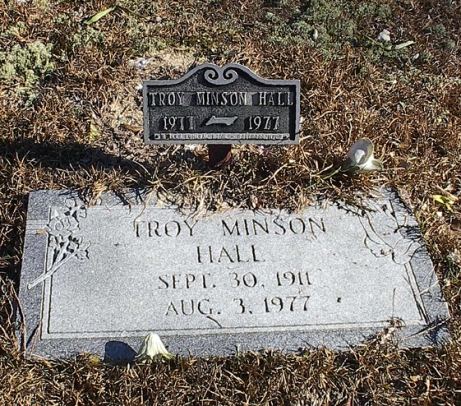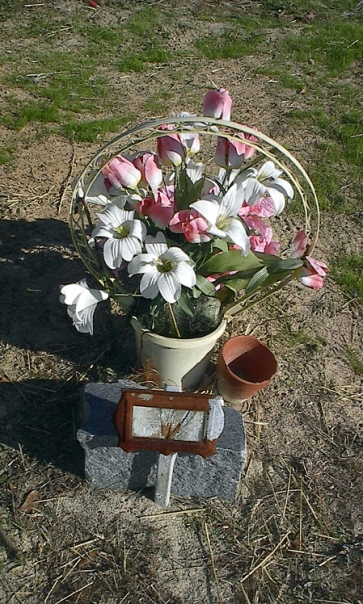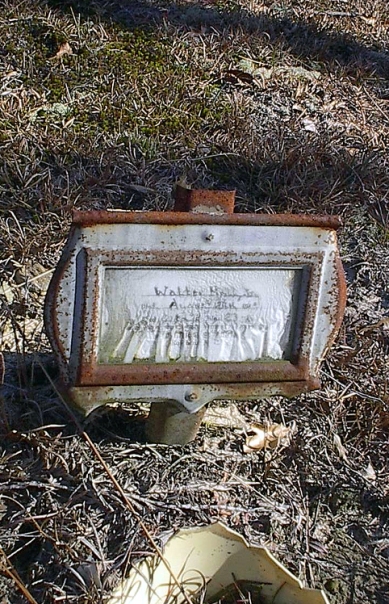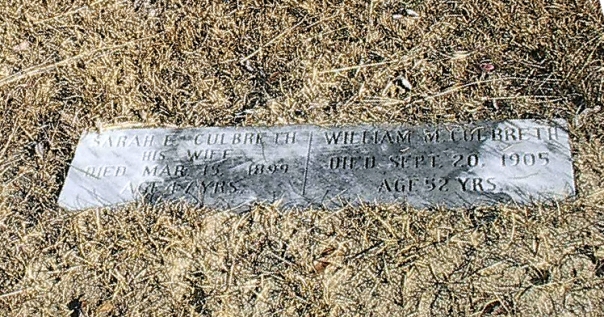 Sharon Dover Romanek Send your questions (and thanks) directly to Sharon.
Return to Sampson County Cemeteries Page