The following is a complete listing of the tombstones in the Cooper Cemetery in Sampson County, NC.
Location From Salemburg turn right on NE Main St/Bearskin Rd go to curve in road and cemetery will be on the left in the trees.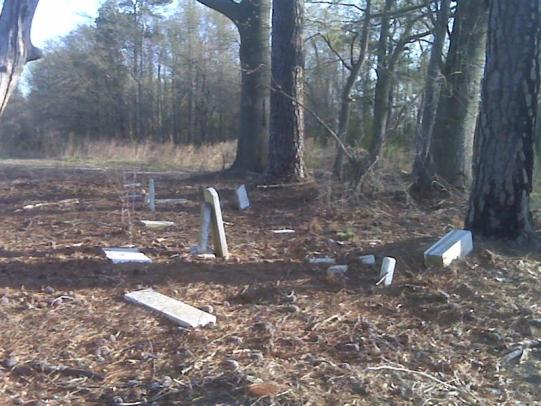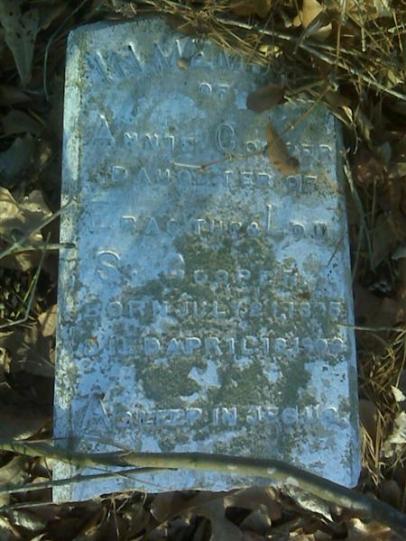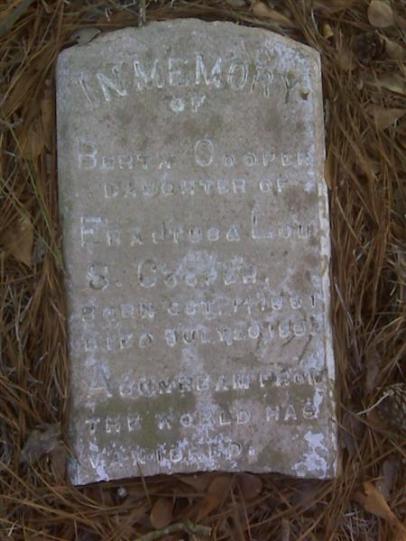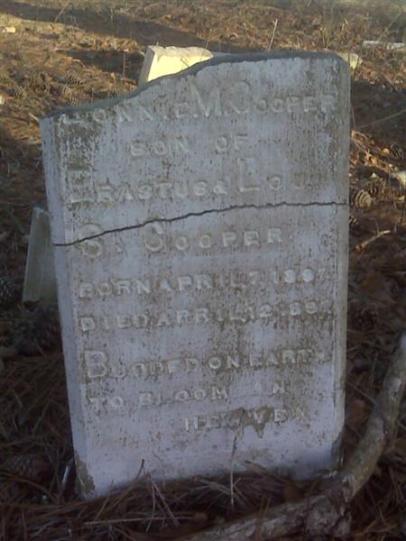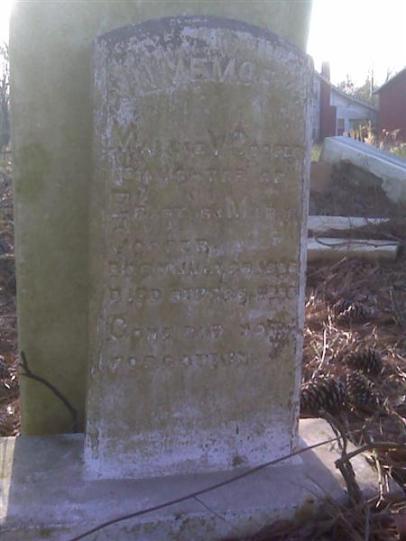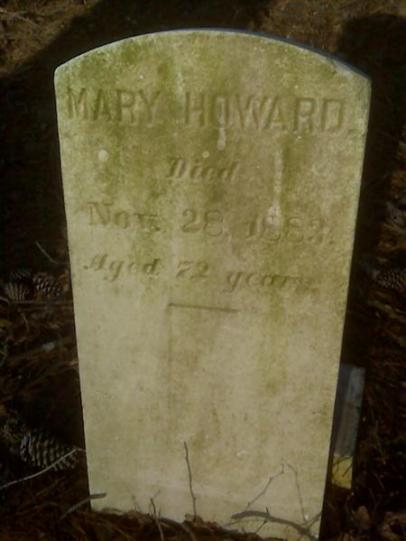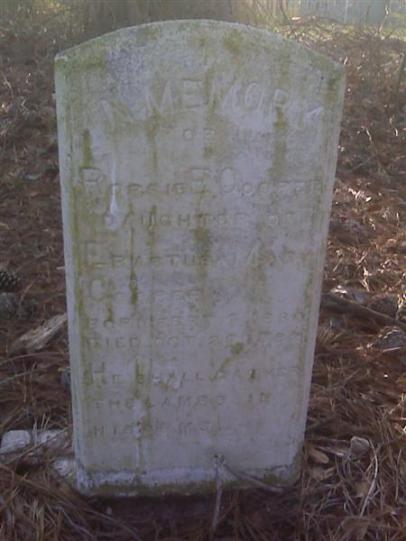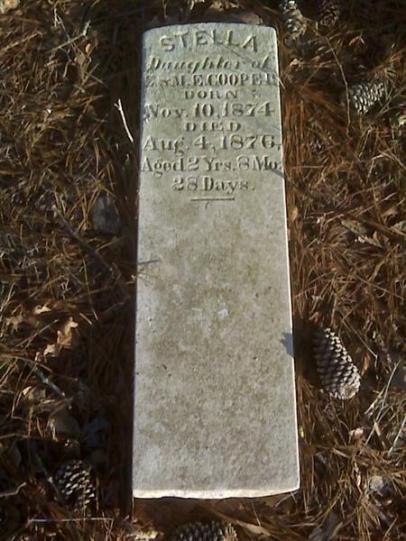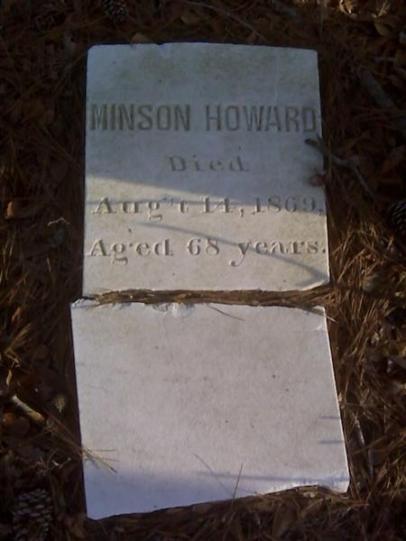 Roza Send your questions (and thanks) directly to Roza.
Return to Sampson County Cemeteries Page