The following is a complete listing of the tombstones in the C. A. Williams Cemetery in Sampson County, NC.
Location Going east from the Fayetteville area of North Carolina on Highway 24(Clinton Road) to Autryville, NC, take Autryville Road left. You will have a cemetery on your right at this intersection, and a church on the left ahead of you. To the right this same street is known as Church Street. Go 4.3 miles. Turn left on Leroy Autry Road; go about a 1.2 mile and turn left between some houses. There is no marker pointing the way to the cemetery, but any neighbor in the area will know of the location of the cemetery. You will wind back in on a dirt road to the cemetery, which is surrounded by farming fields and woods.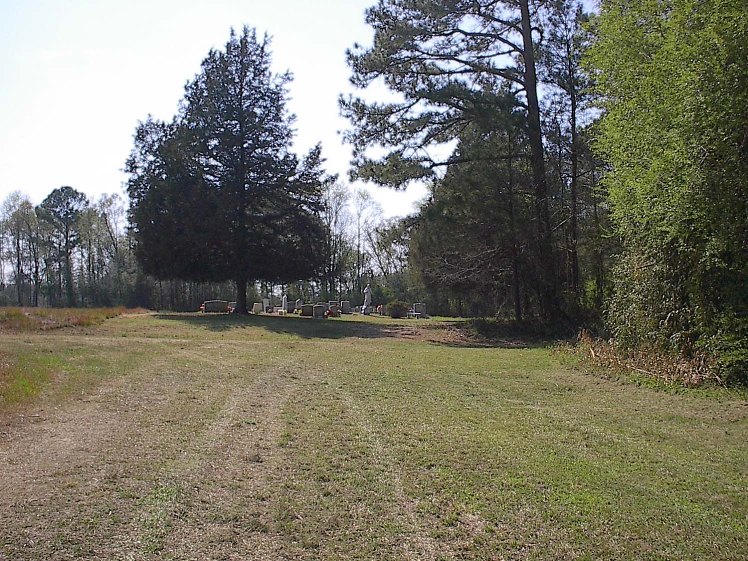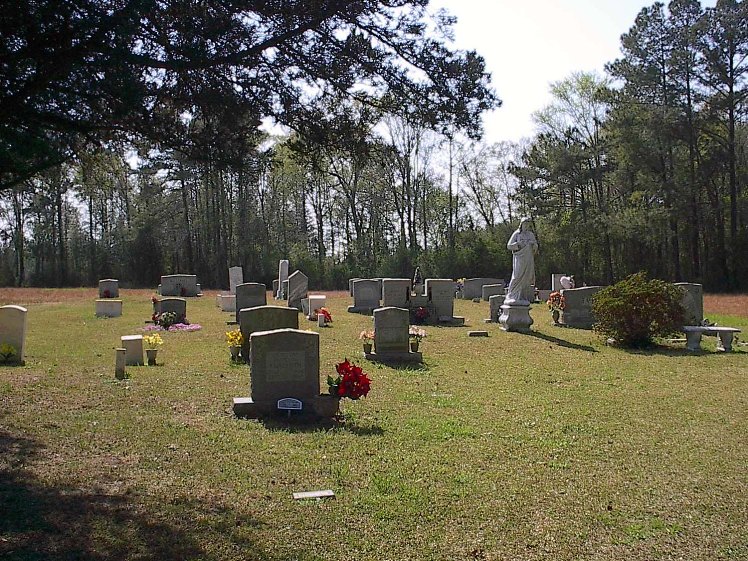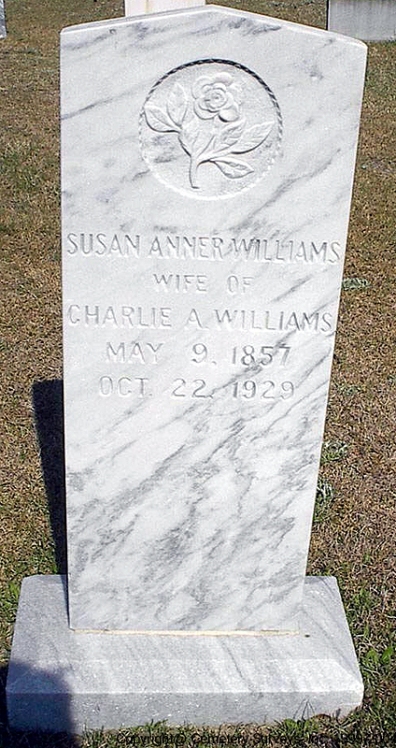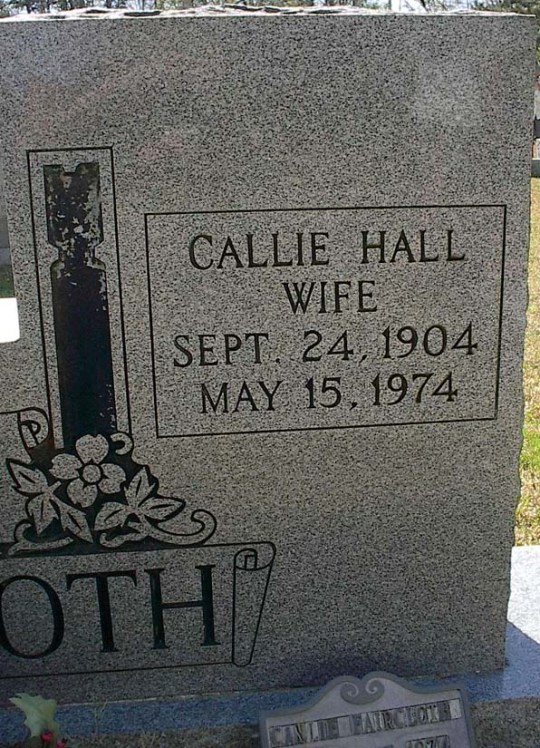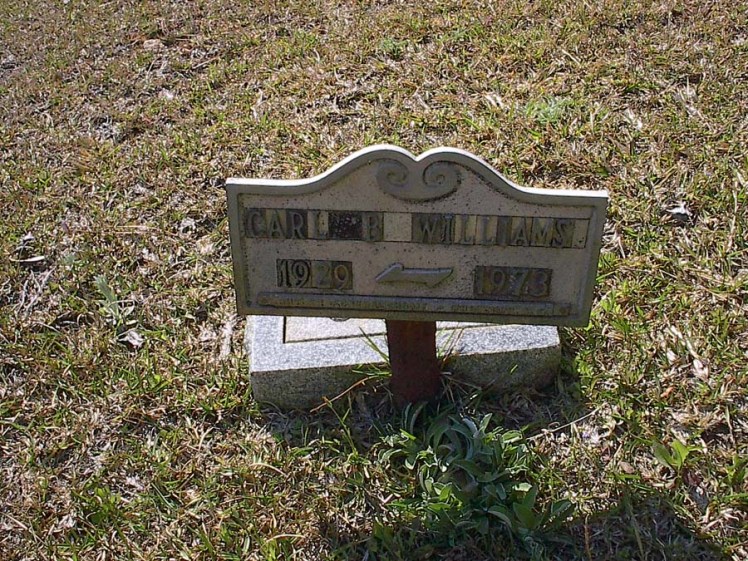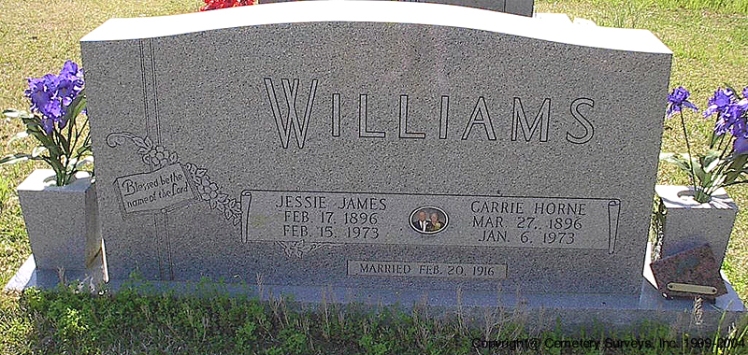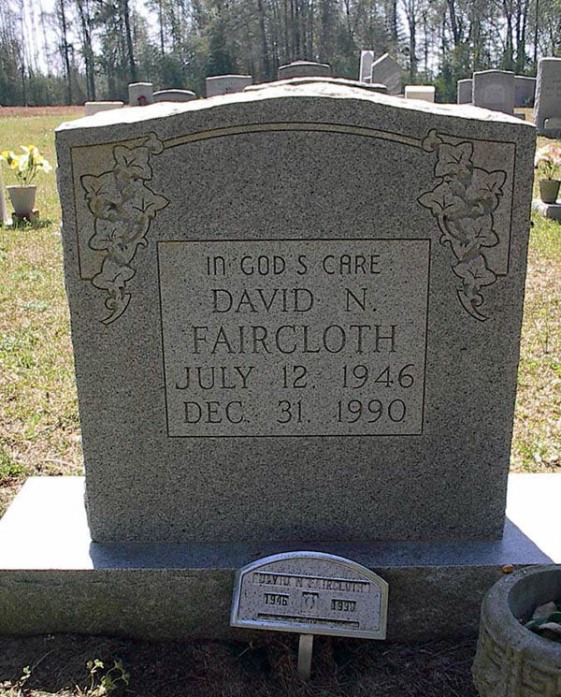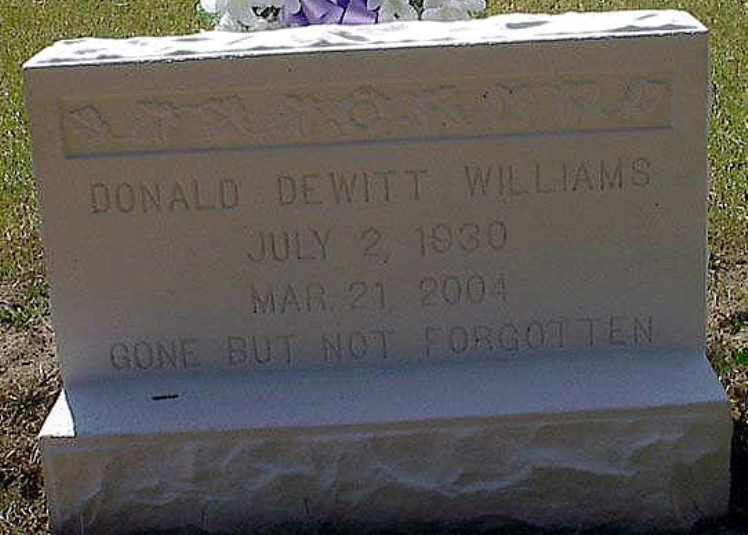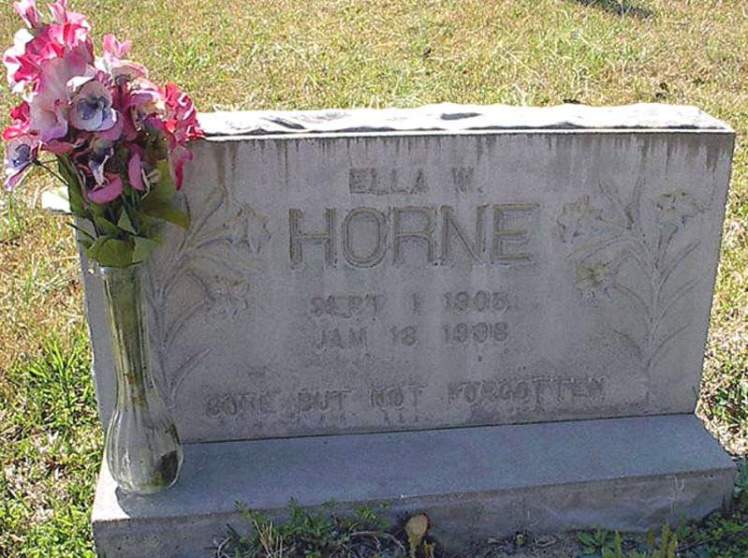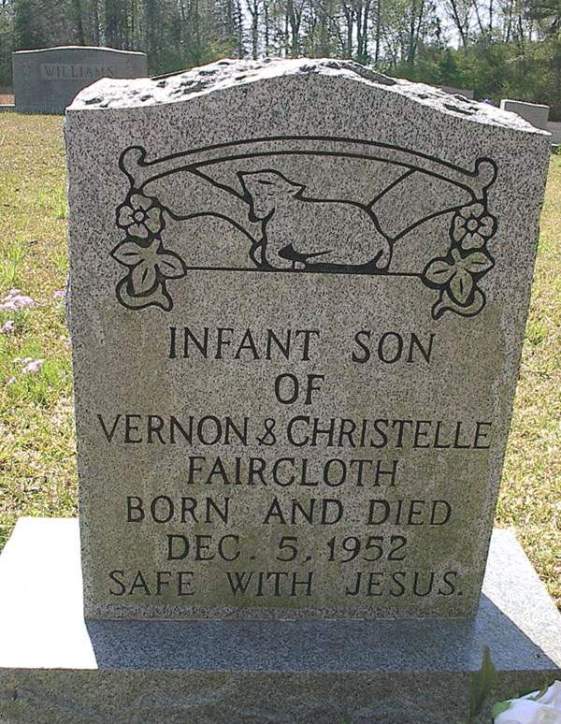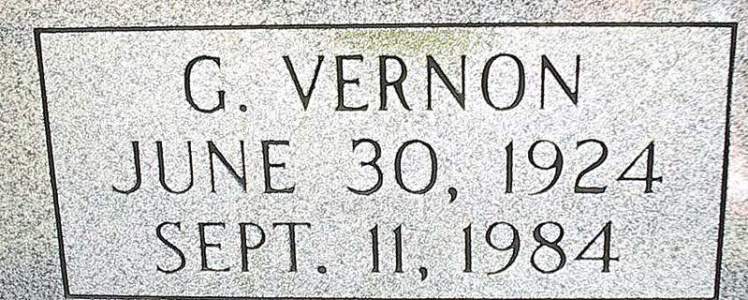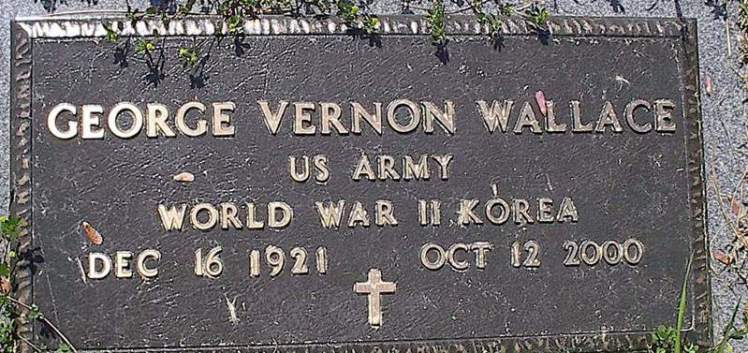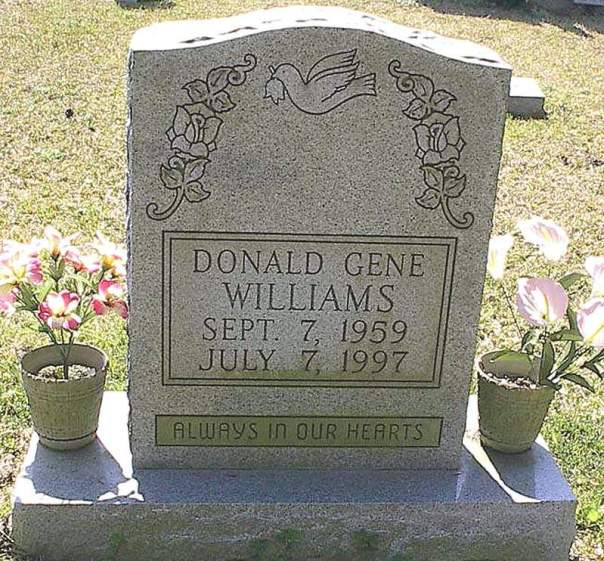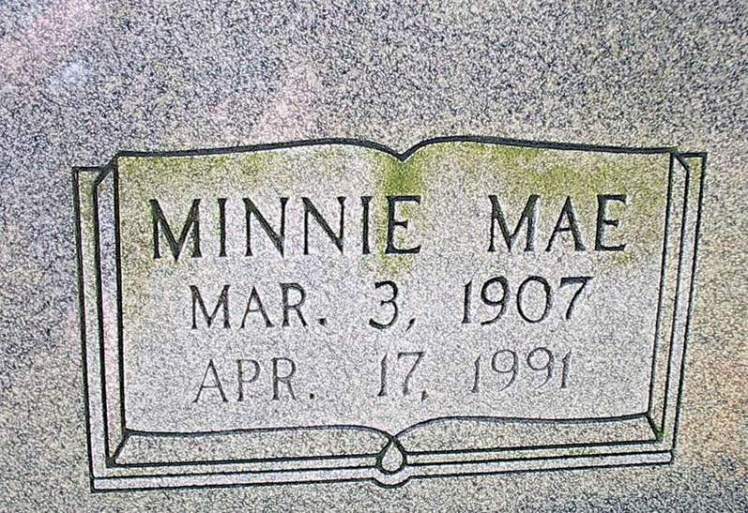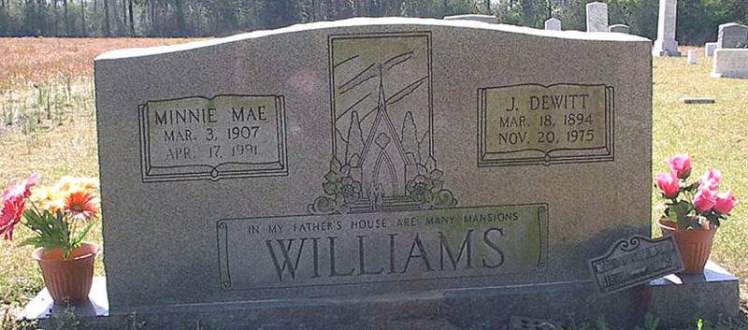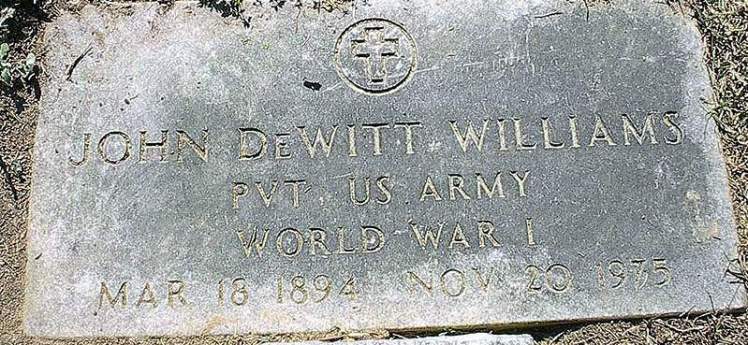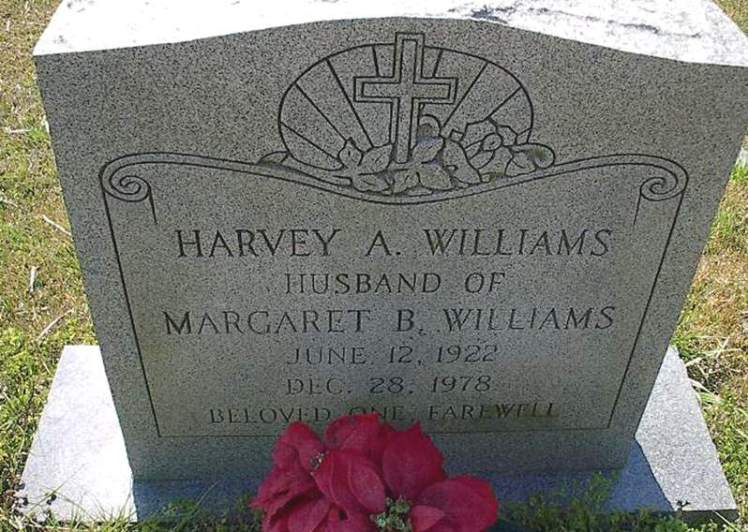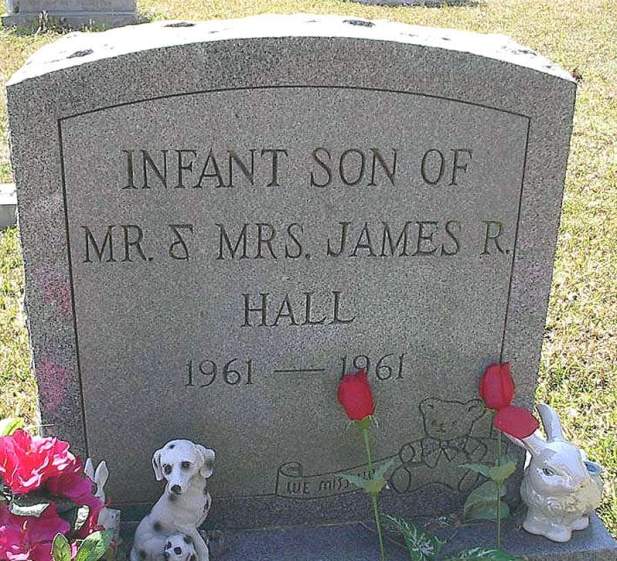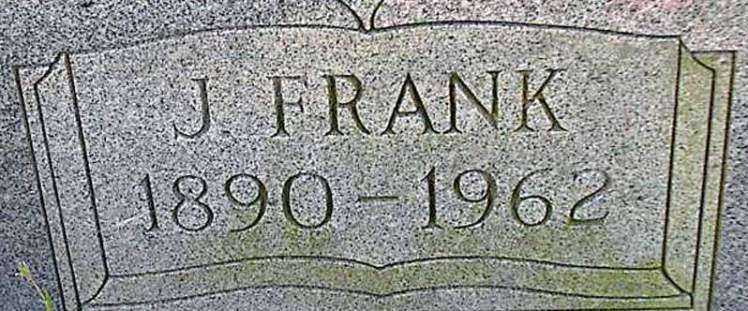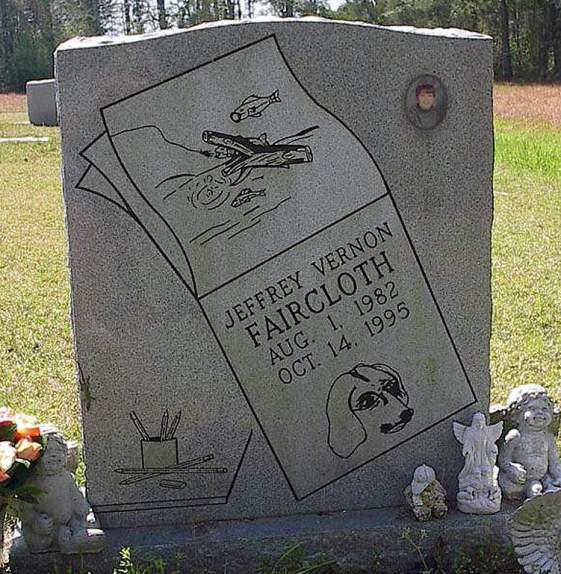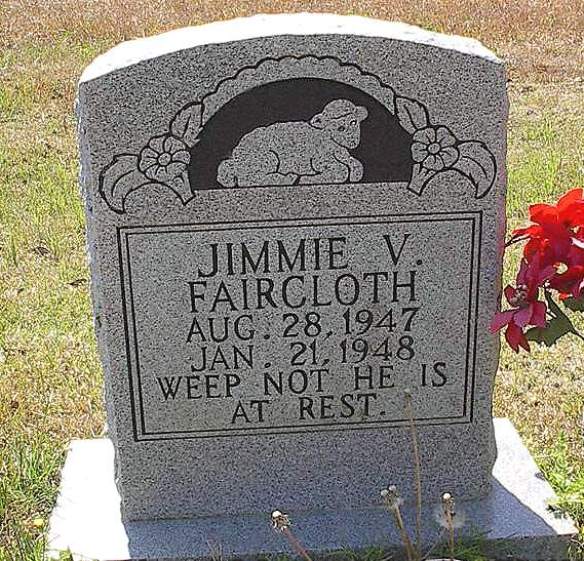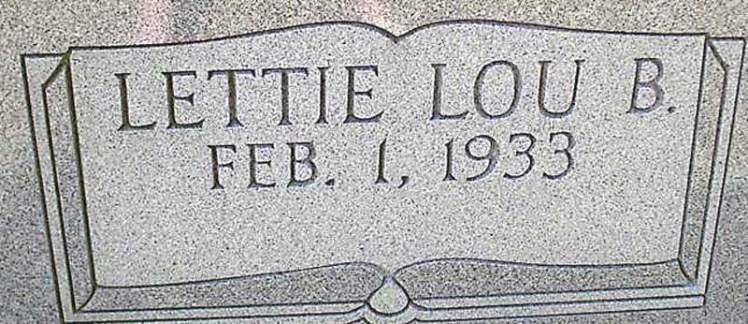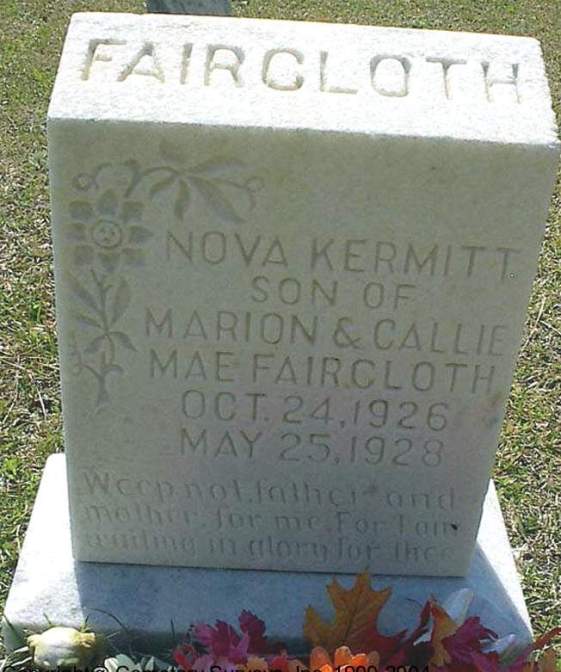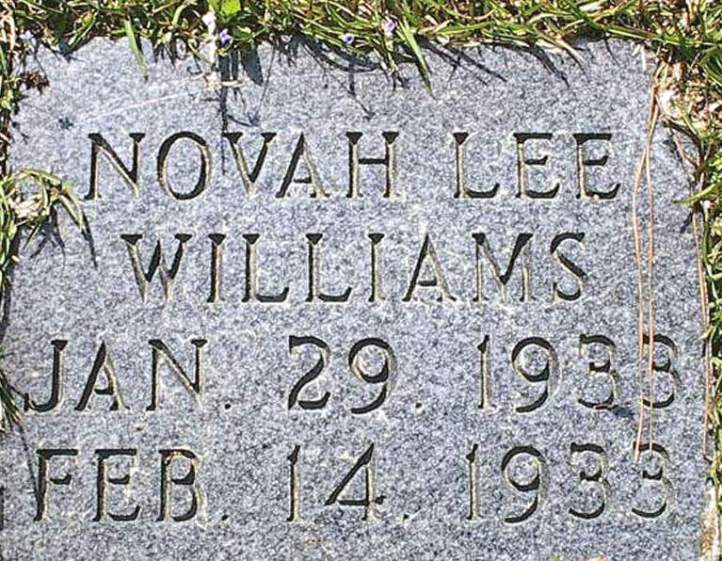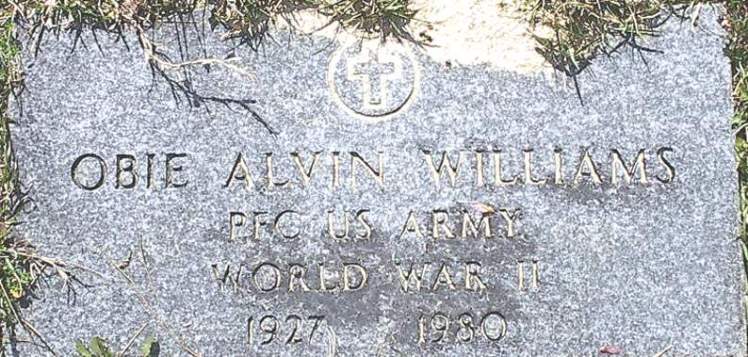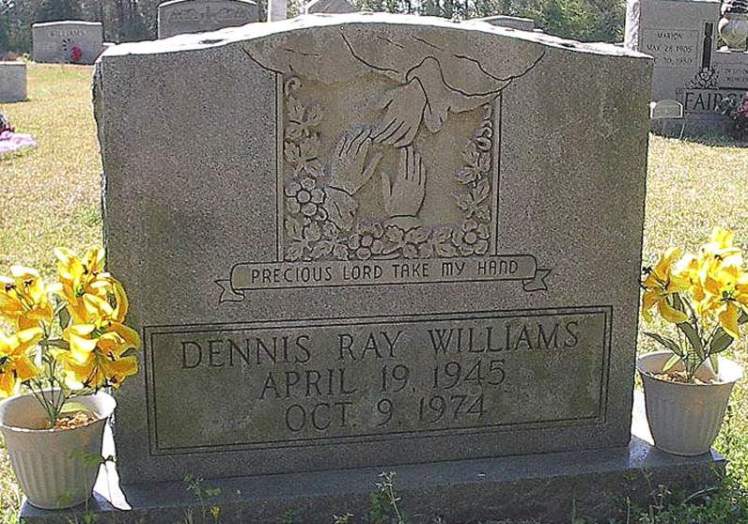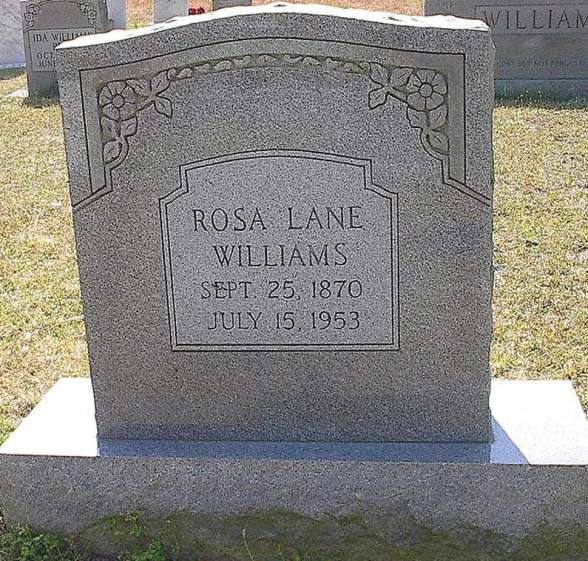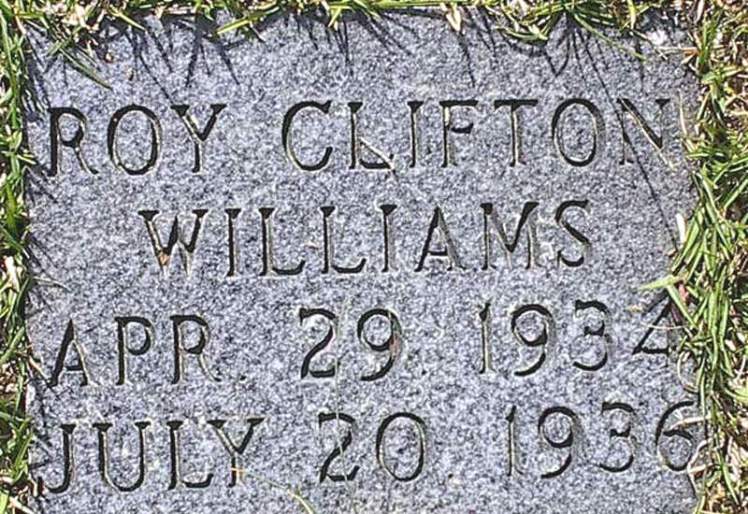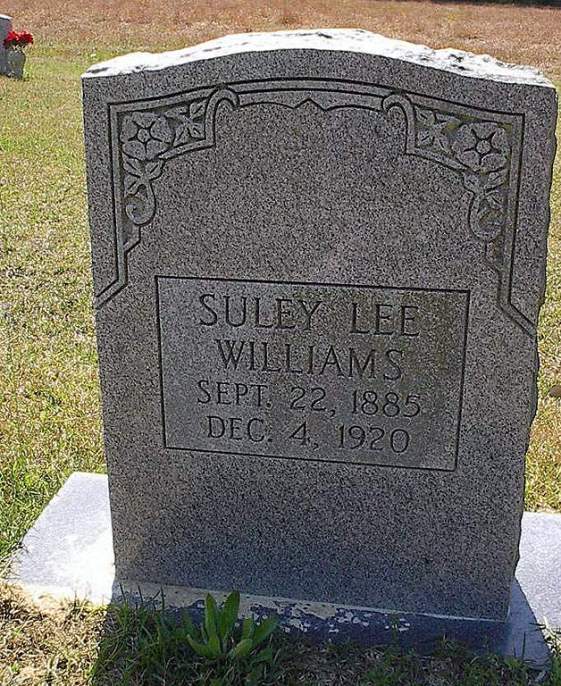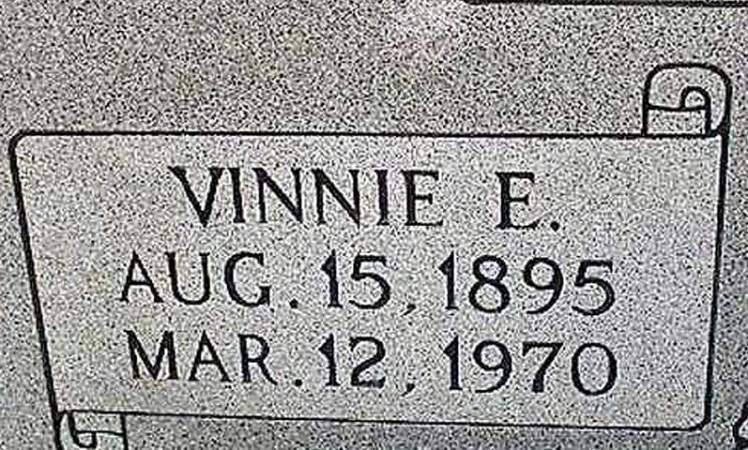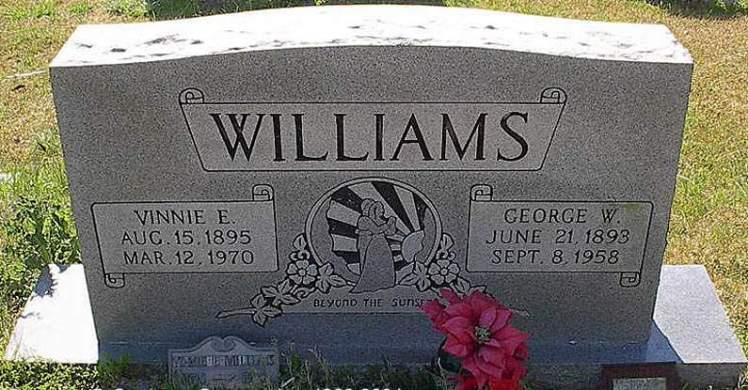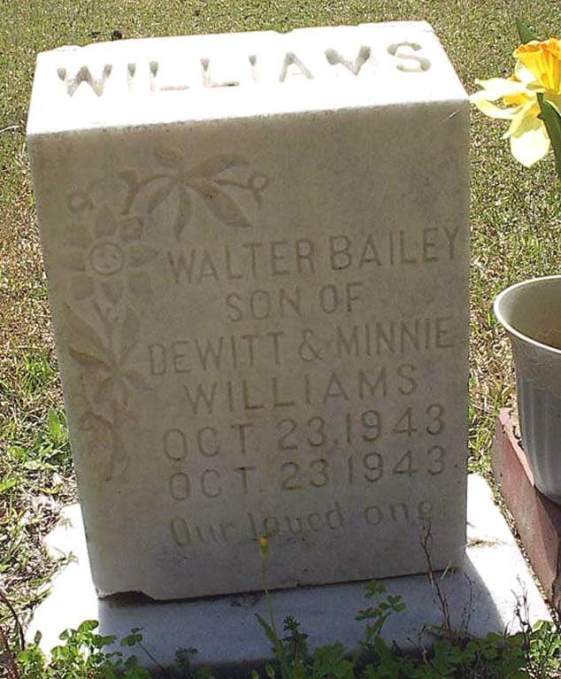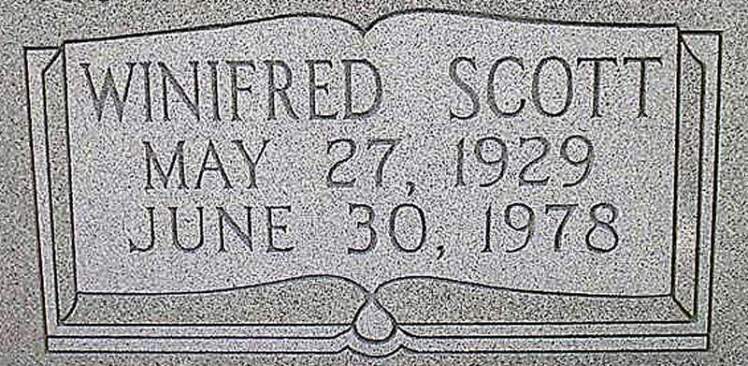 Sharon Dover Romanek Send your questions (and thanks) directly to Sharon.
Return to Sampson County Cemeteries Page