The following is a complete listing of the tombstones in the Blackmon Crumpler Cemetery in Sampson County, NC.
Location on Hwy 24 (Roseboro Hwy) approx 4 miles out of Clinton. If you take Hwy 24 from Clinton to Roseboro, when you pass through Bonnettsville, an area stricken by the 2011 tornadoes, you will see a brown double wide with an attached carport on the left, the cemetery is just west of the trailer near the edge of the yard, and on the edge of a field. Someone usually keeps it mowed, and there is a cable fence around it. It is only about 30 yards from the highway and is easy to find.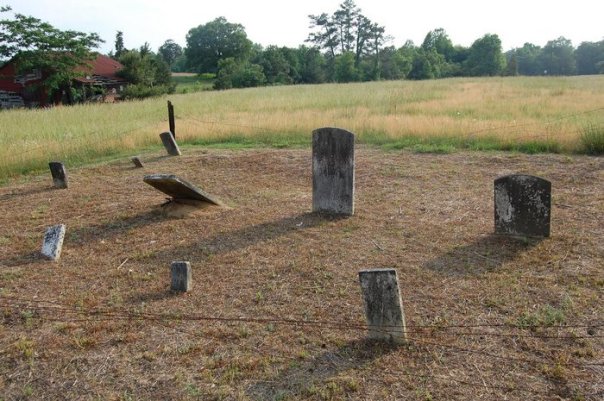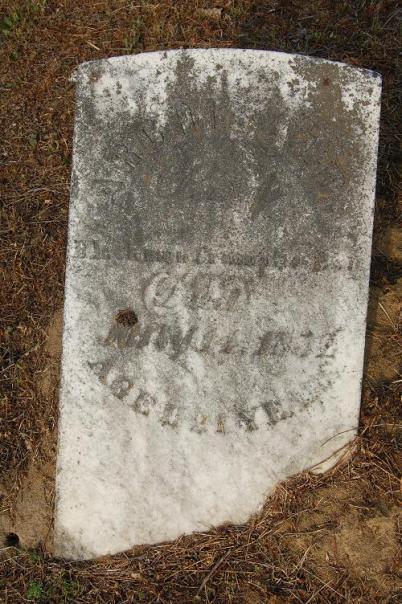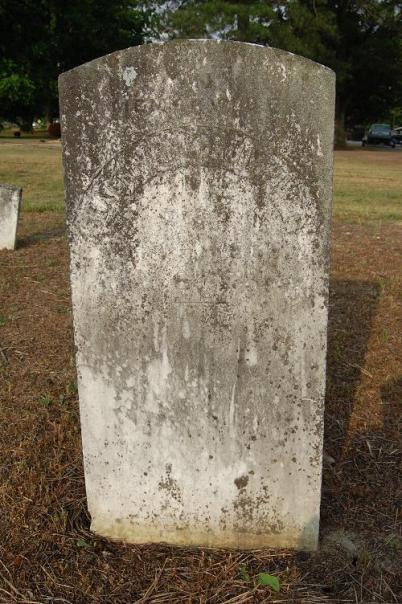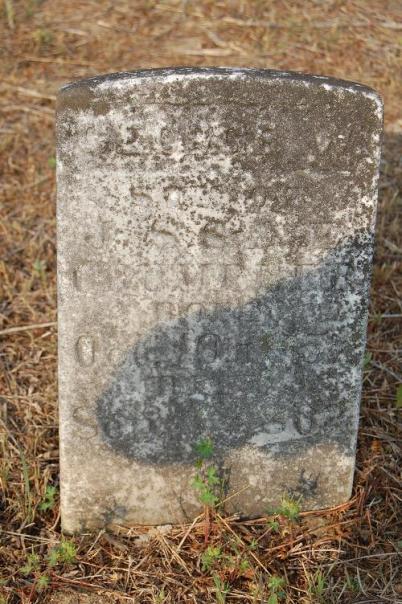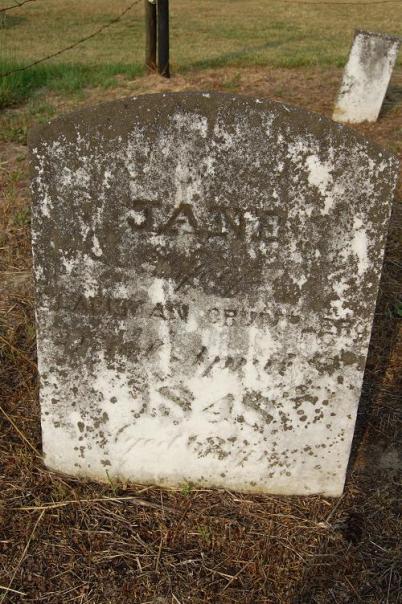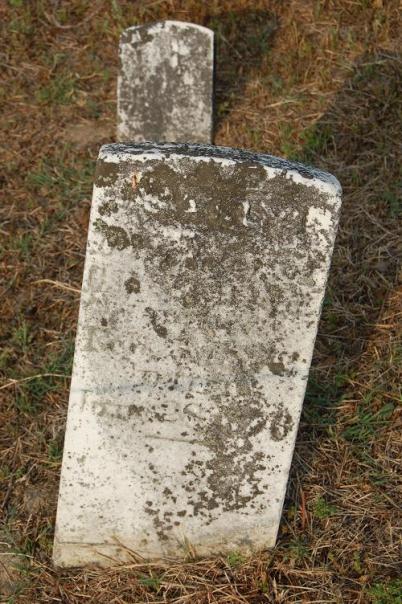 Lee Coleman Send your questions (and thanks) directly to Lee.
Return to Sampson County Cemeteries Page