The following is a complete listing of the tombstones in the Beulah Baptist Church Cemetery in Sampson County, NC.
Location from Clinton, take Hwy 403(Faison Hwy) to Old Warsaw Rd (SR-1919). Go for 6 miles. Turn left onto Beulah Church Road. Go about 1.5 miles. The cemetery is on the left.
This is also called Ten Mile Church Cemetery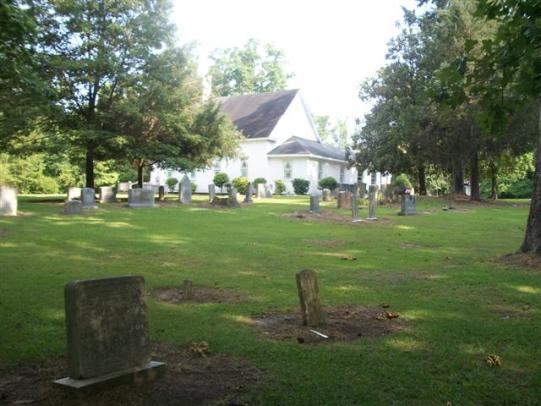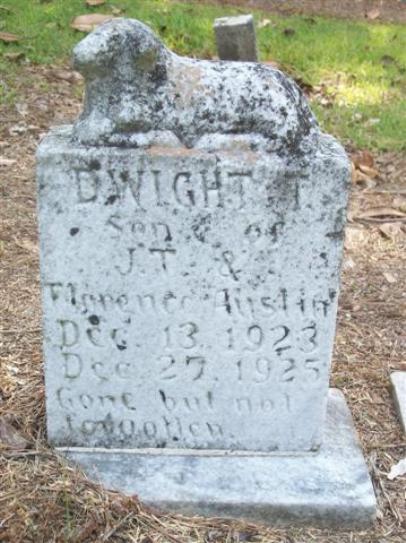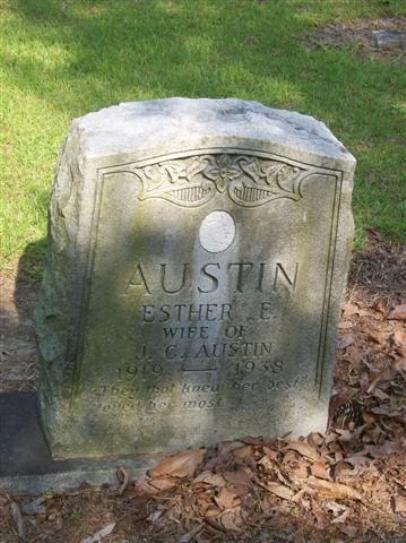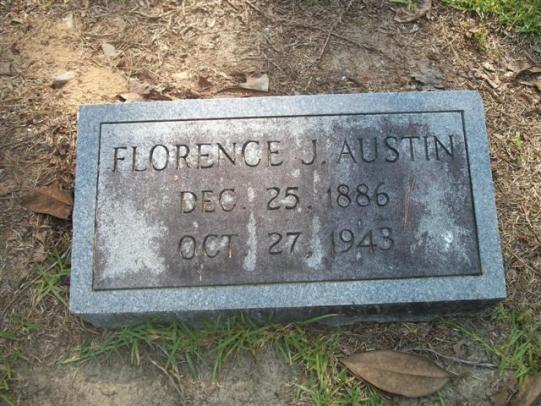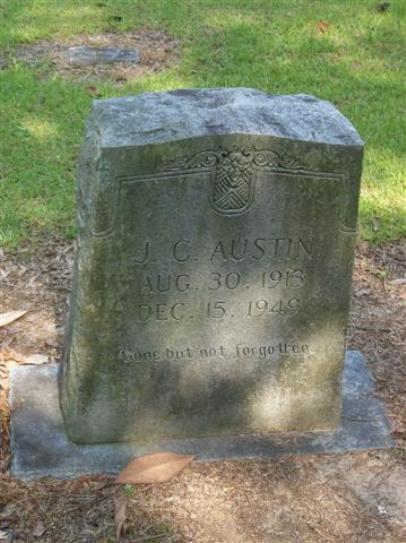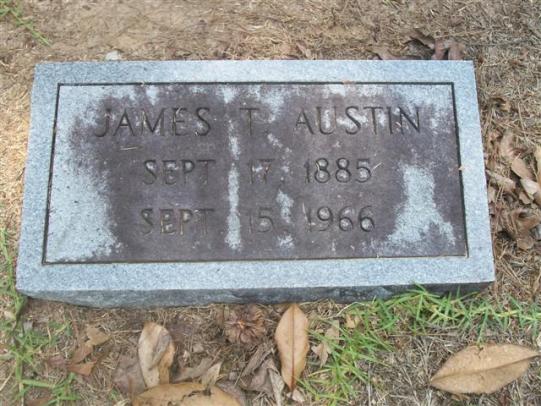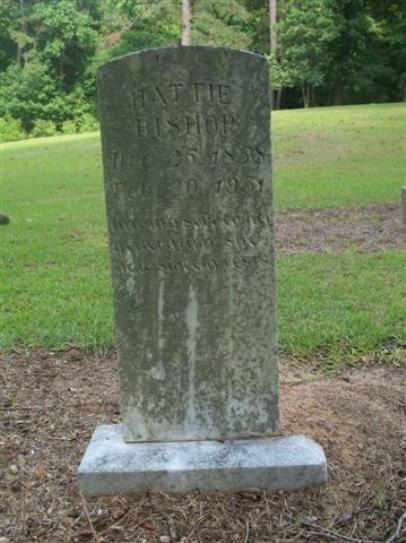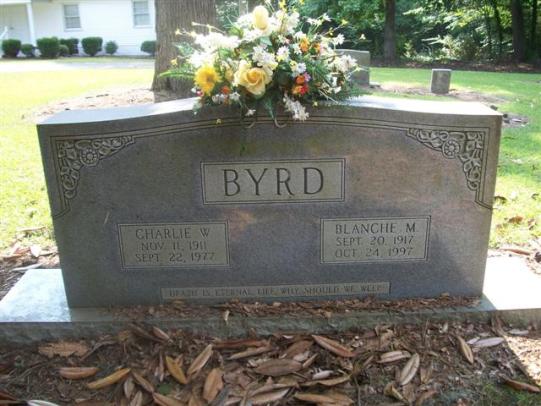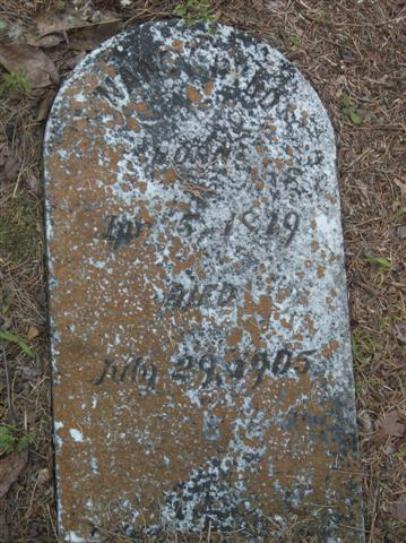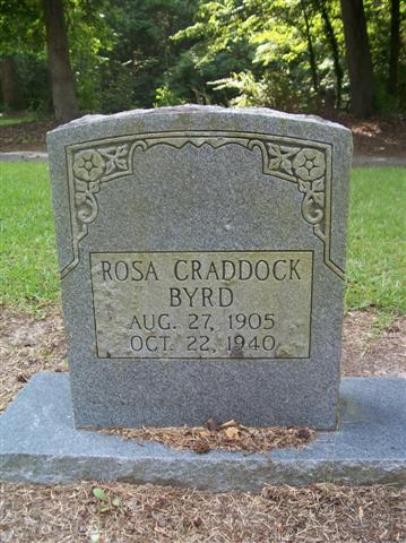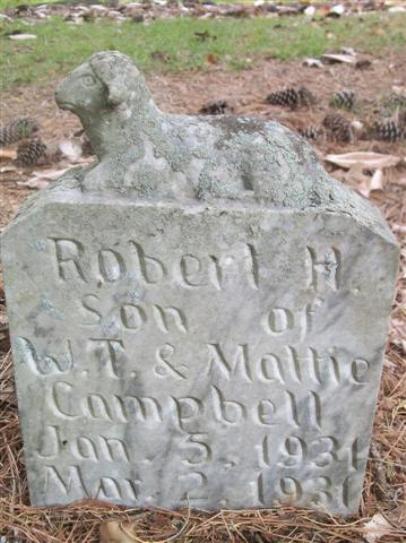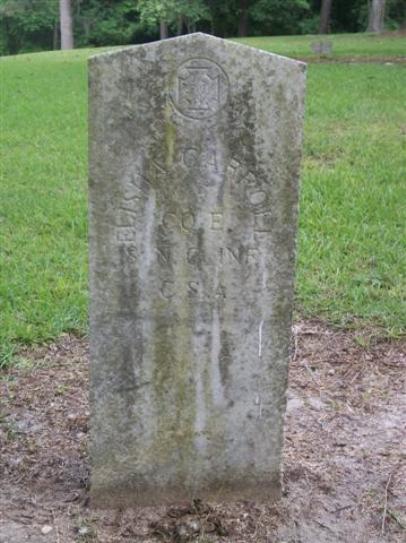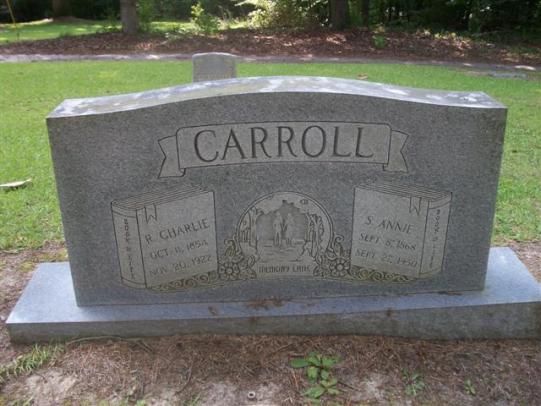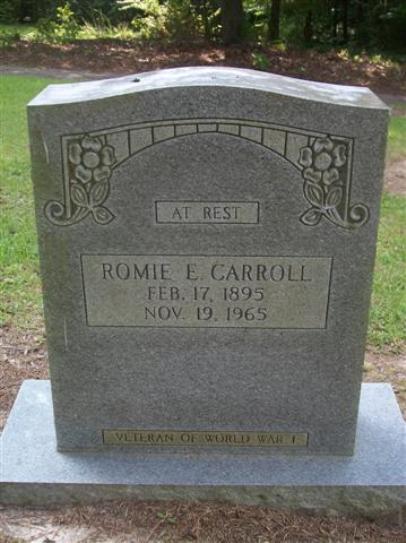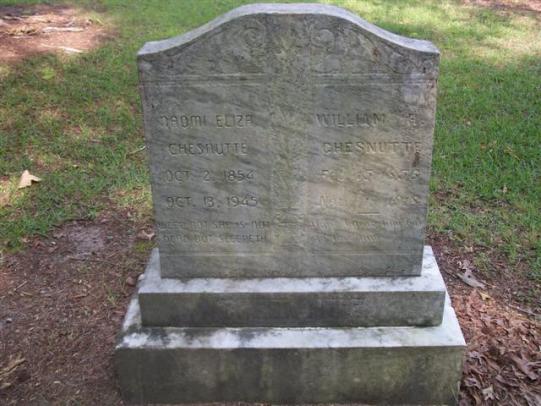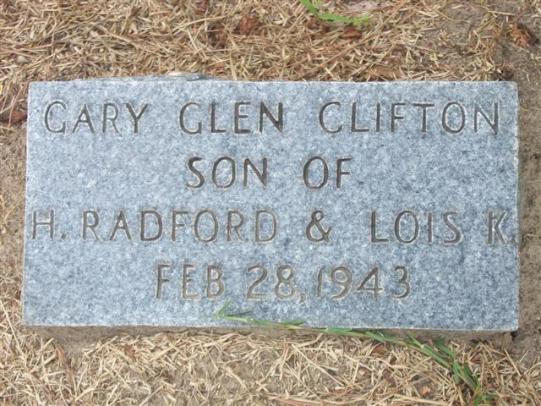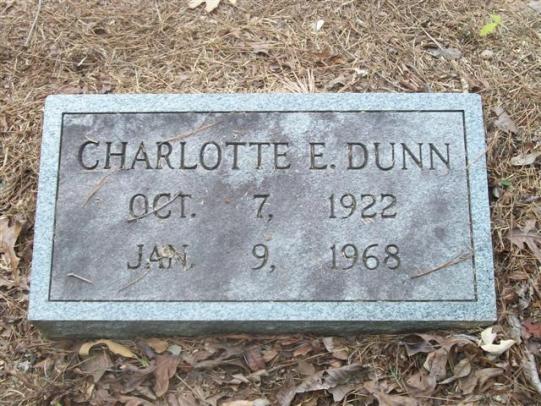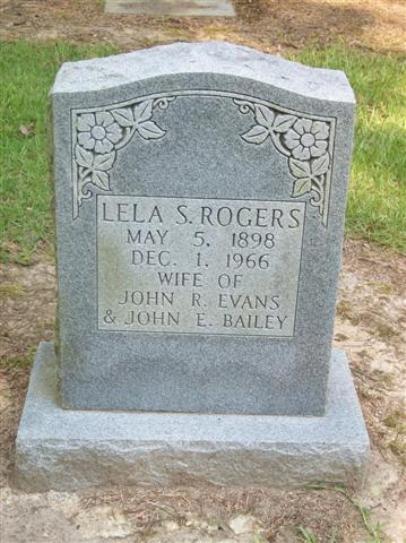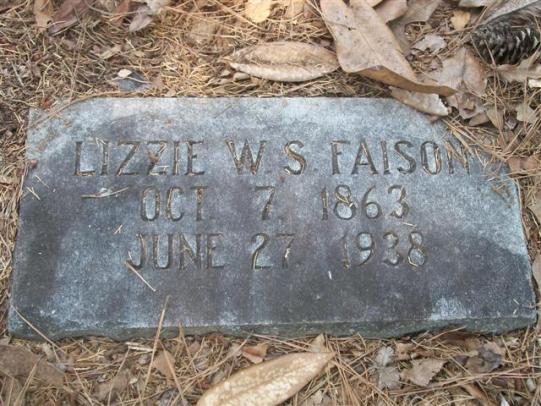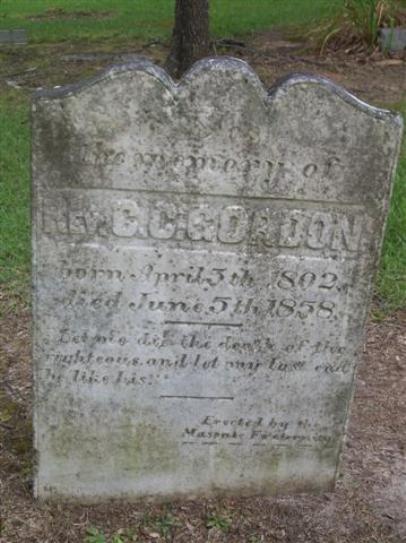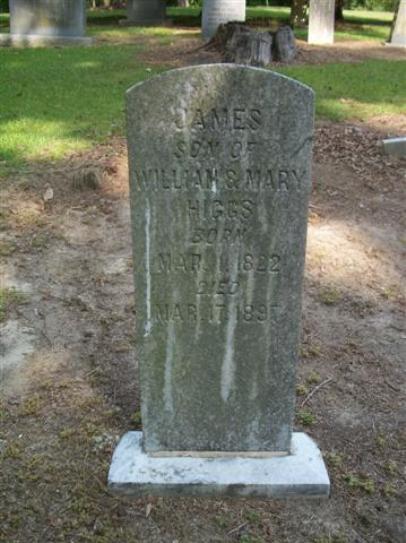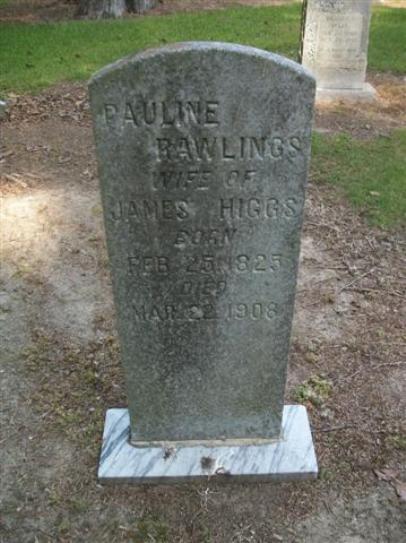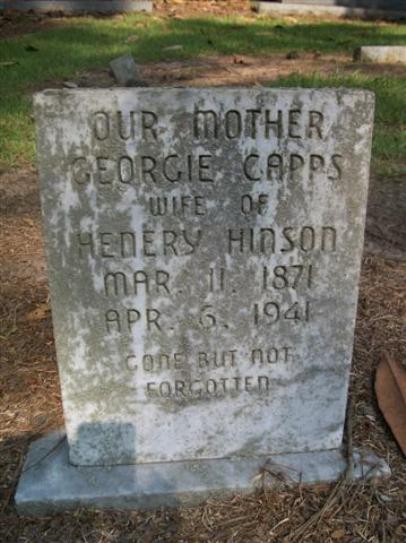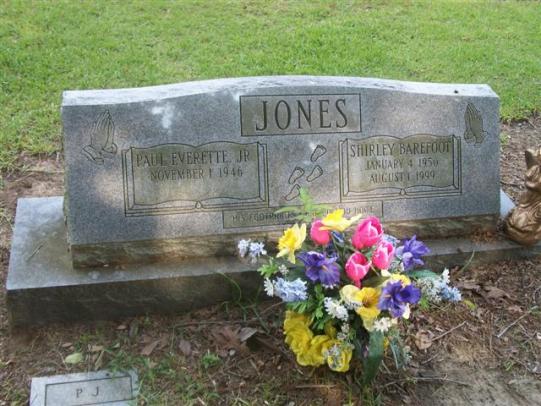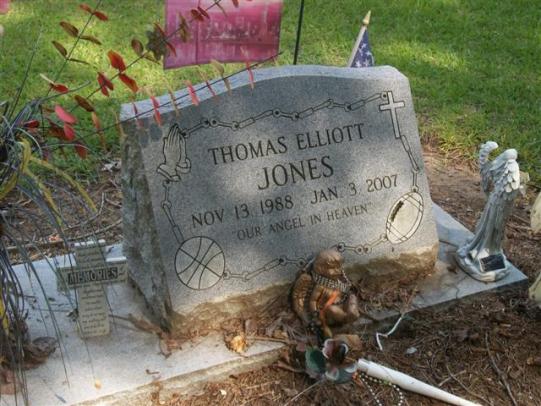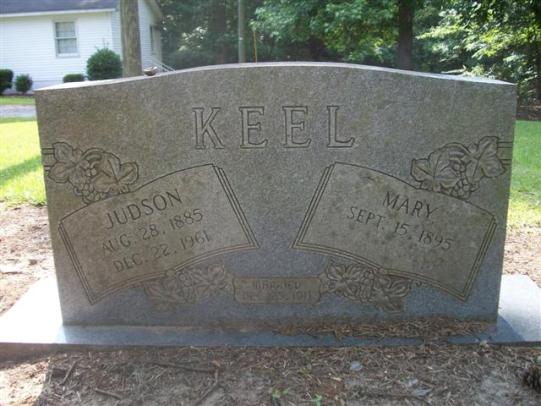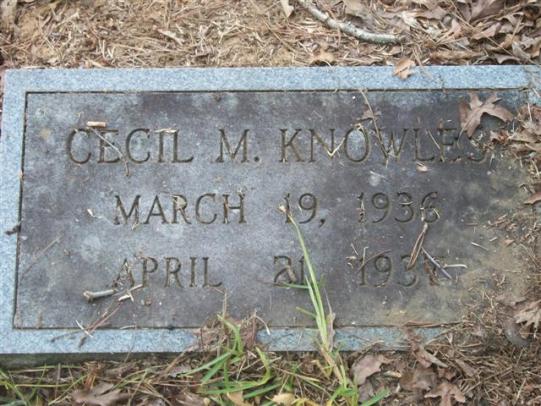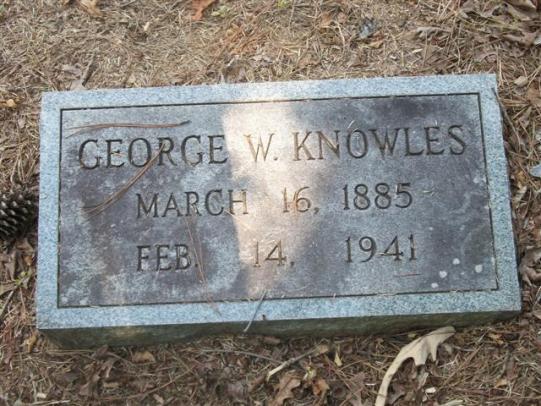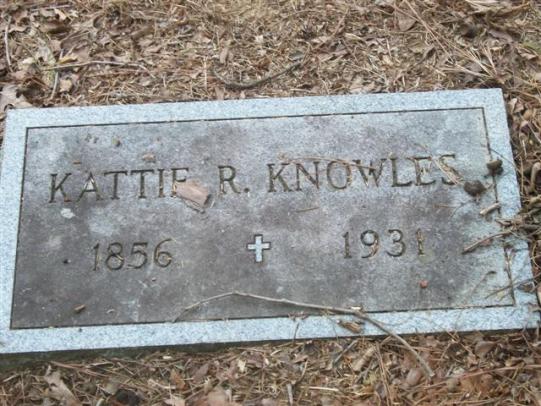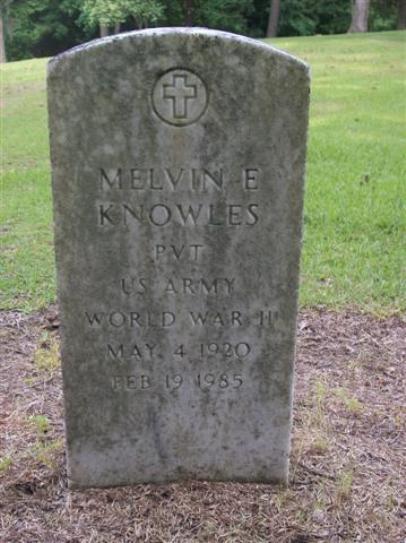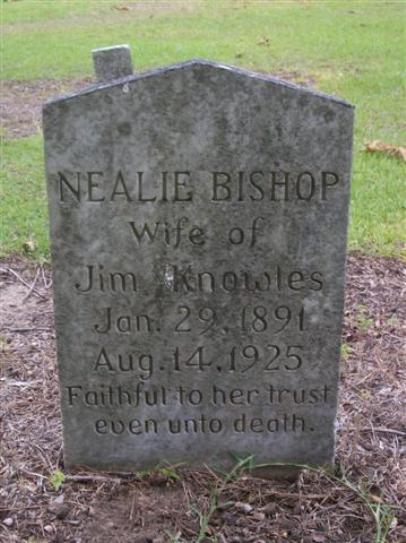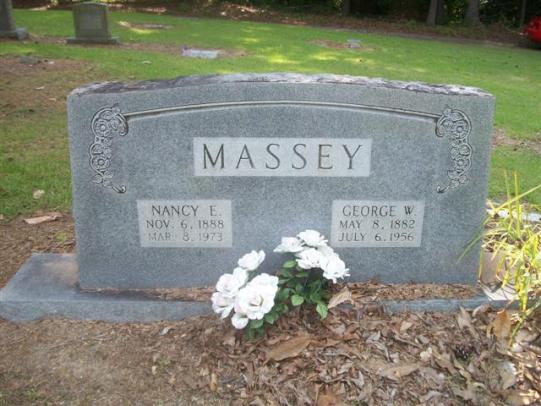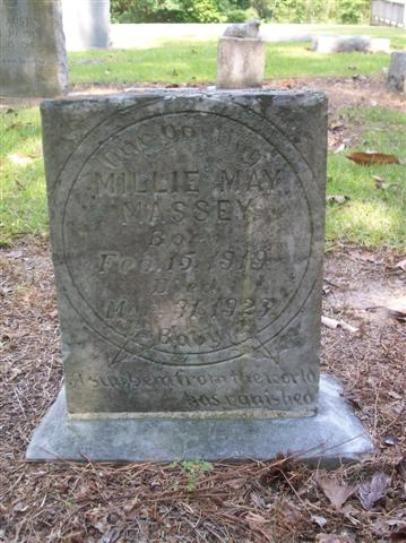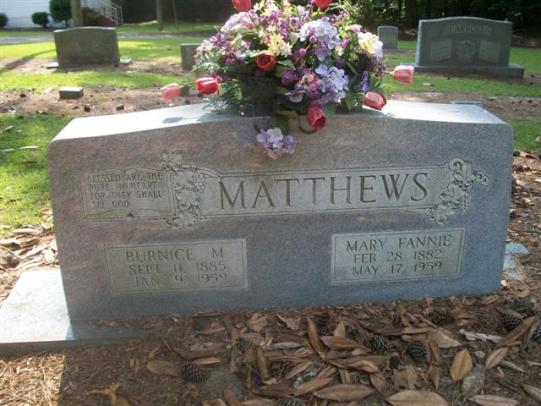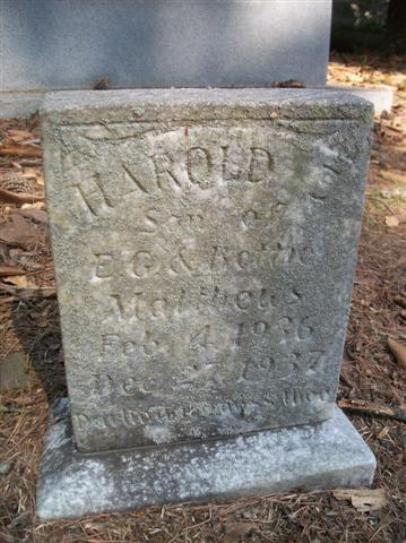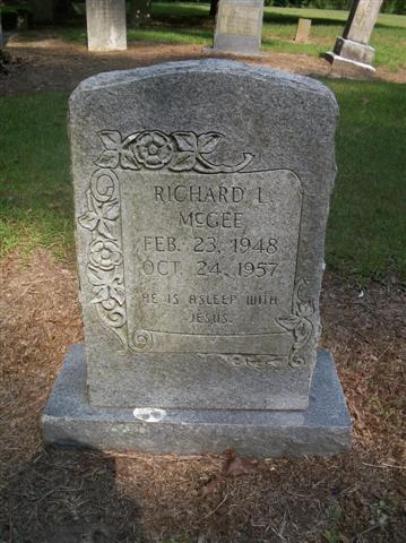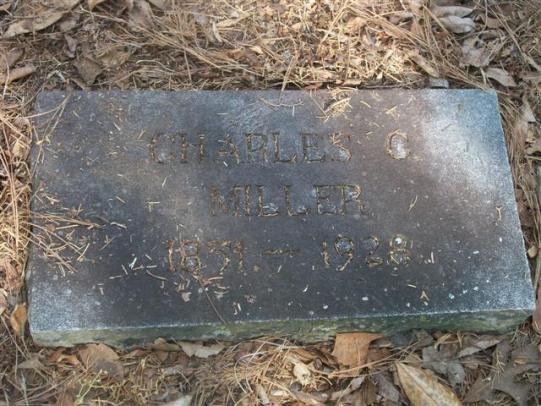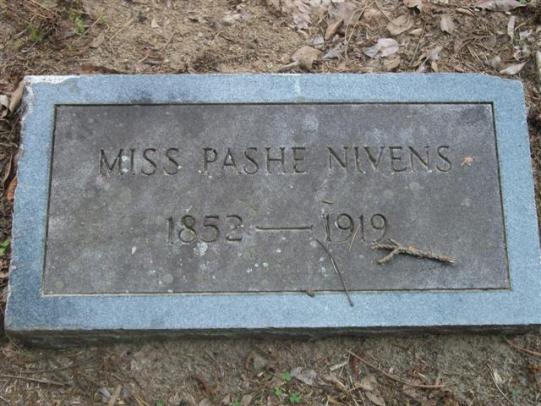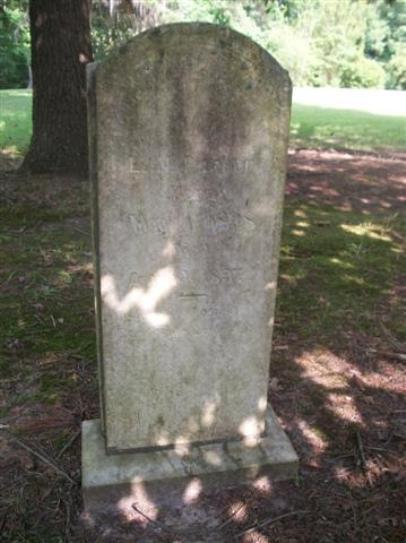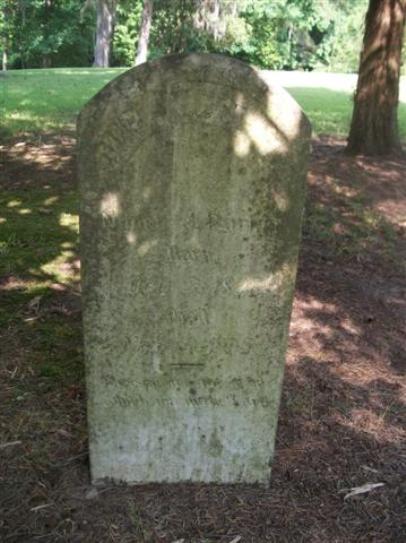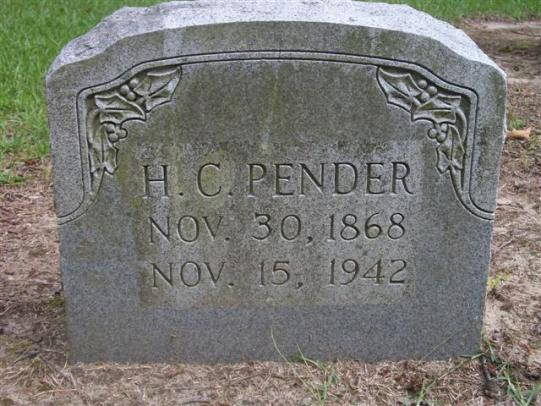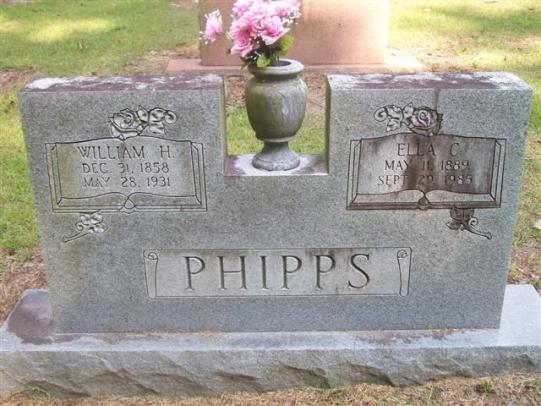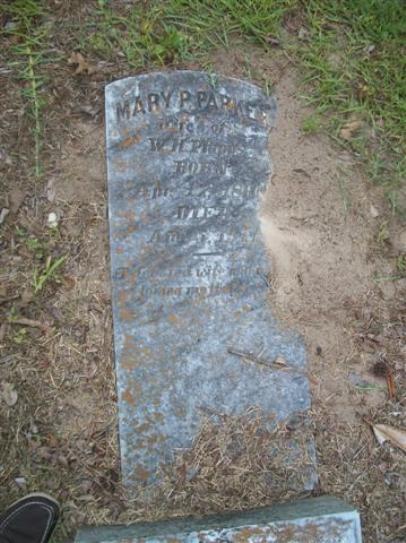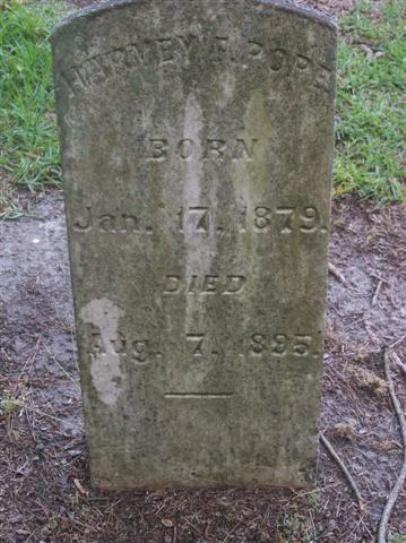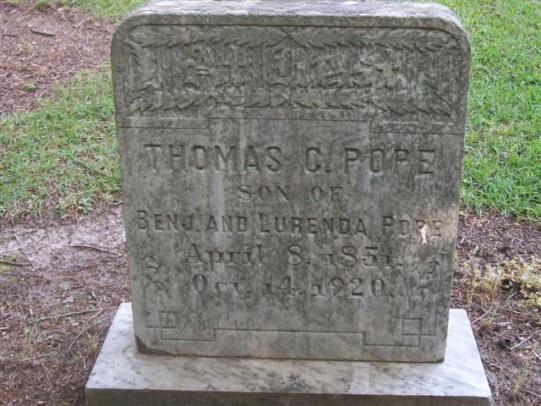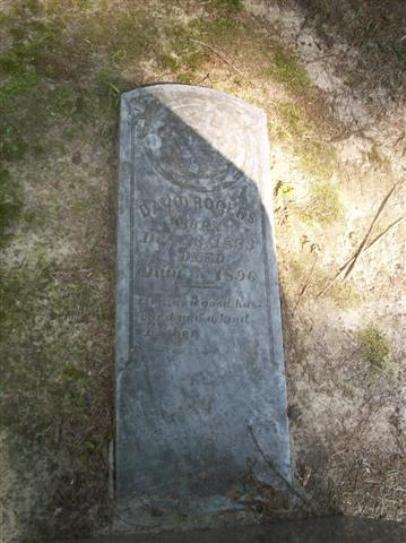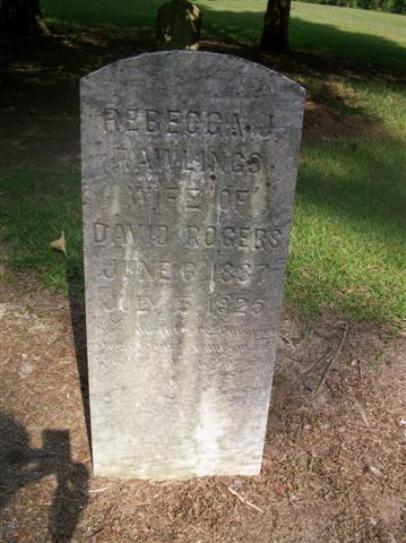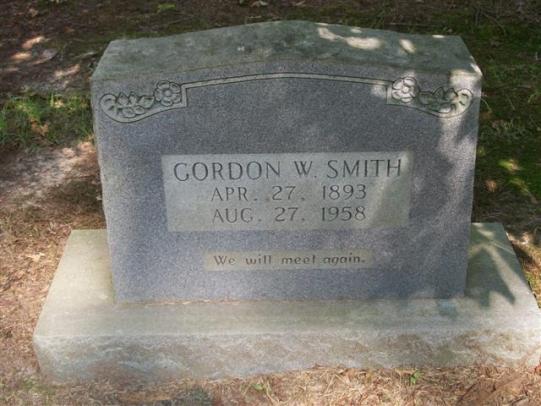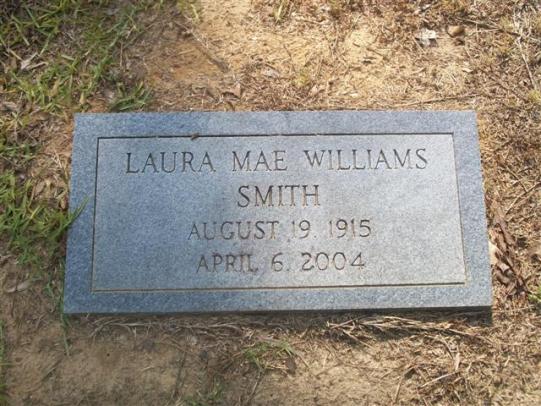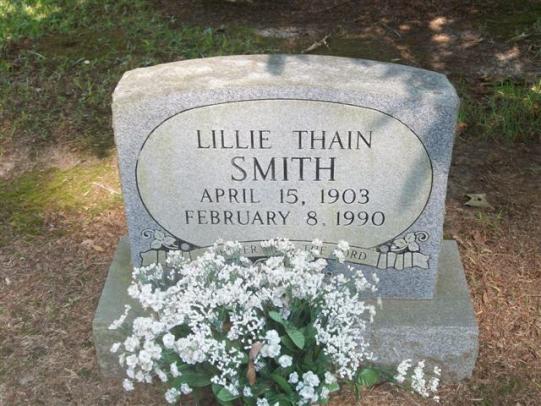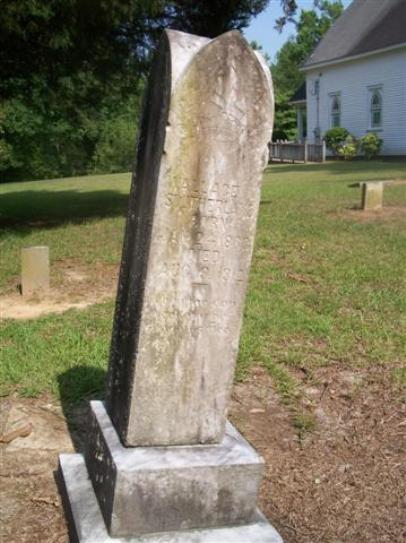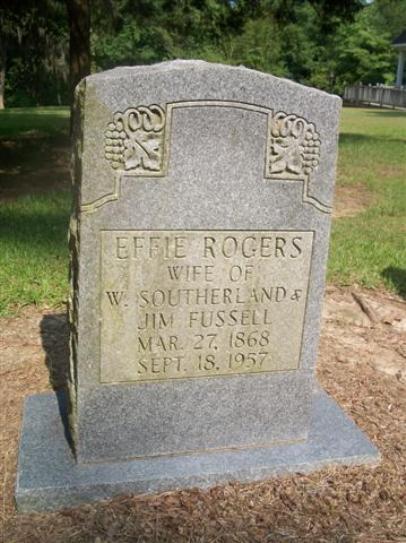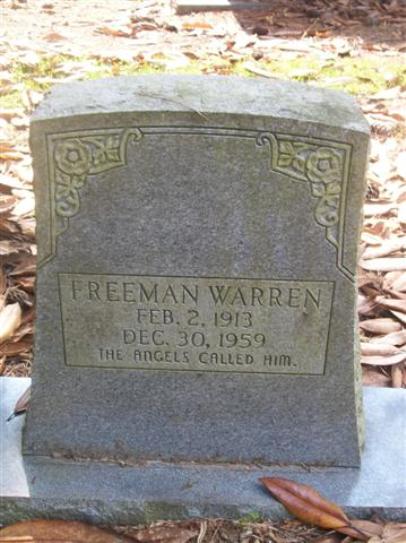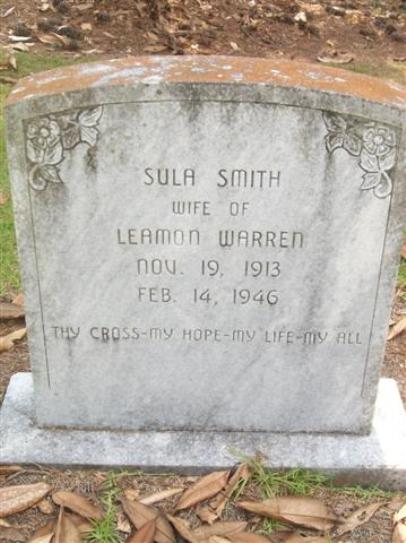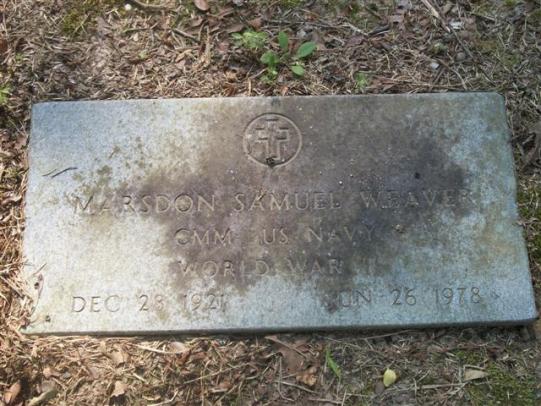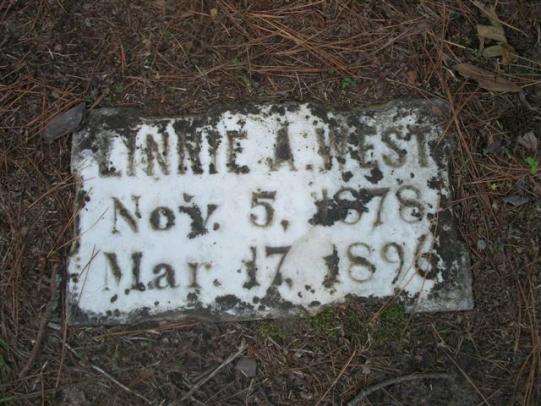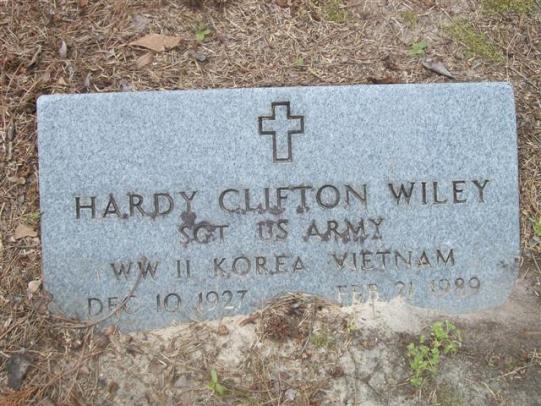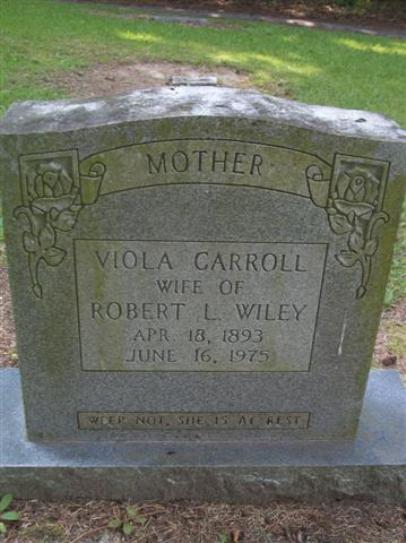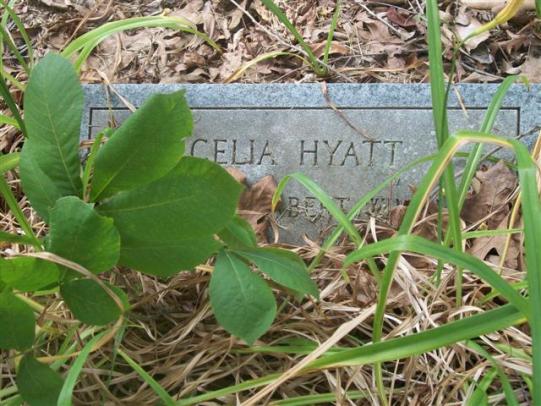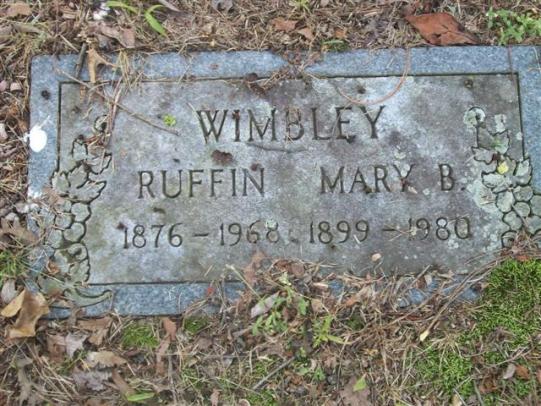 Roza Send your questions (and thanks) directly to Roza.
Return to Sampson County Cemeteries Page