The following is a complete listing of the tombstones in the Benton-Ingram Cemetery in Sampson County, NC.
Location Turn right on Alex Benton Rd. and directly on the right is an old yellow mobile home and old house that is falling down. You go behind the trailer & house cross the crop fields and enter into the edge of the woods to see the head stones. Caution: this has not been cleared in years and is very overgrown and has multiple trees down.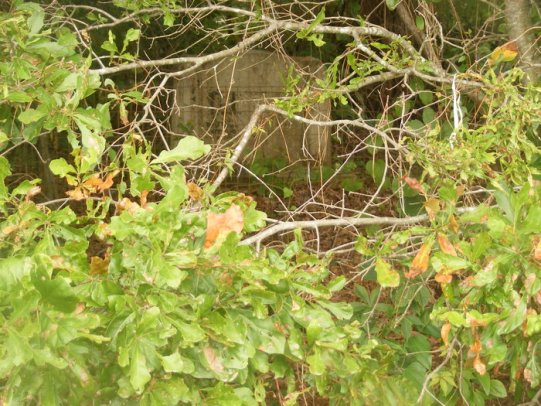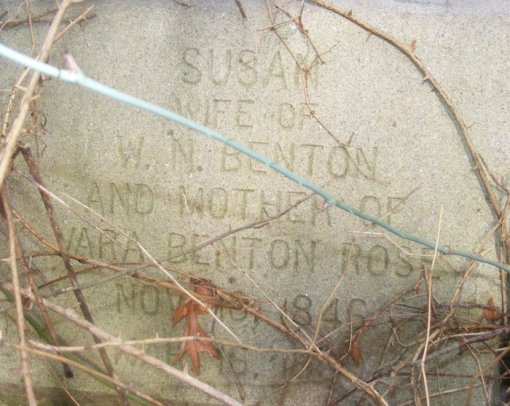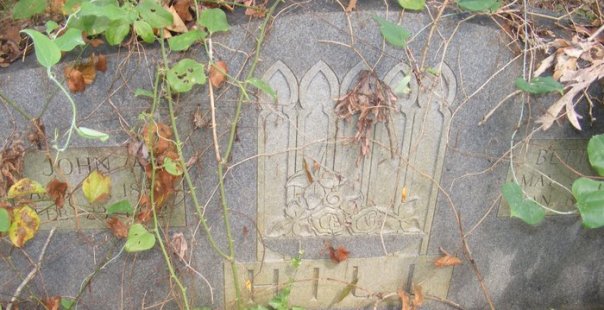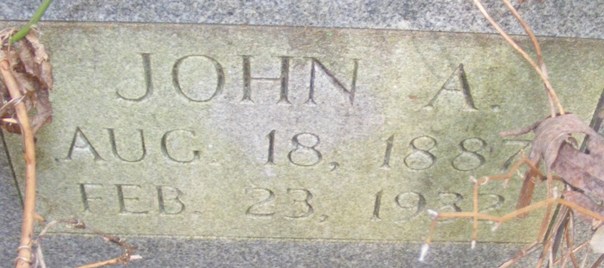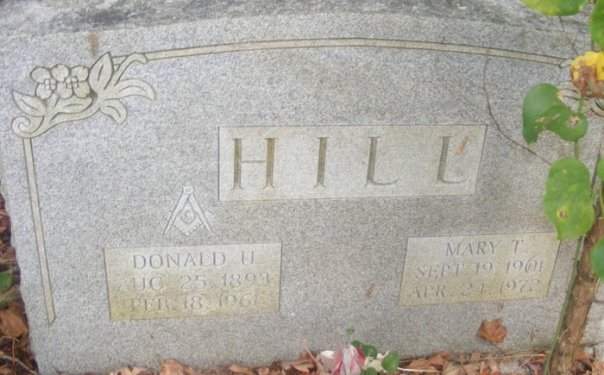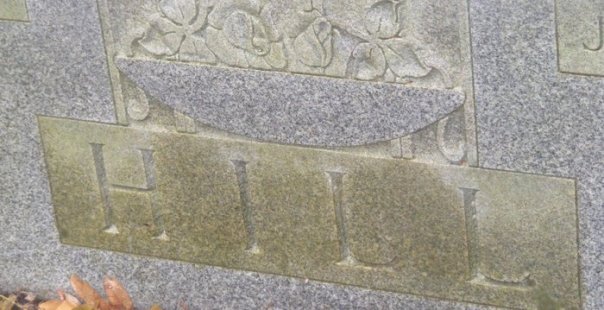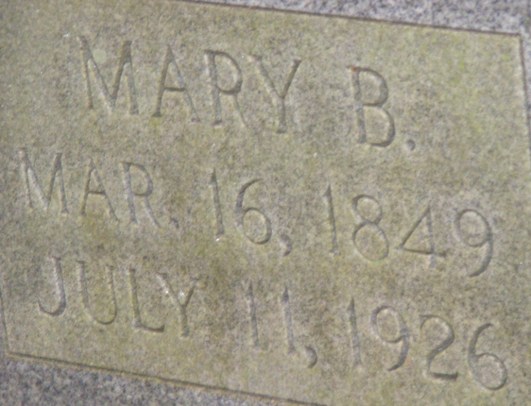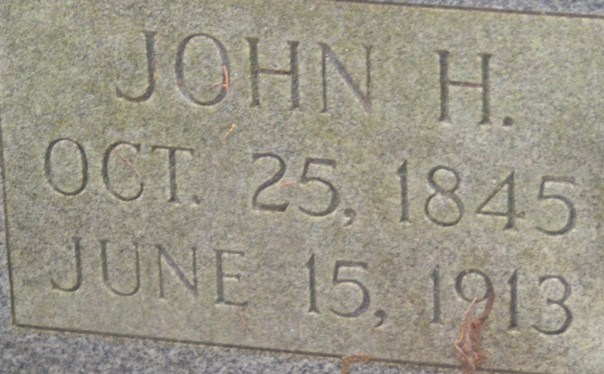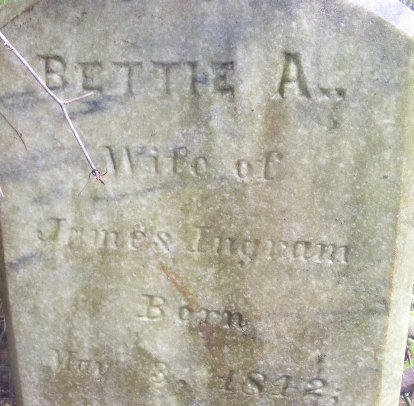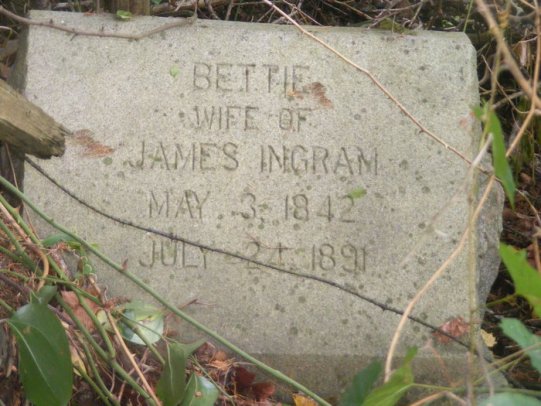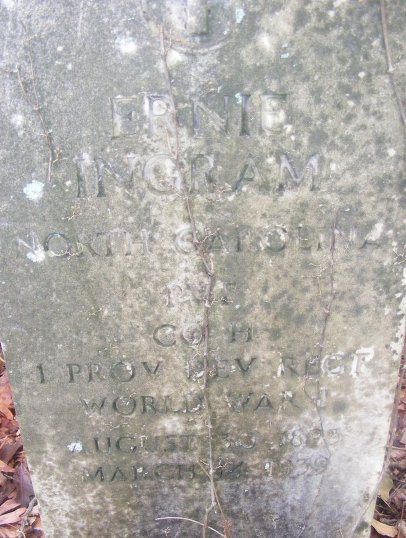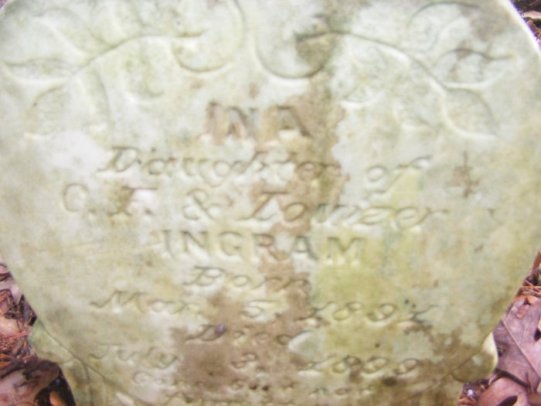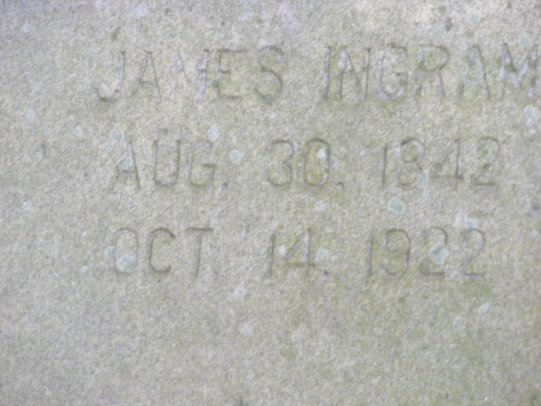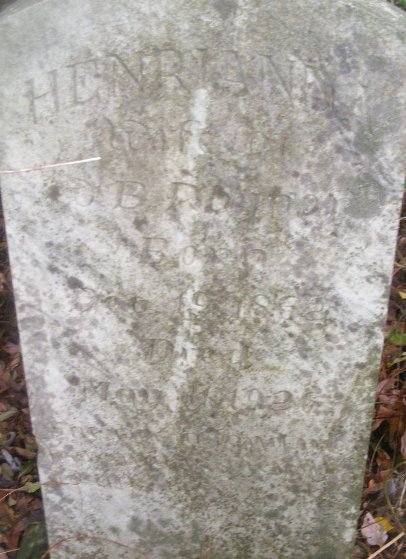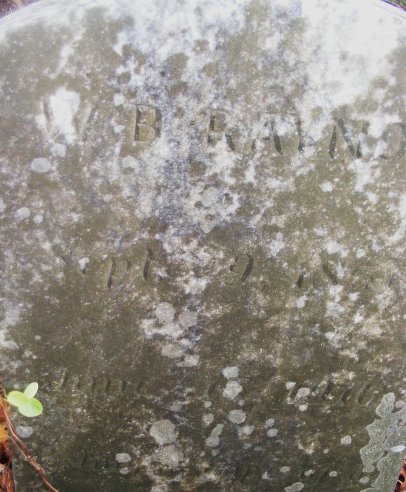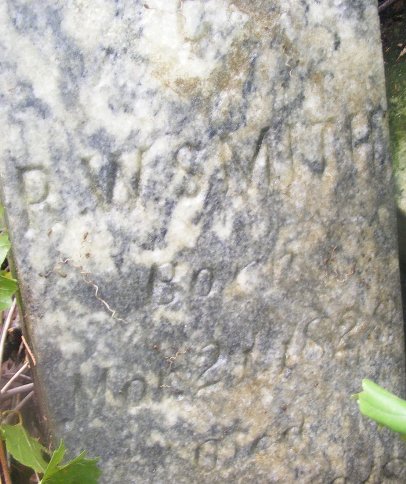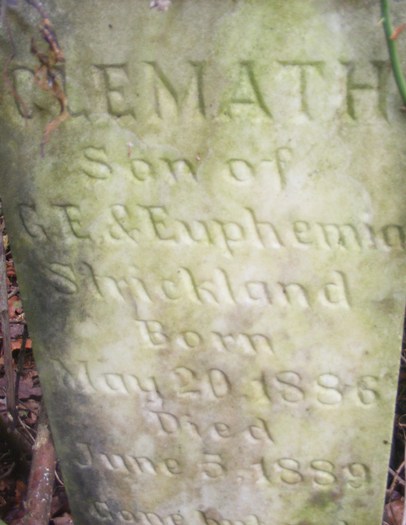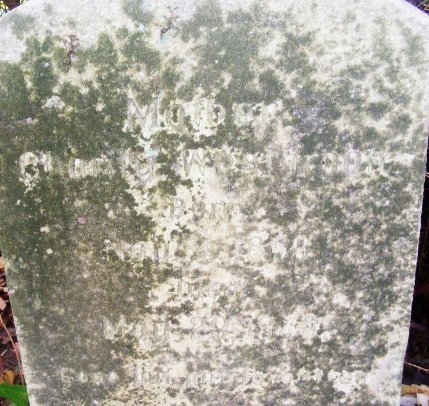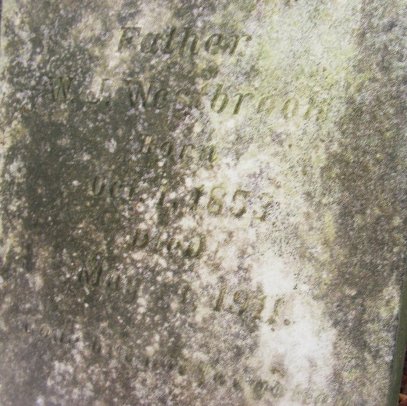 Katie McKinney Send your questions (and thanks) directly to Katie.
Return to Sampson County Cemeteries Page