The following is a partial listing of the tombstones in the Archibald Monk Cemetery in Sampson County, NC.
Location hidden from Hobbton Hwy (US 701) by a single line of trees. You can access the cemetery by turning onto Country Hill Ln and the cemetery is on the left just past the tree line and just before the trailer park. Some of the headstones look like they have been knocked over but stood back up and secured.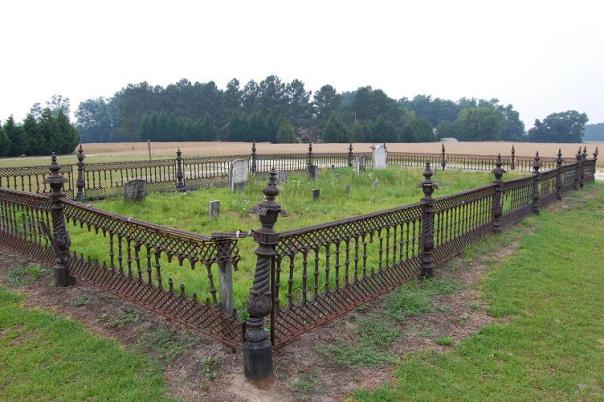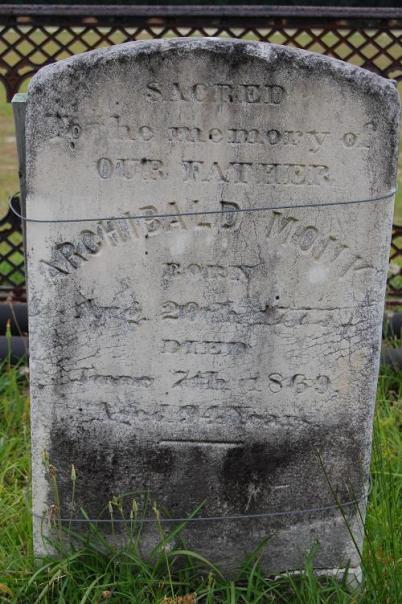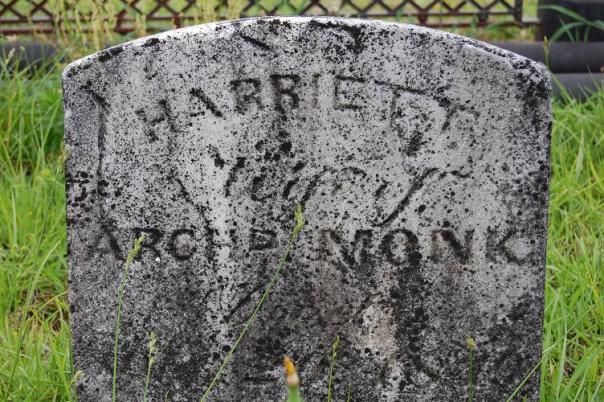 Lee Coleman Send your questions (and thanks) directly to Lee.
Return to Sampson County Cemeteries Page